Vacation Rental #4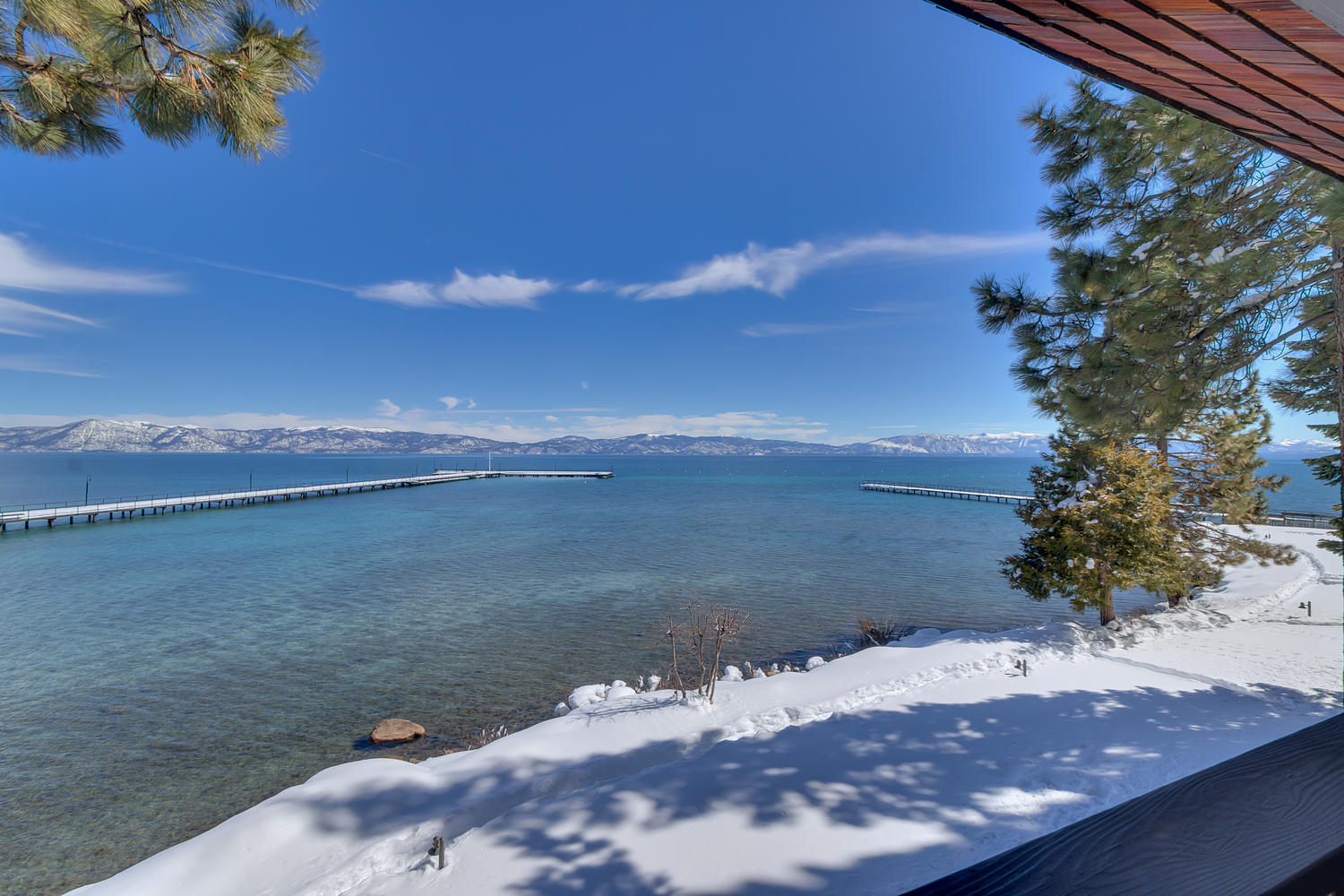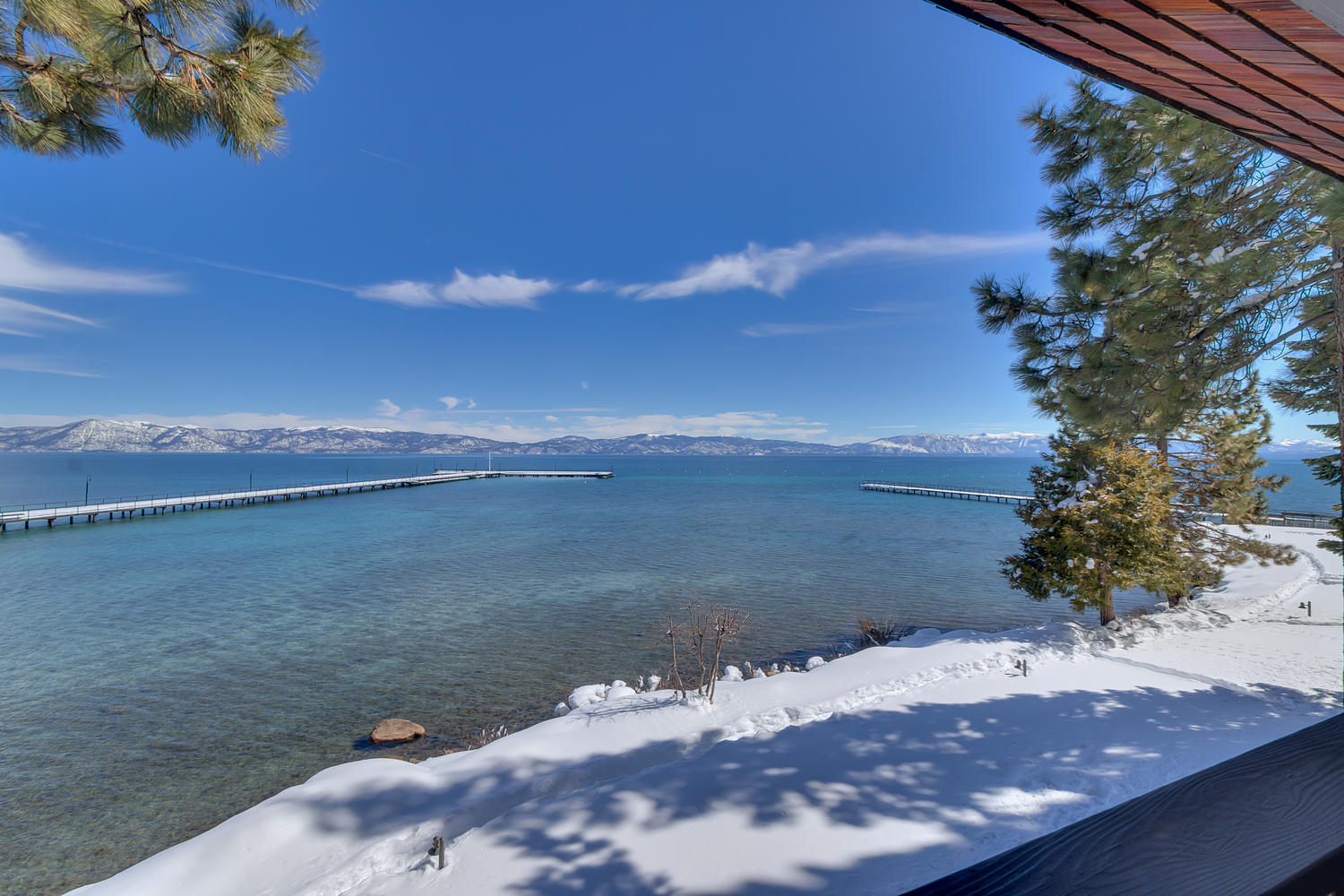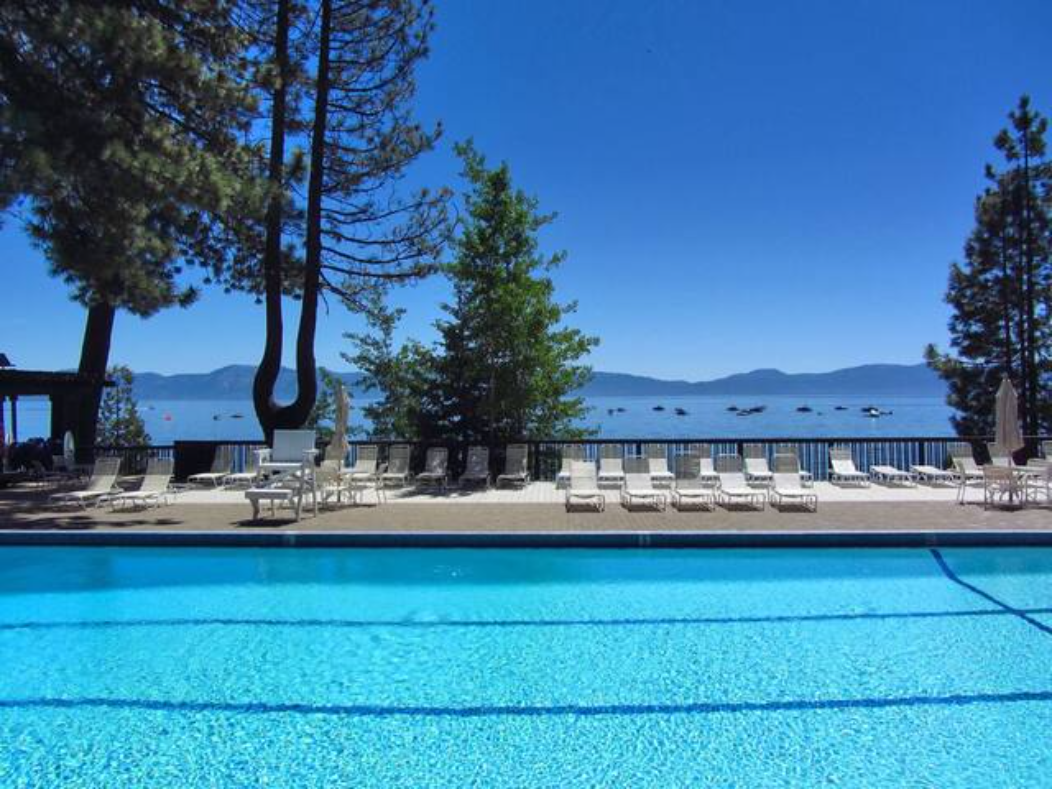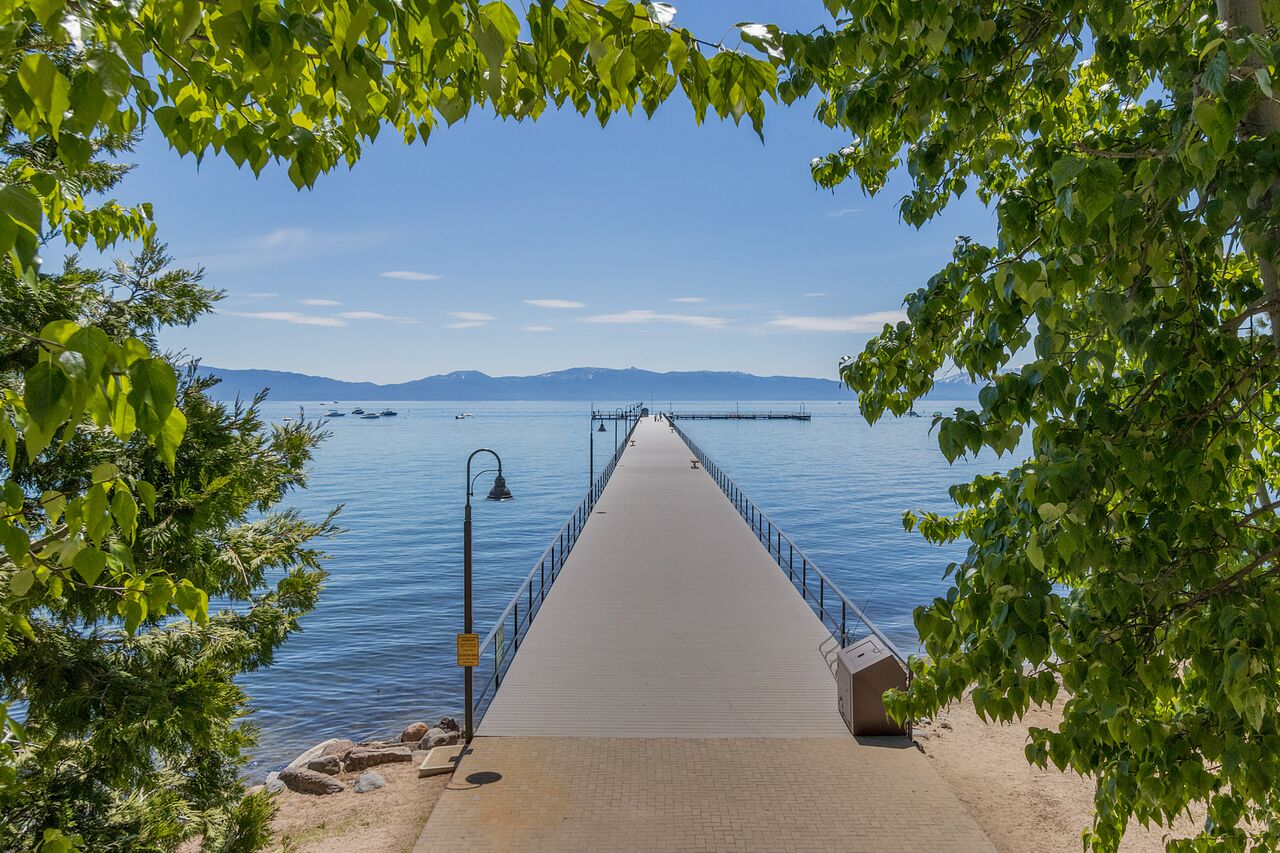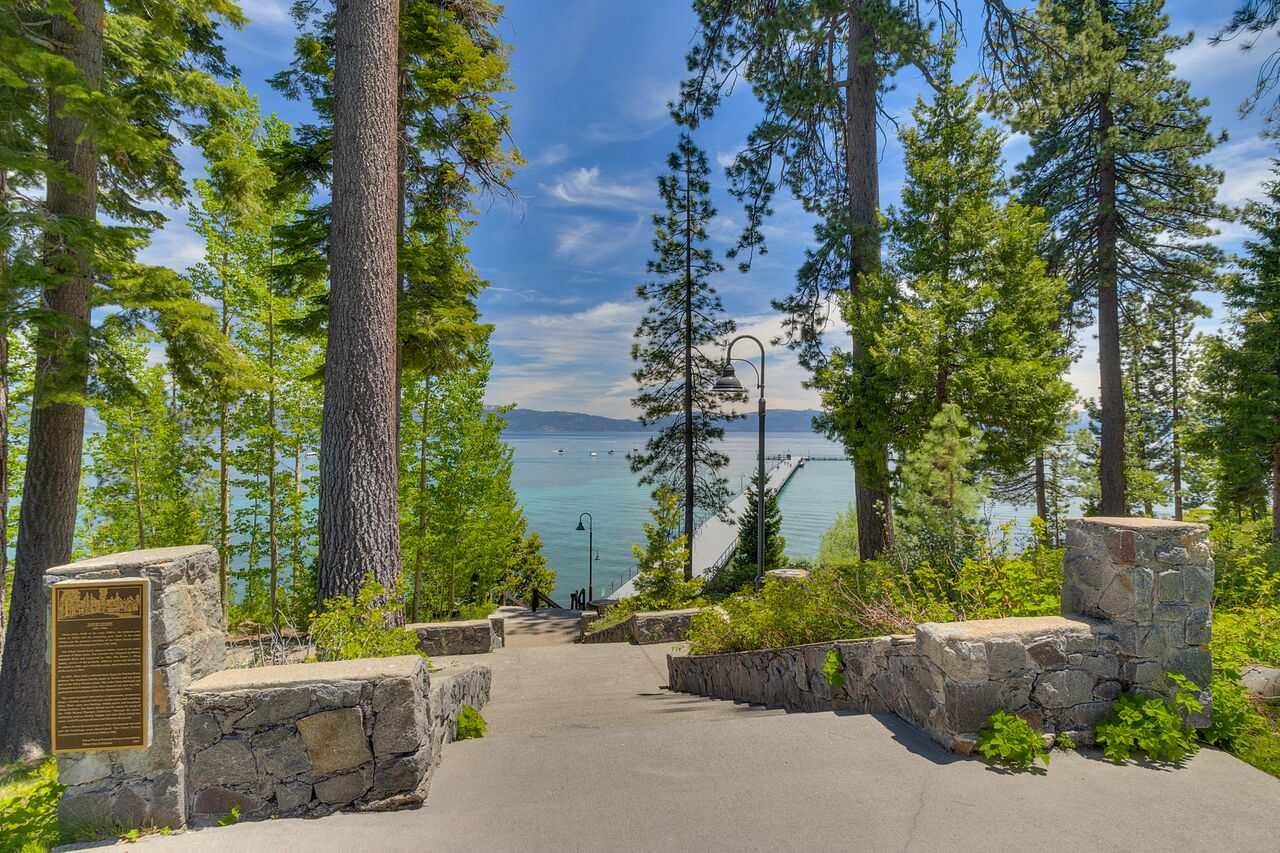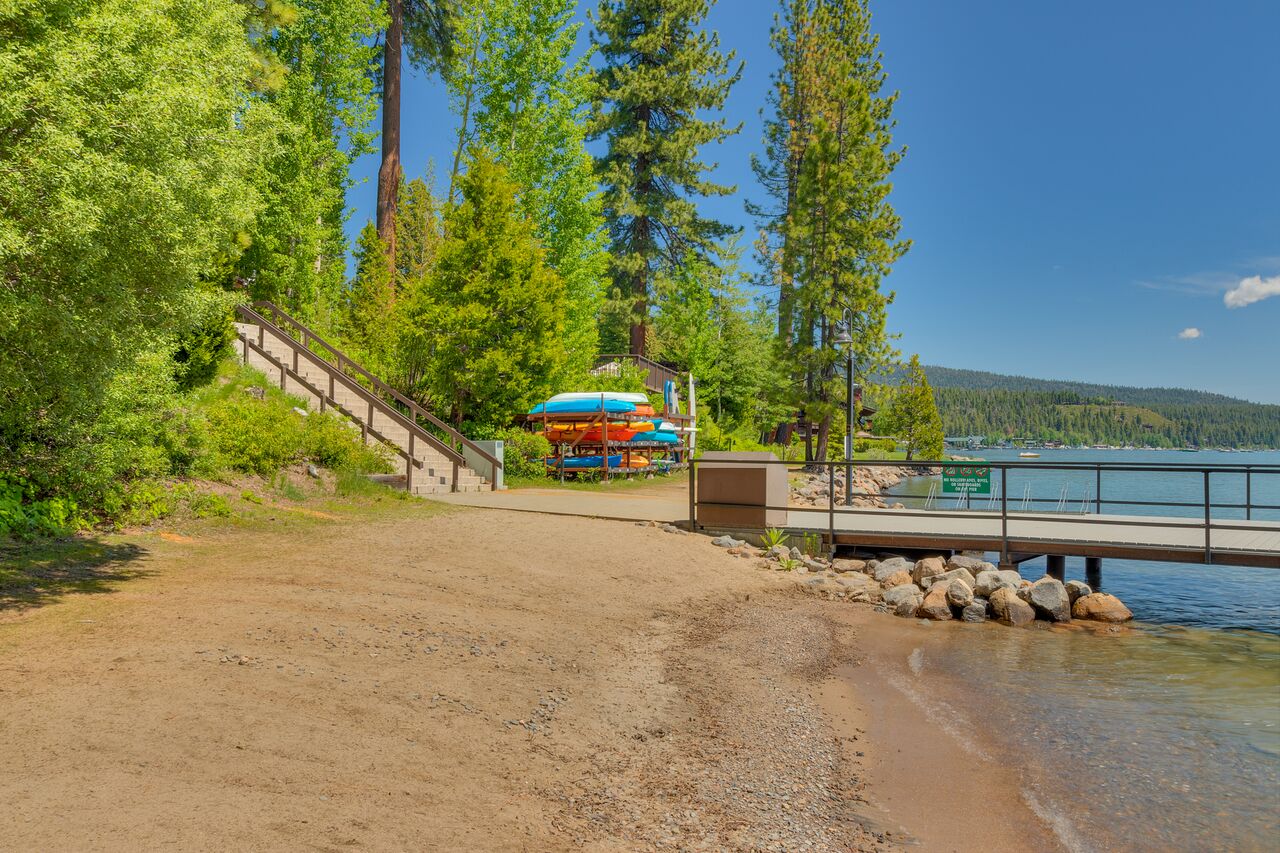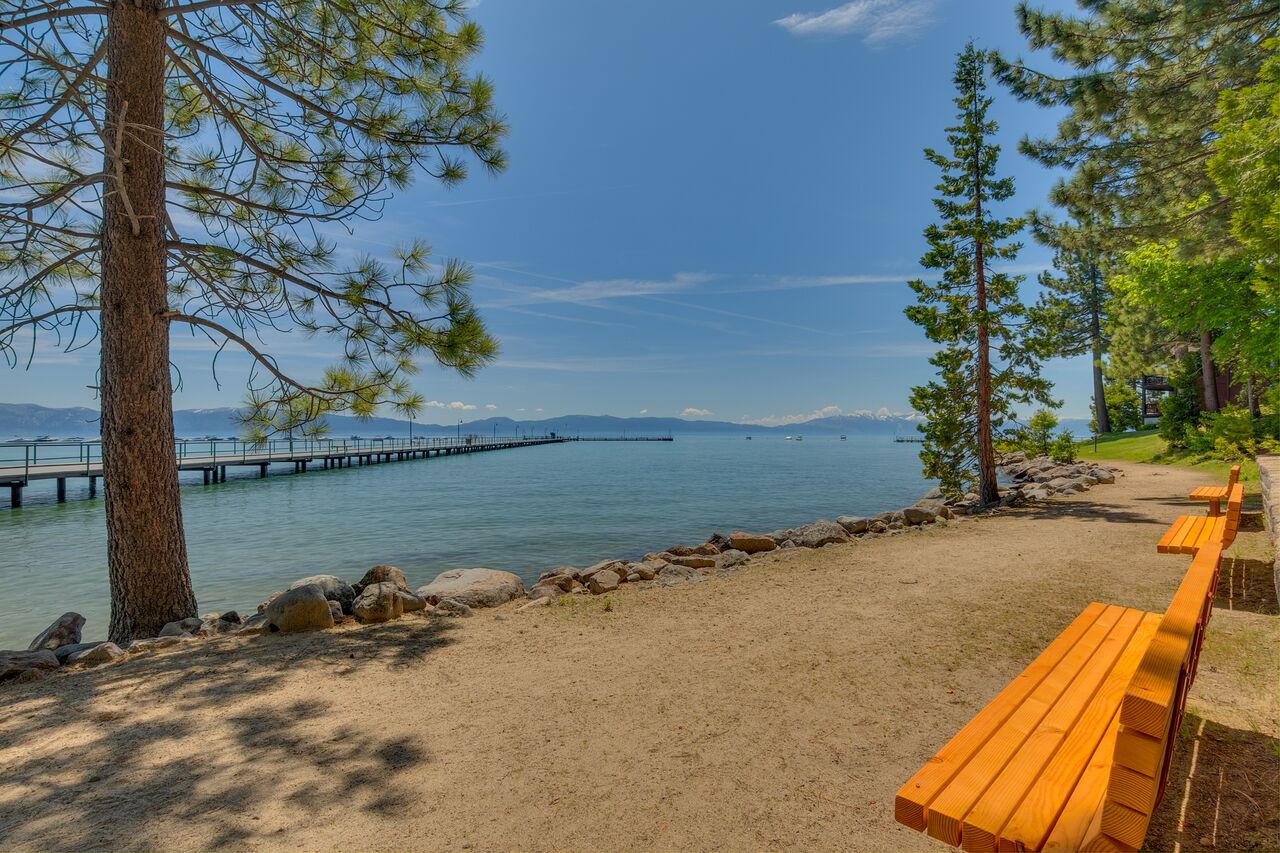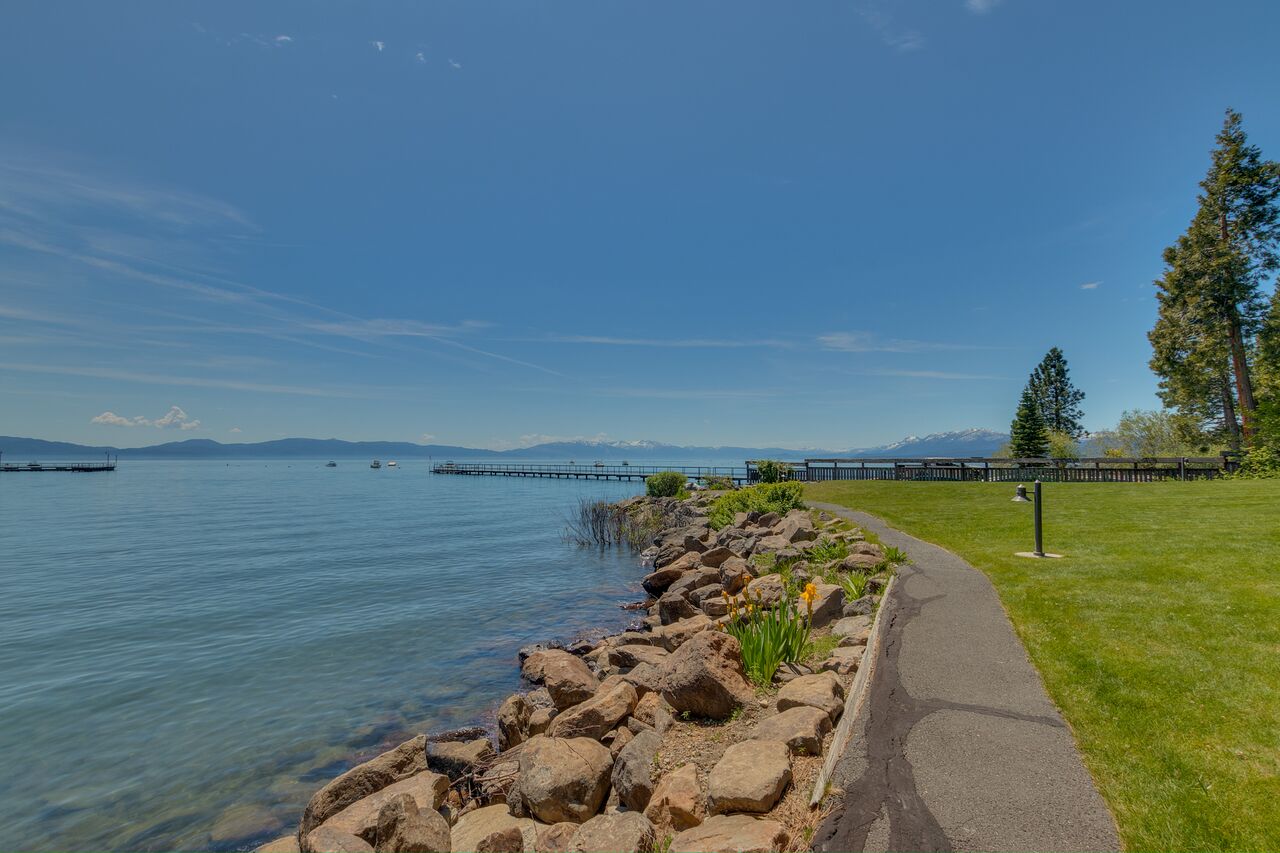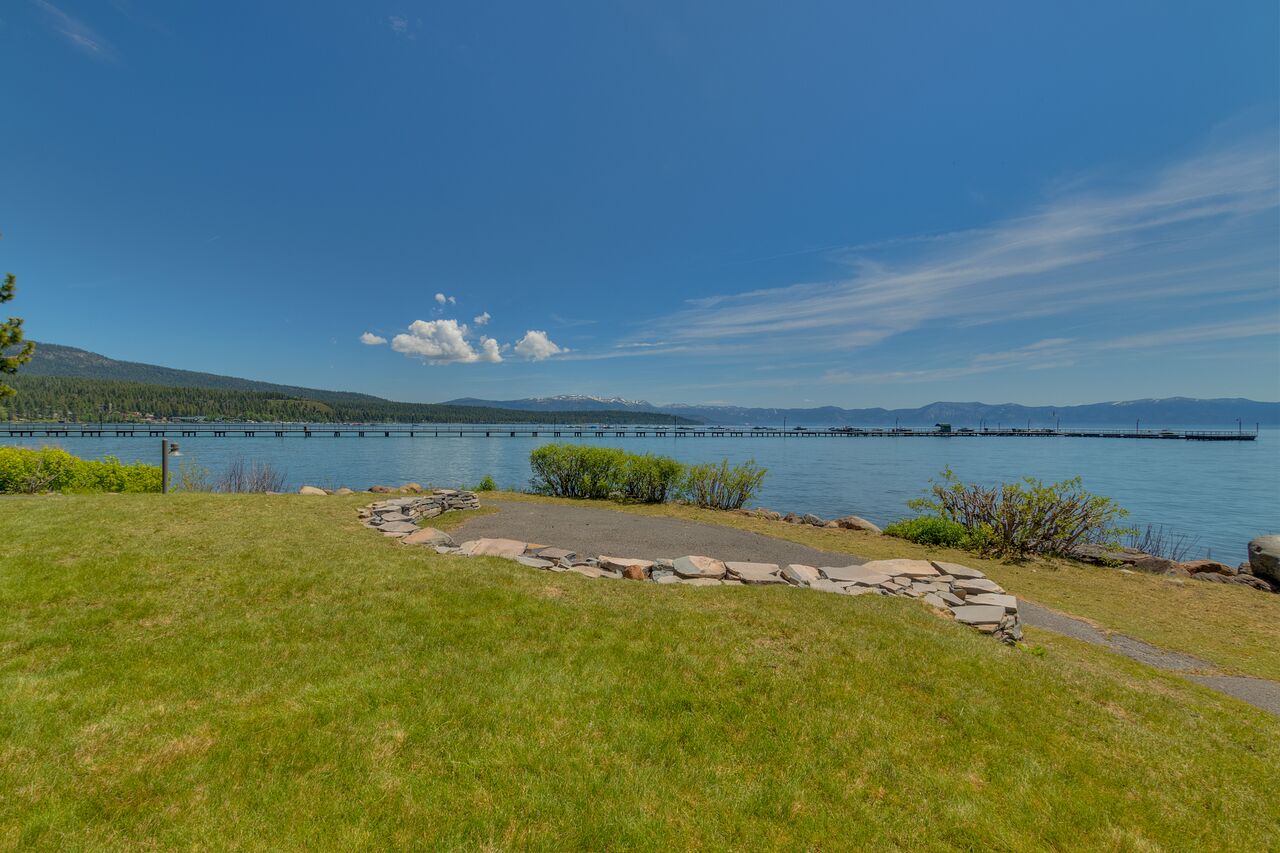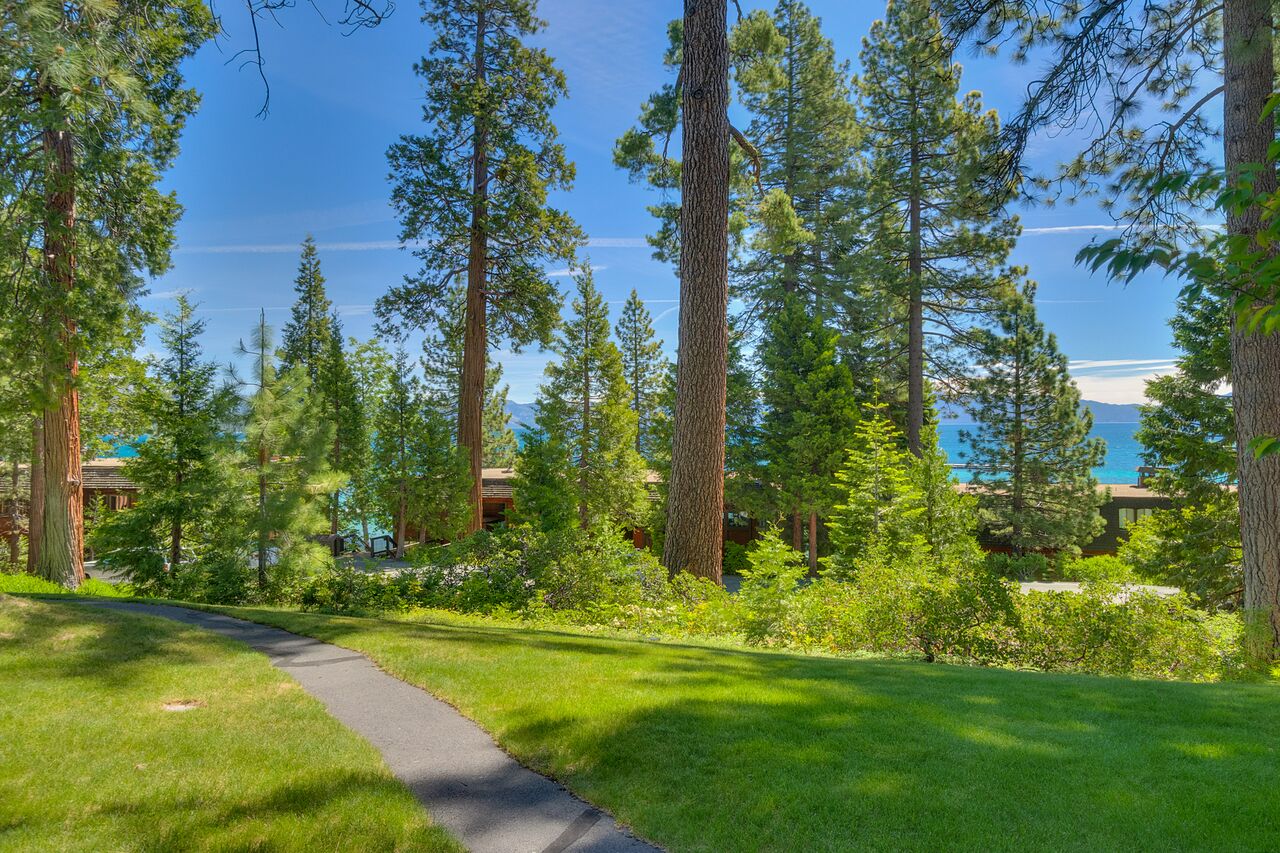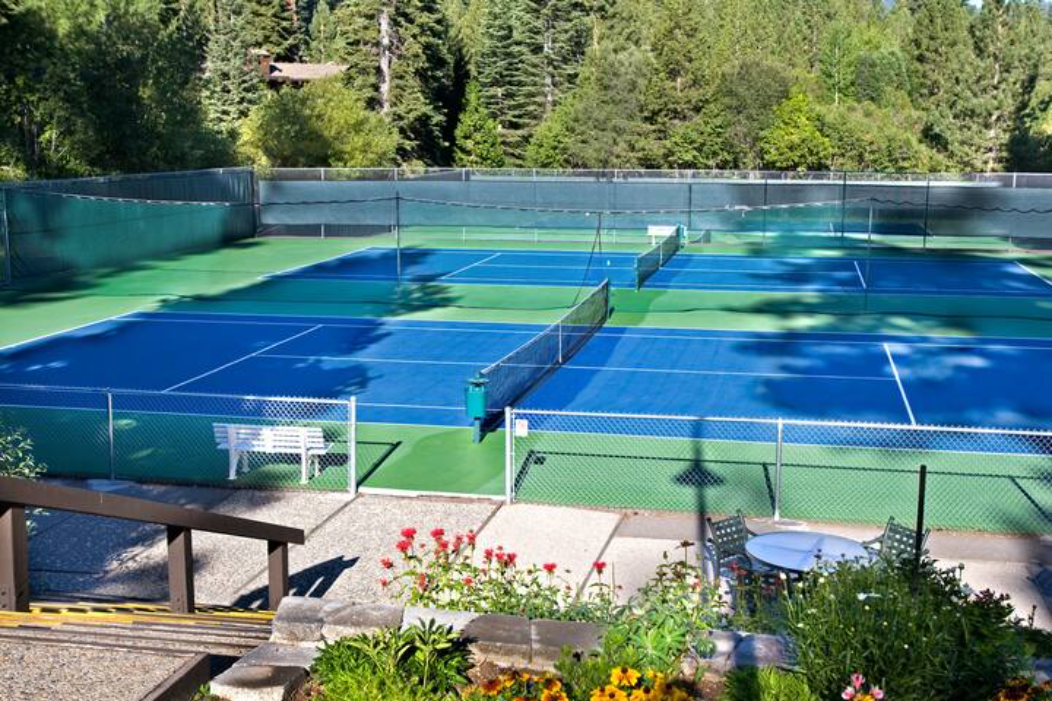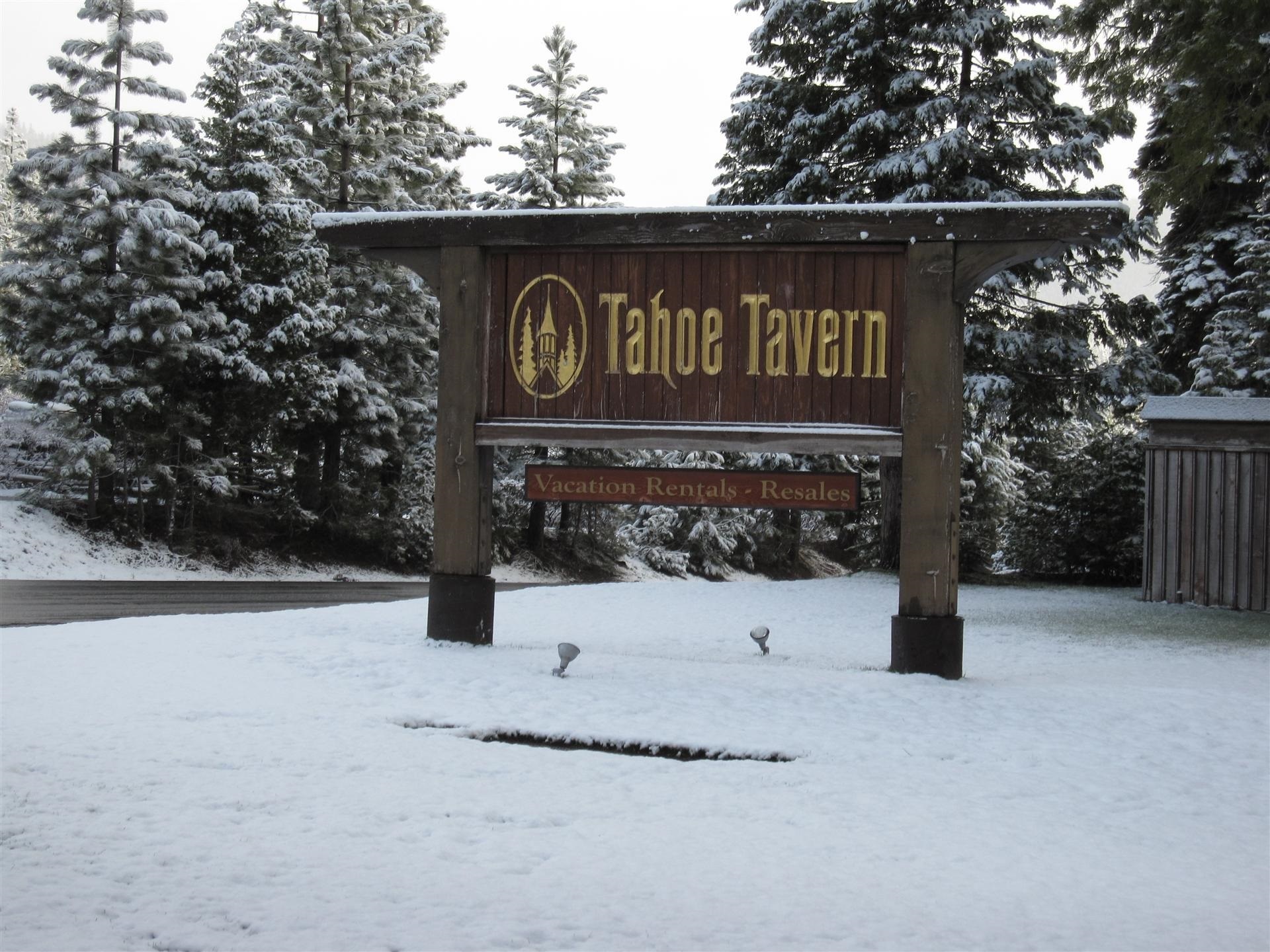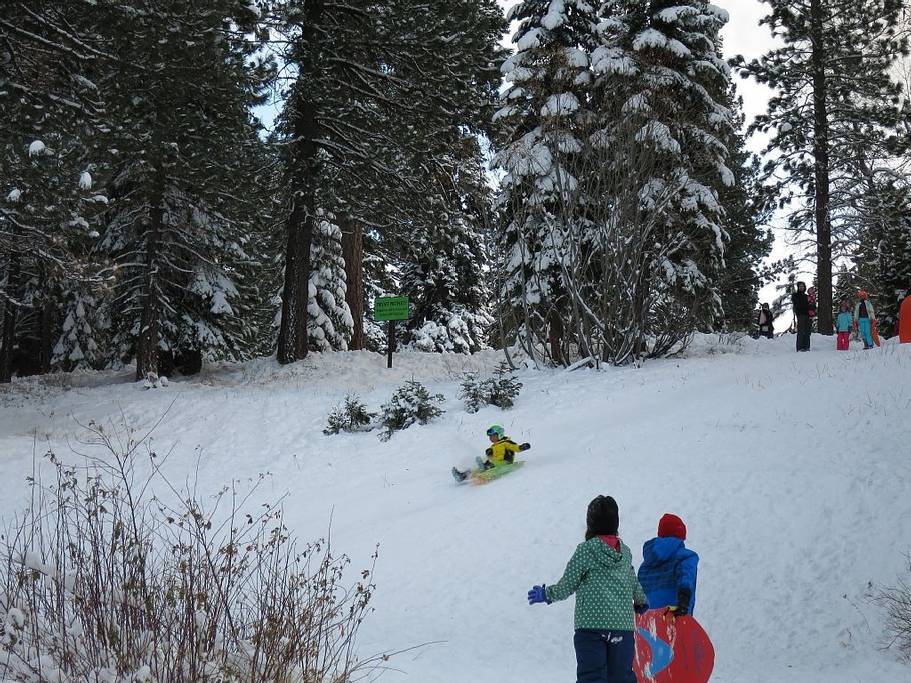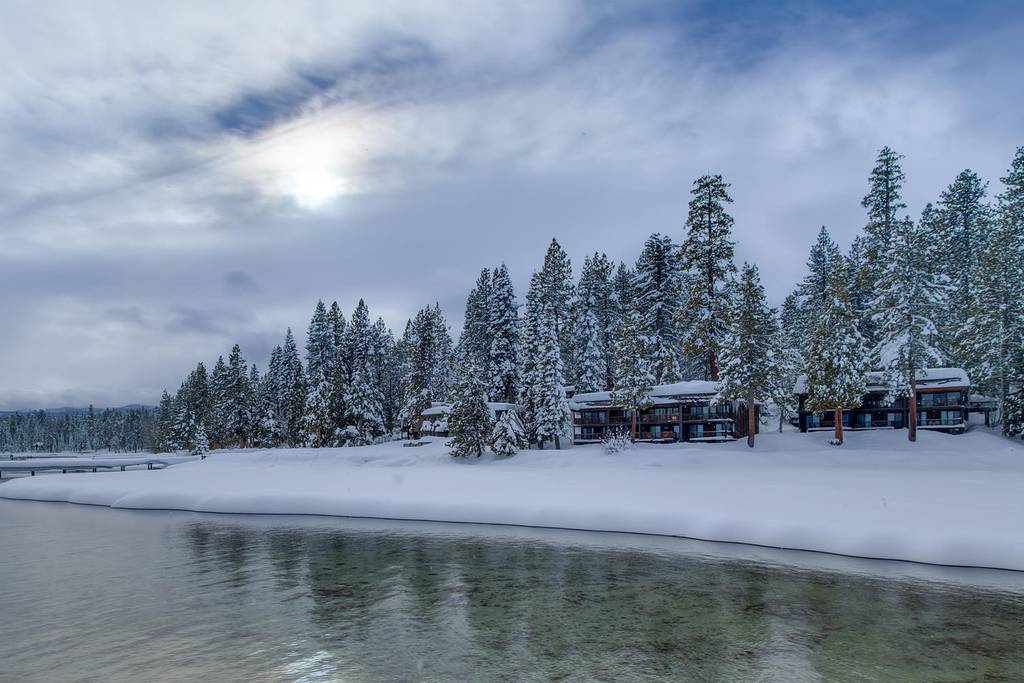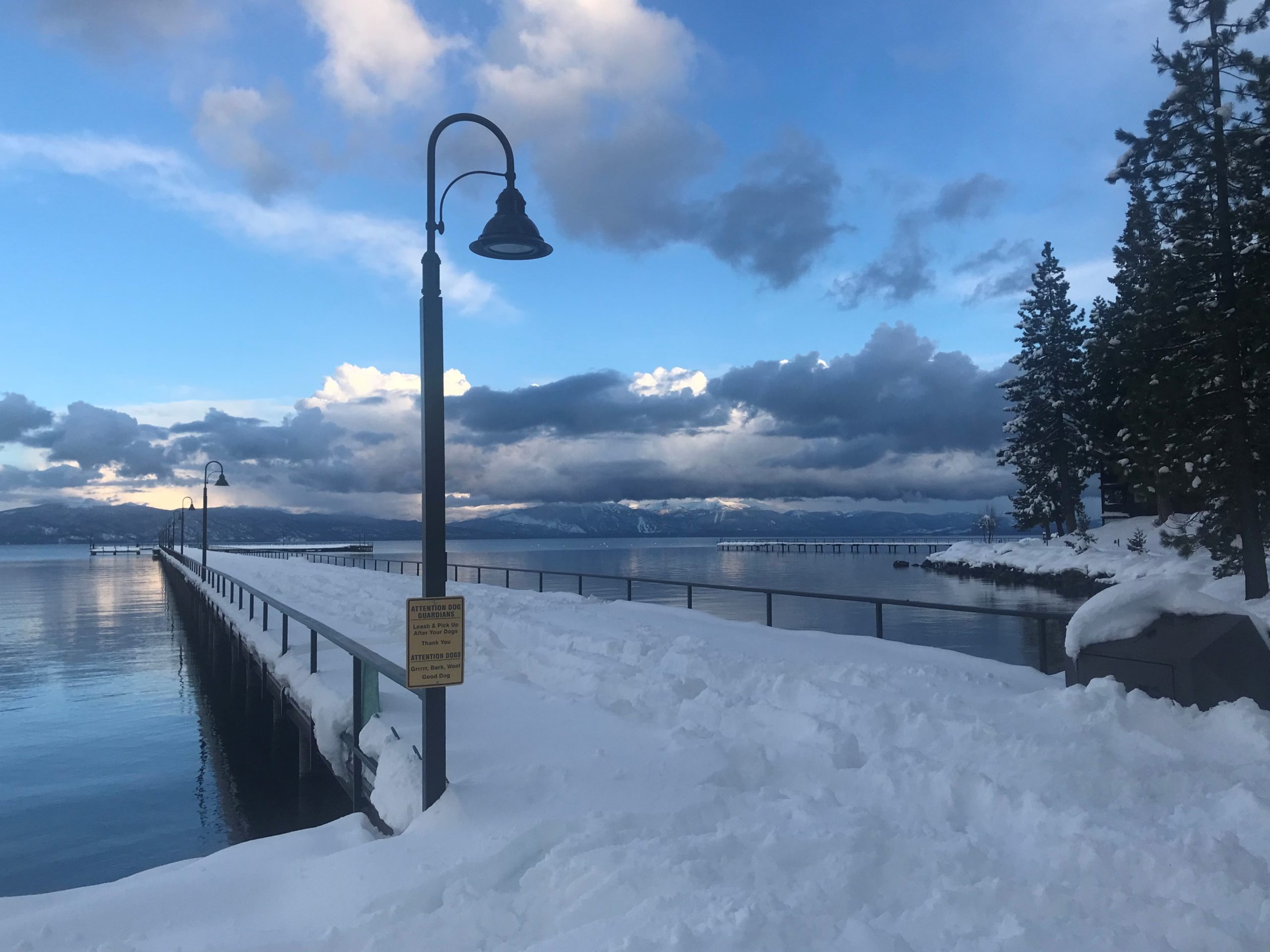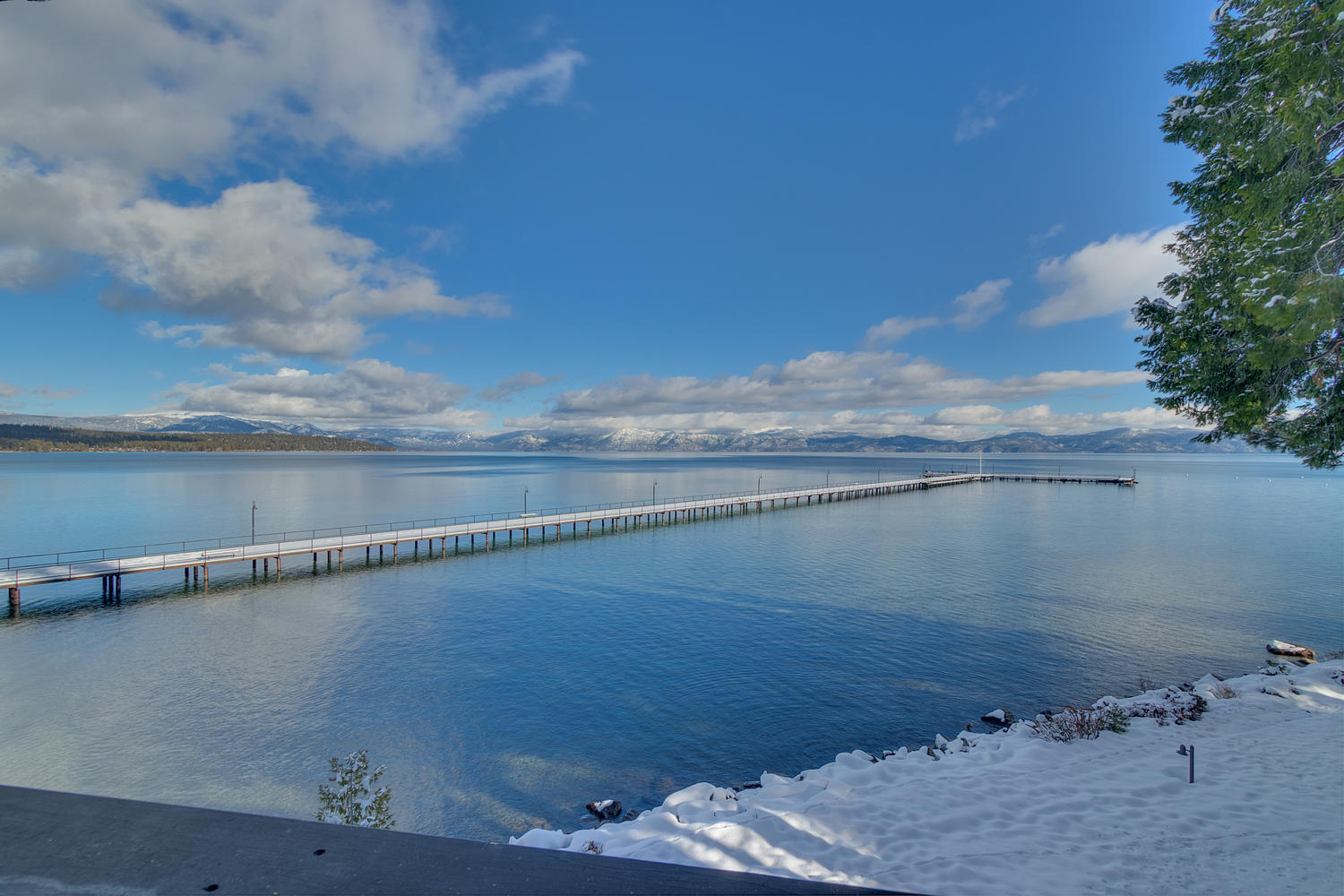 TAHOE TAVERN #4
3 Bedroom, 2 Bathroom
King/ King /2 Bunk Beds – Sleeps 8
Imagine waking up each morning to the ever-changing colors of a breathtaking Tahoe sunrise laid across the lake to your doorstep. With one of the best locations on the property, this split-level, reverse floor plan townhome is just step's away from the water's edge. The living space is on the upper level, all bedrooms are downstairs, two of which are lakefront with a walk off  balcony to the path that leads to the beach, pier and pool.  Spacious, comfortably furnished, very well stocked, with views galore, this is one of best homes offered at Tahoe Tavern!

Placer County | Permit STR22-5052 | Max Occupancy is 8
There is open parking at Tahoe Tavern and limited to 2 spaces.
(Call 800-300-5565 For Rates)