Vacation Rental #26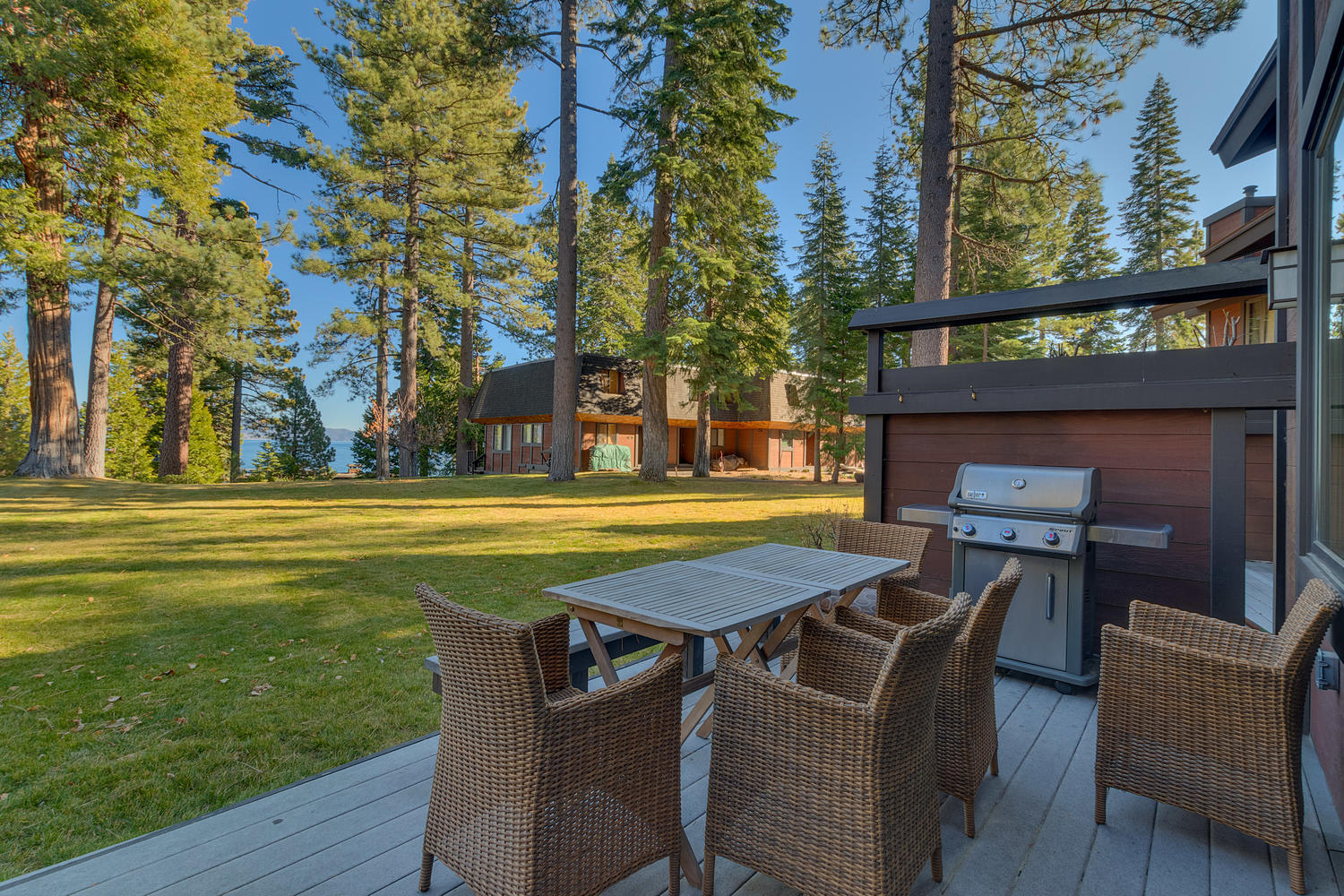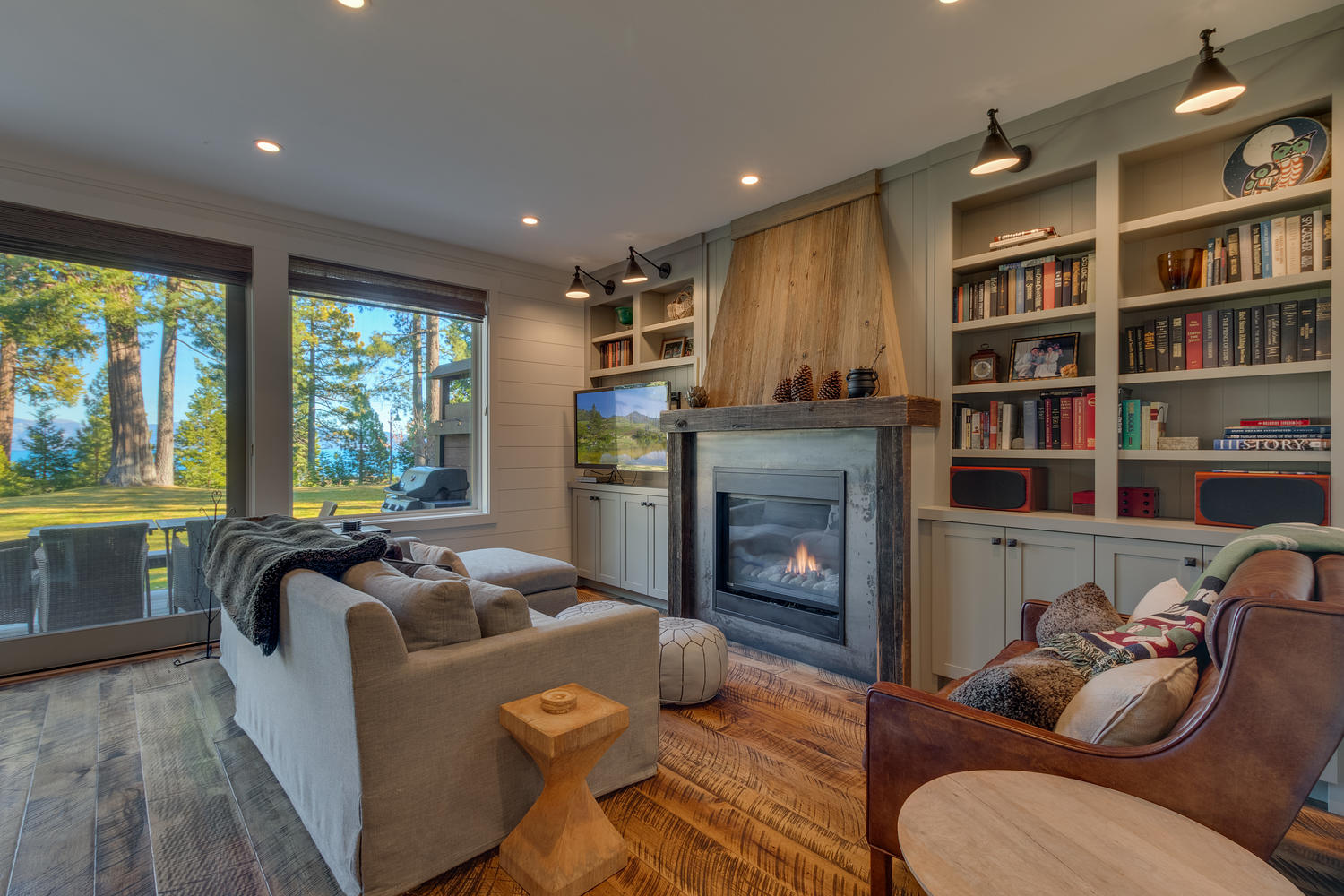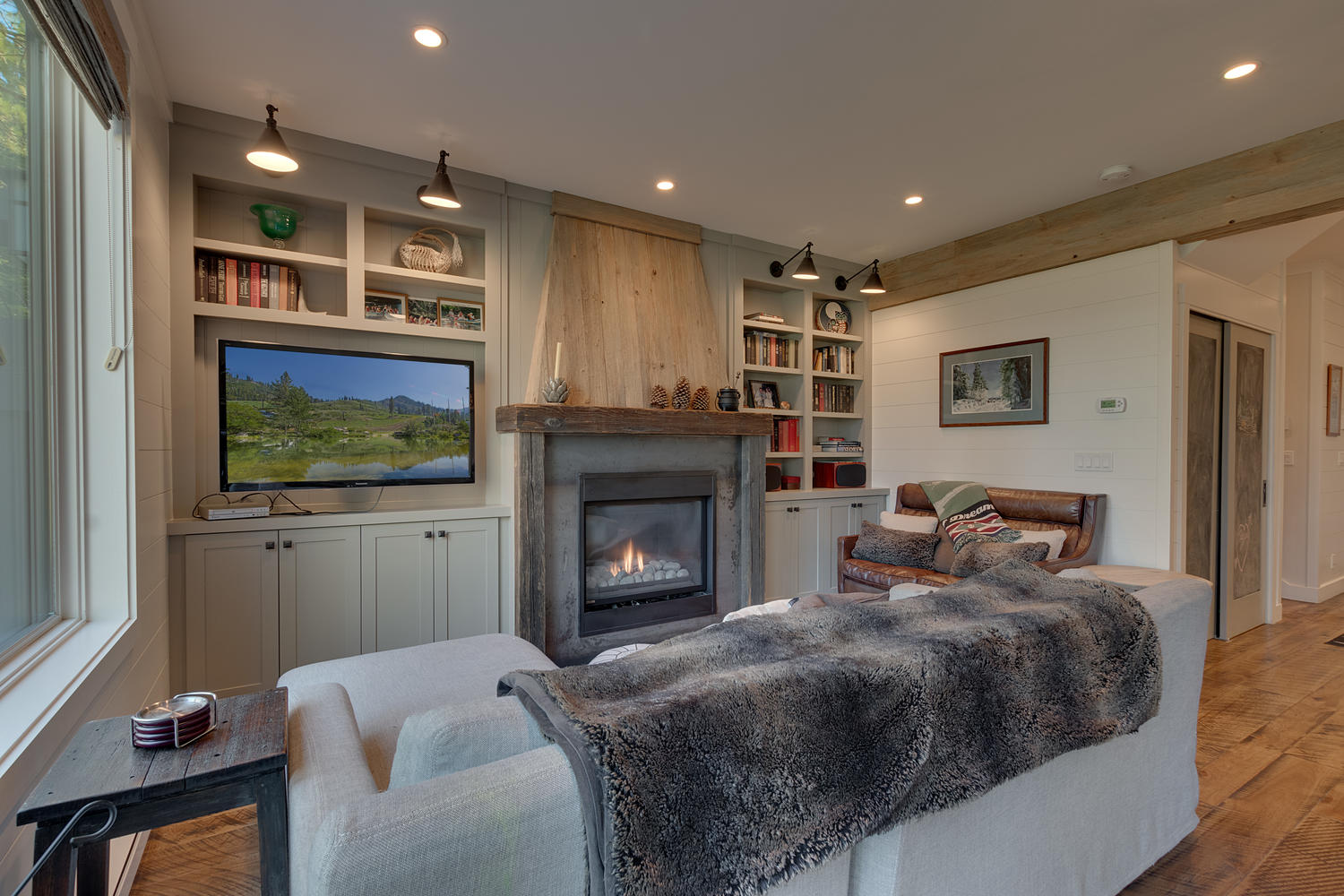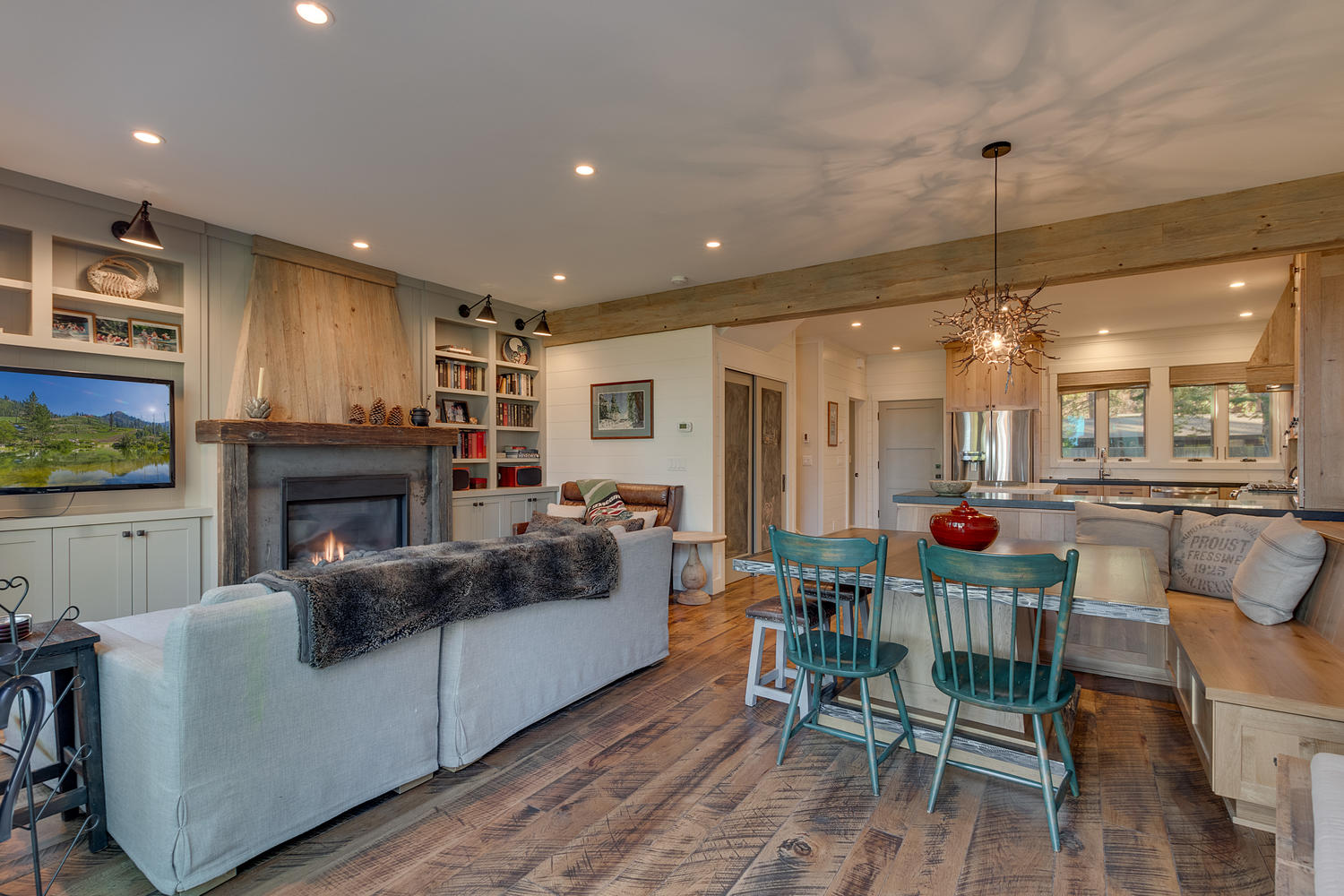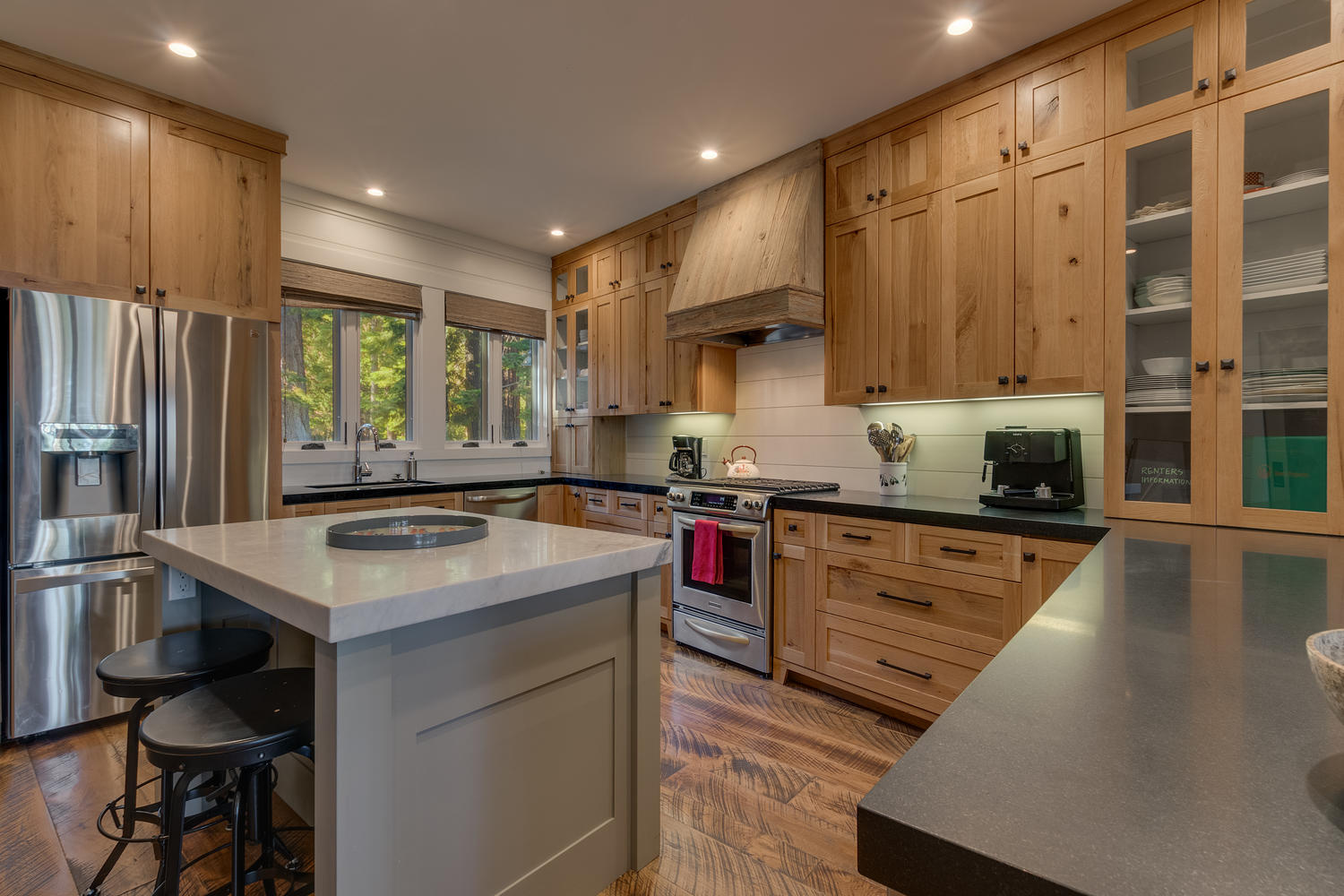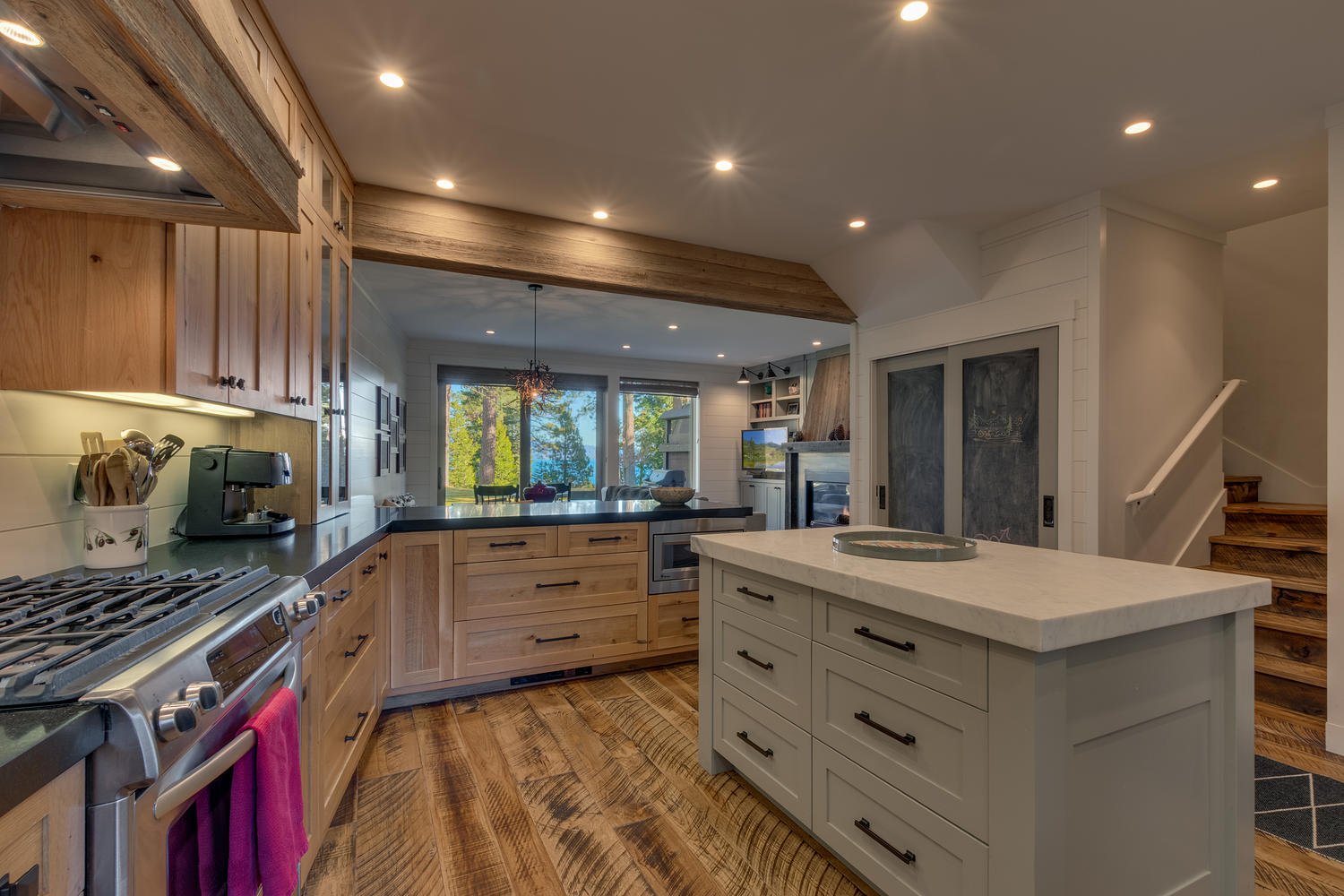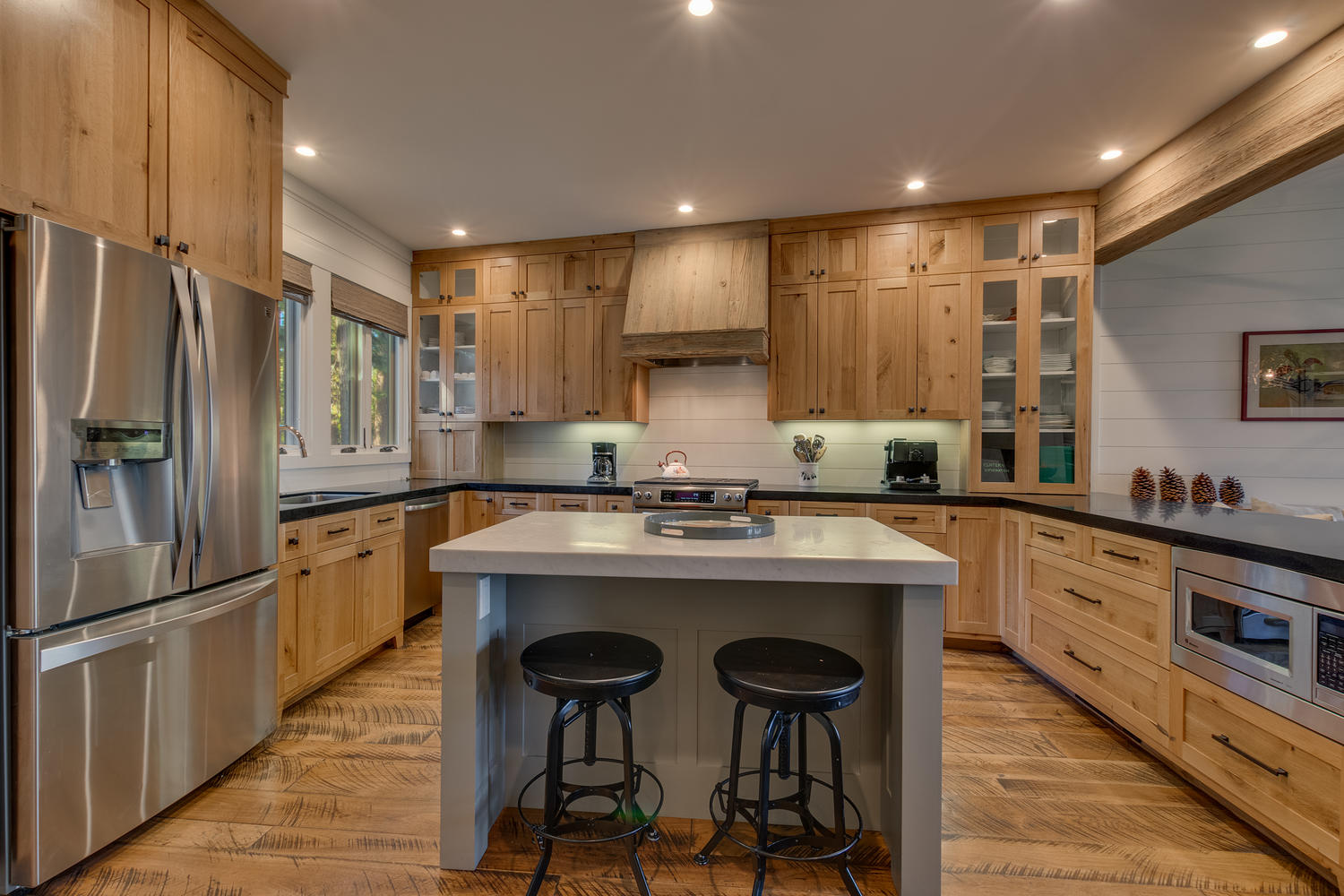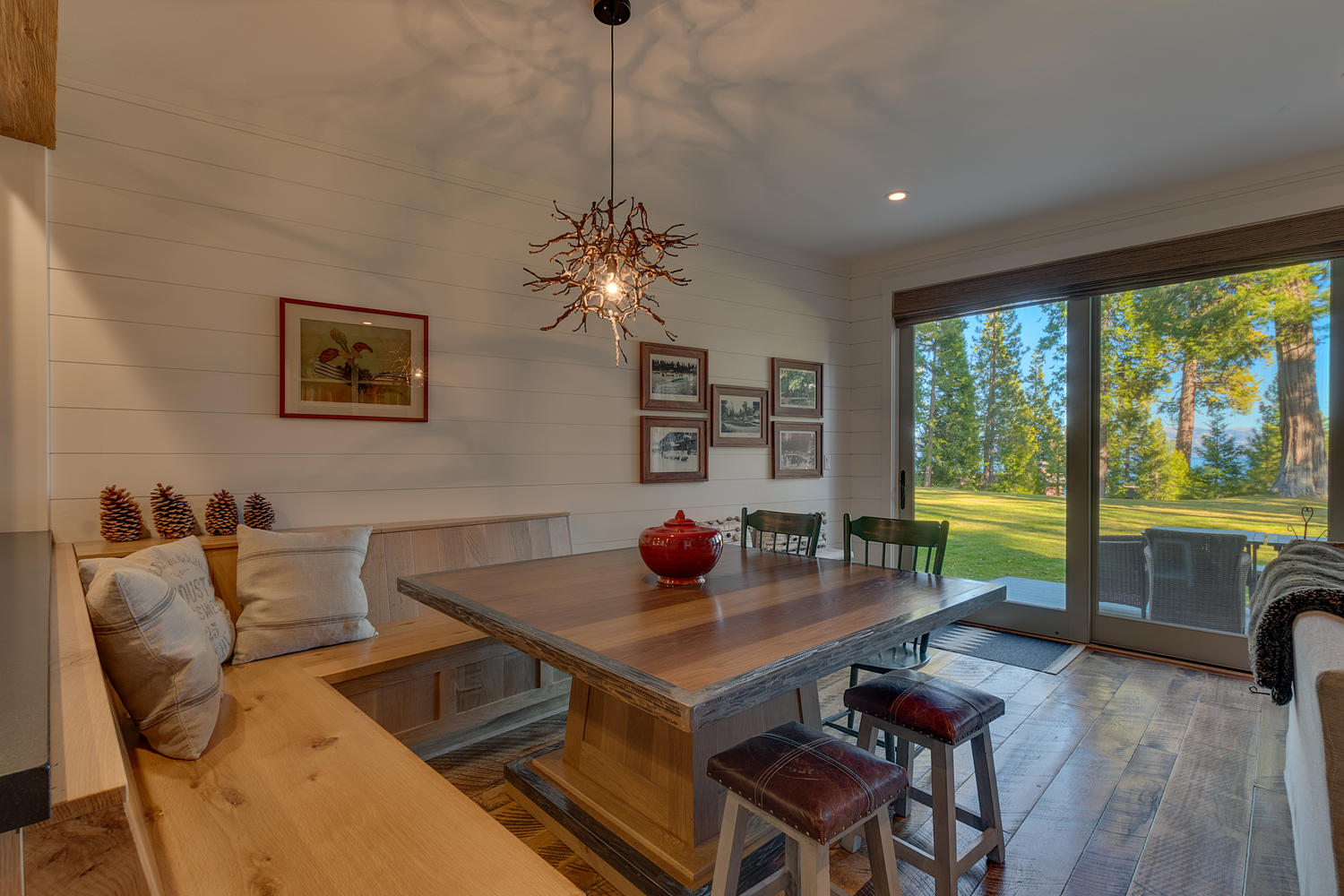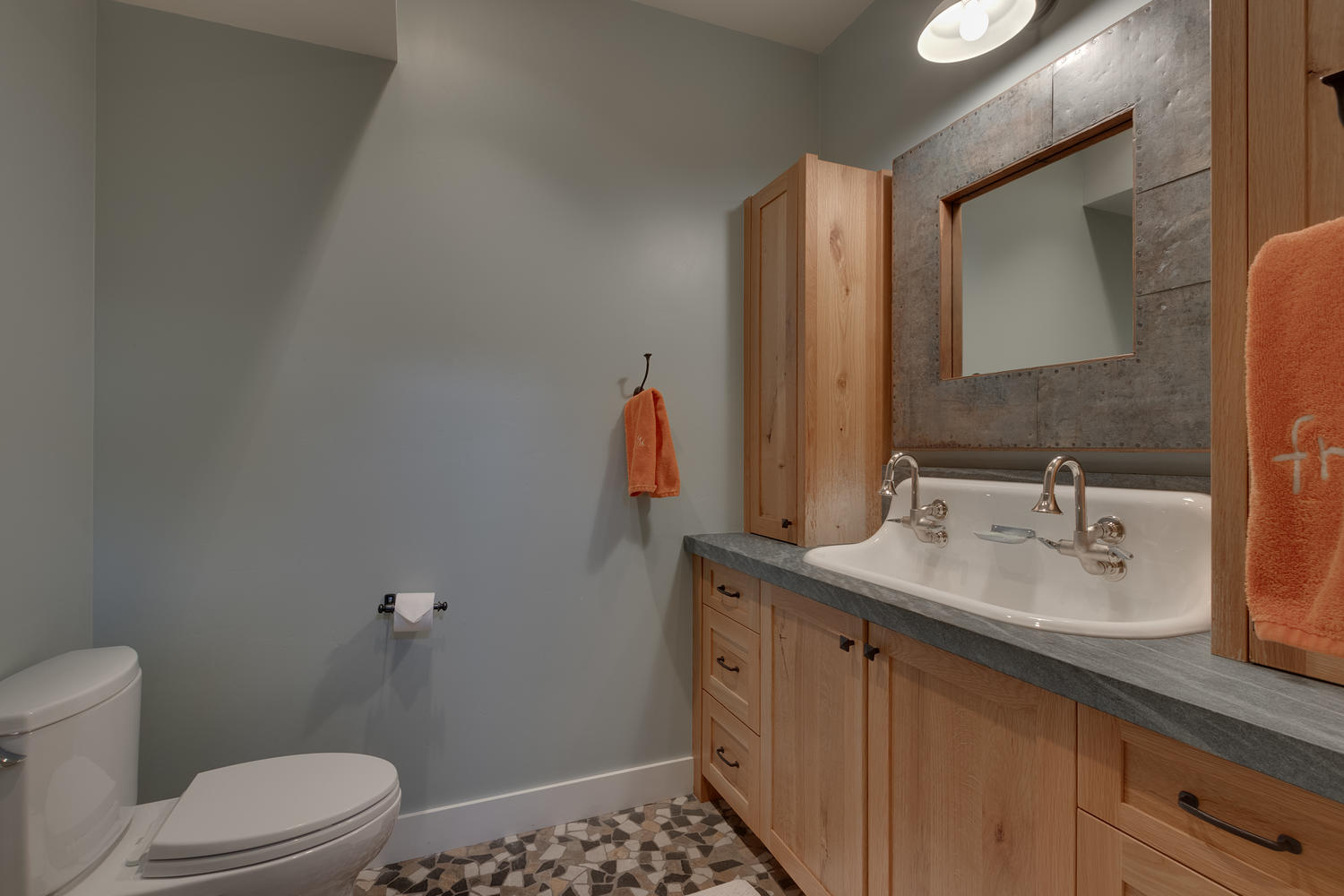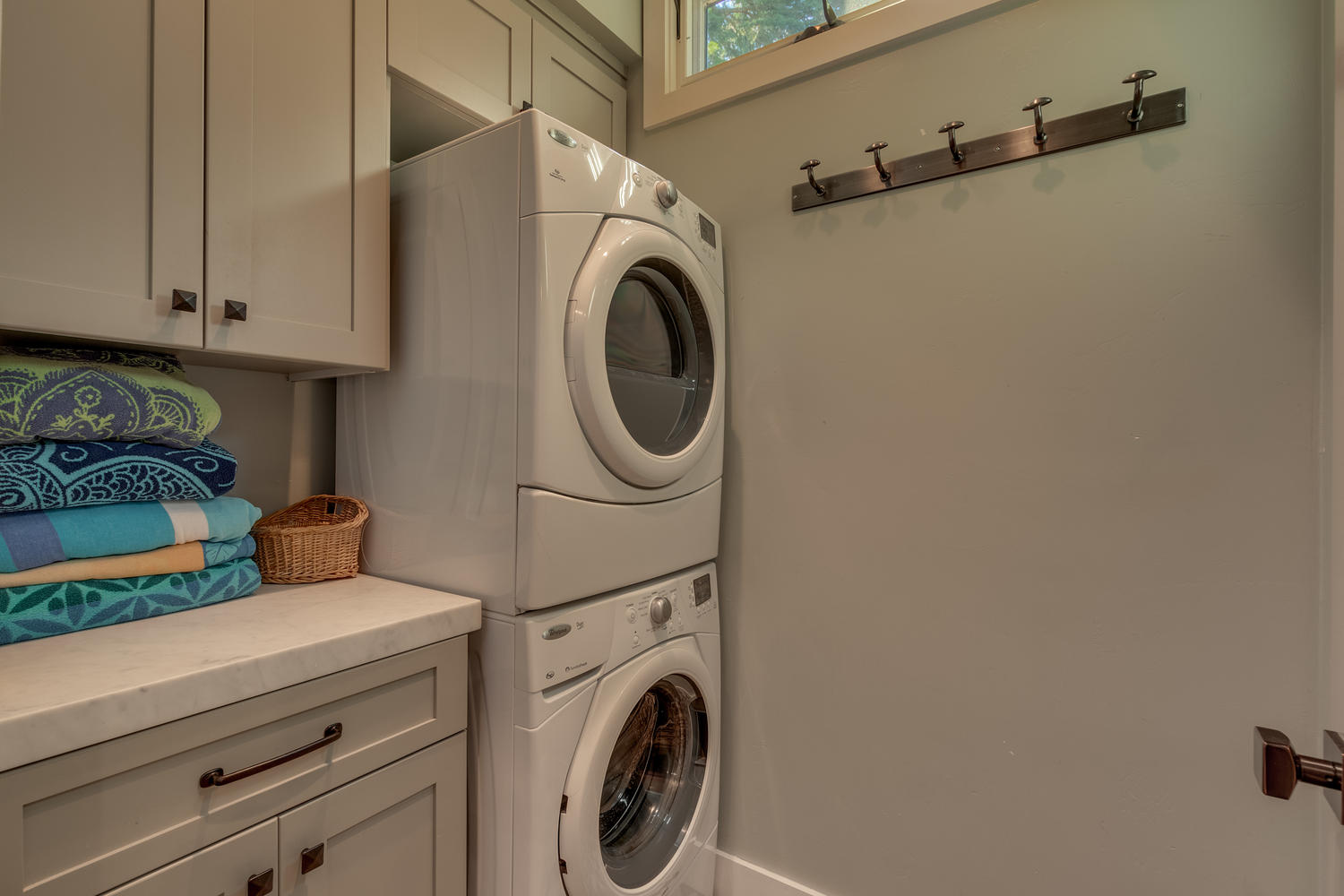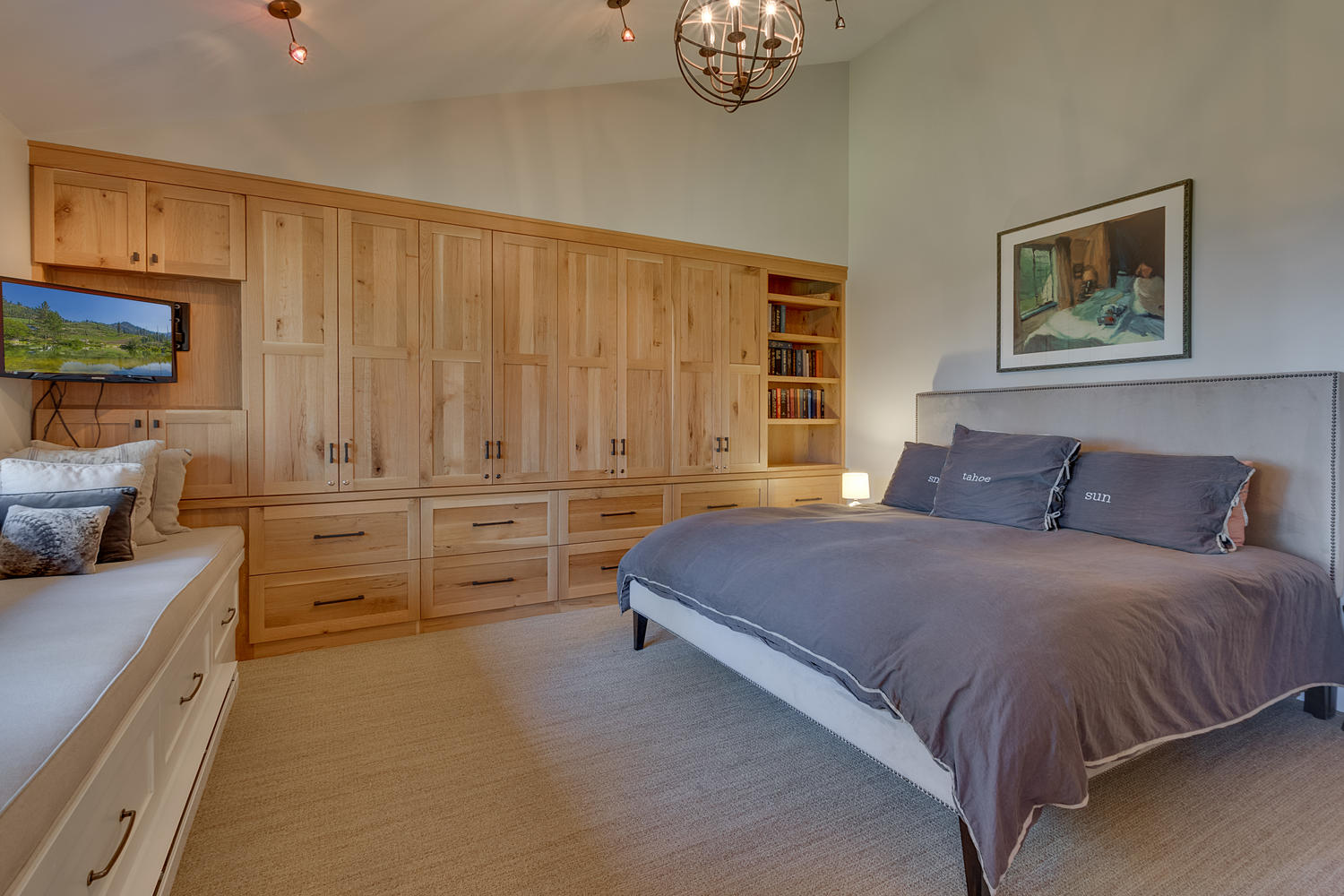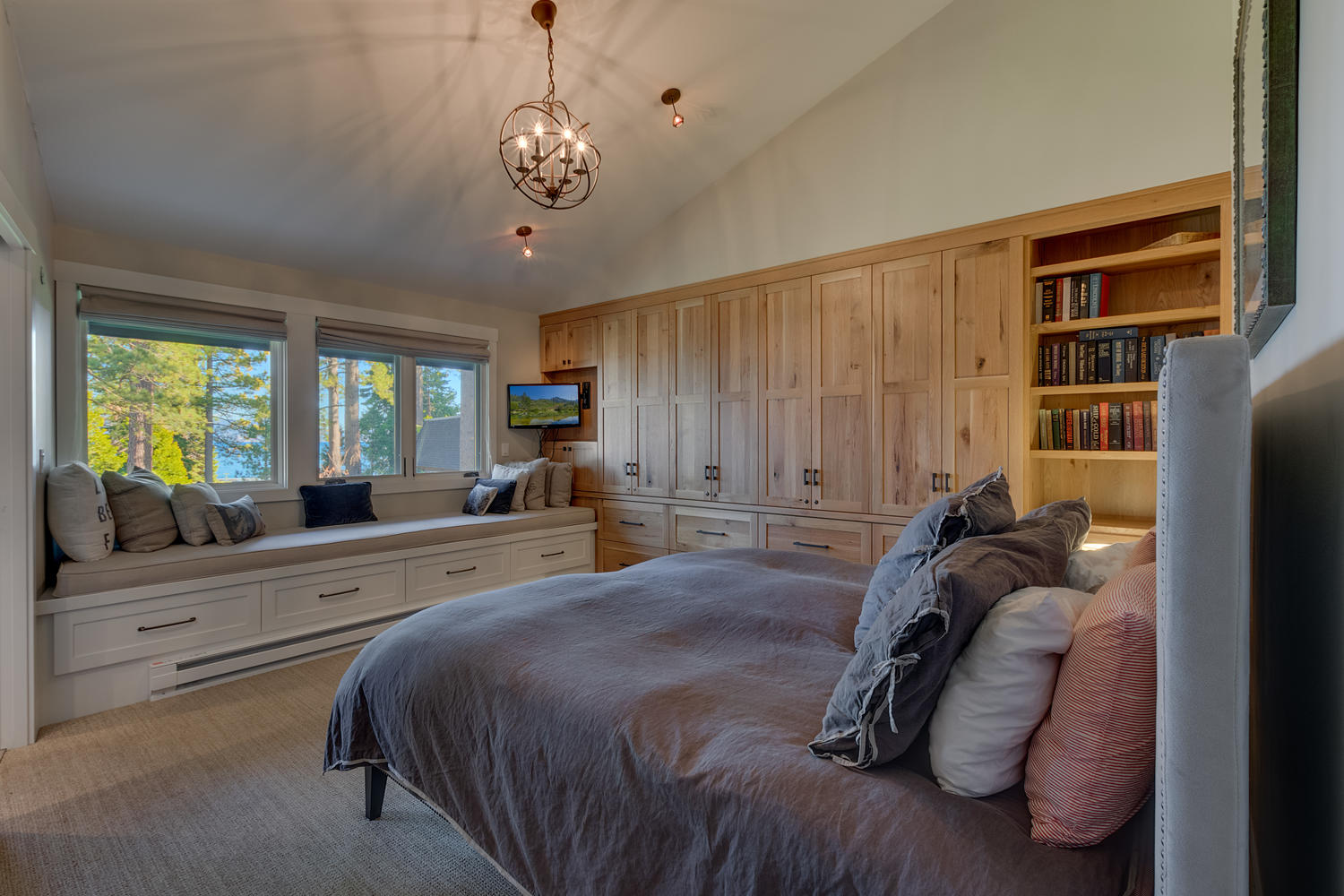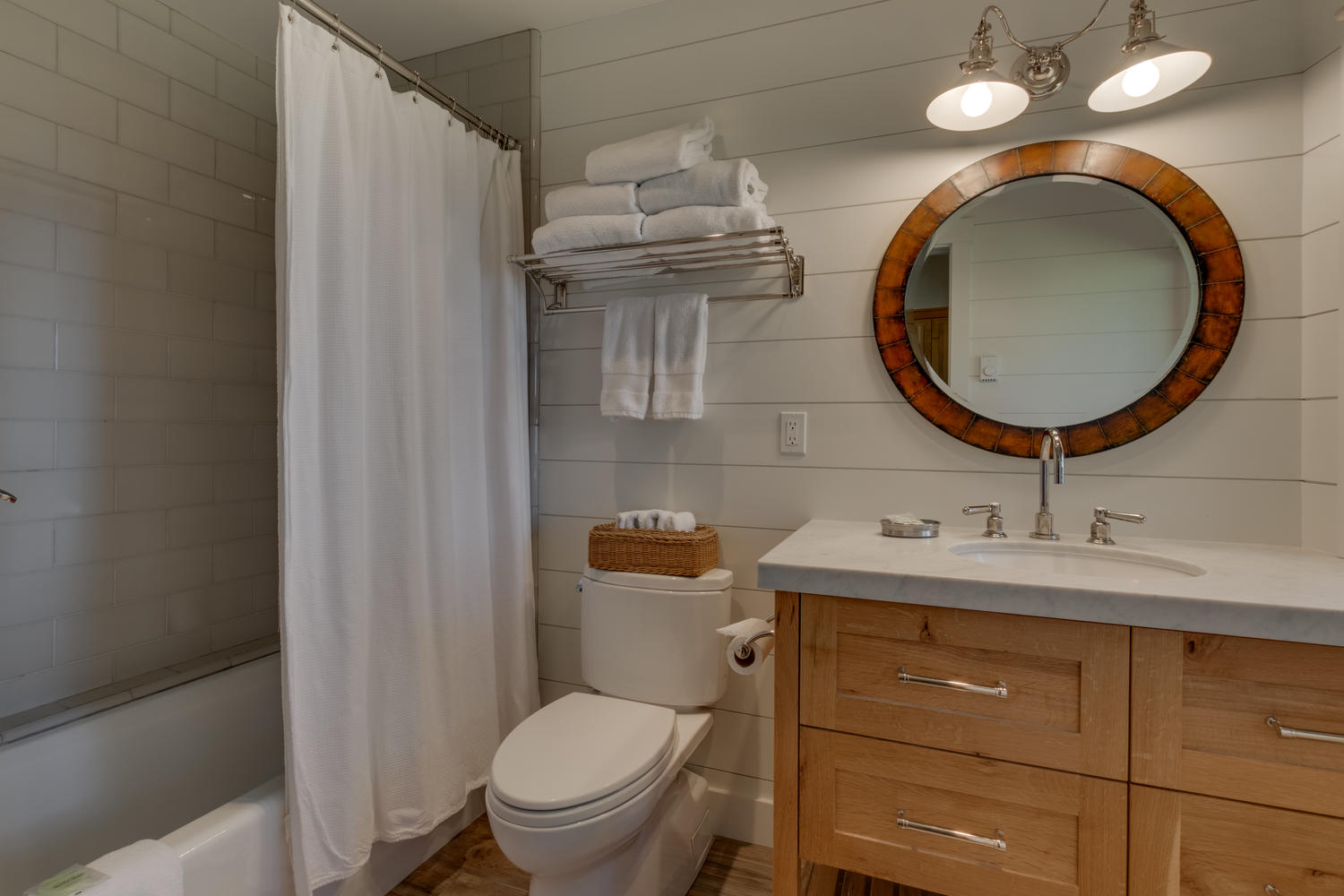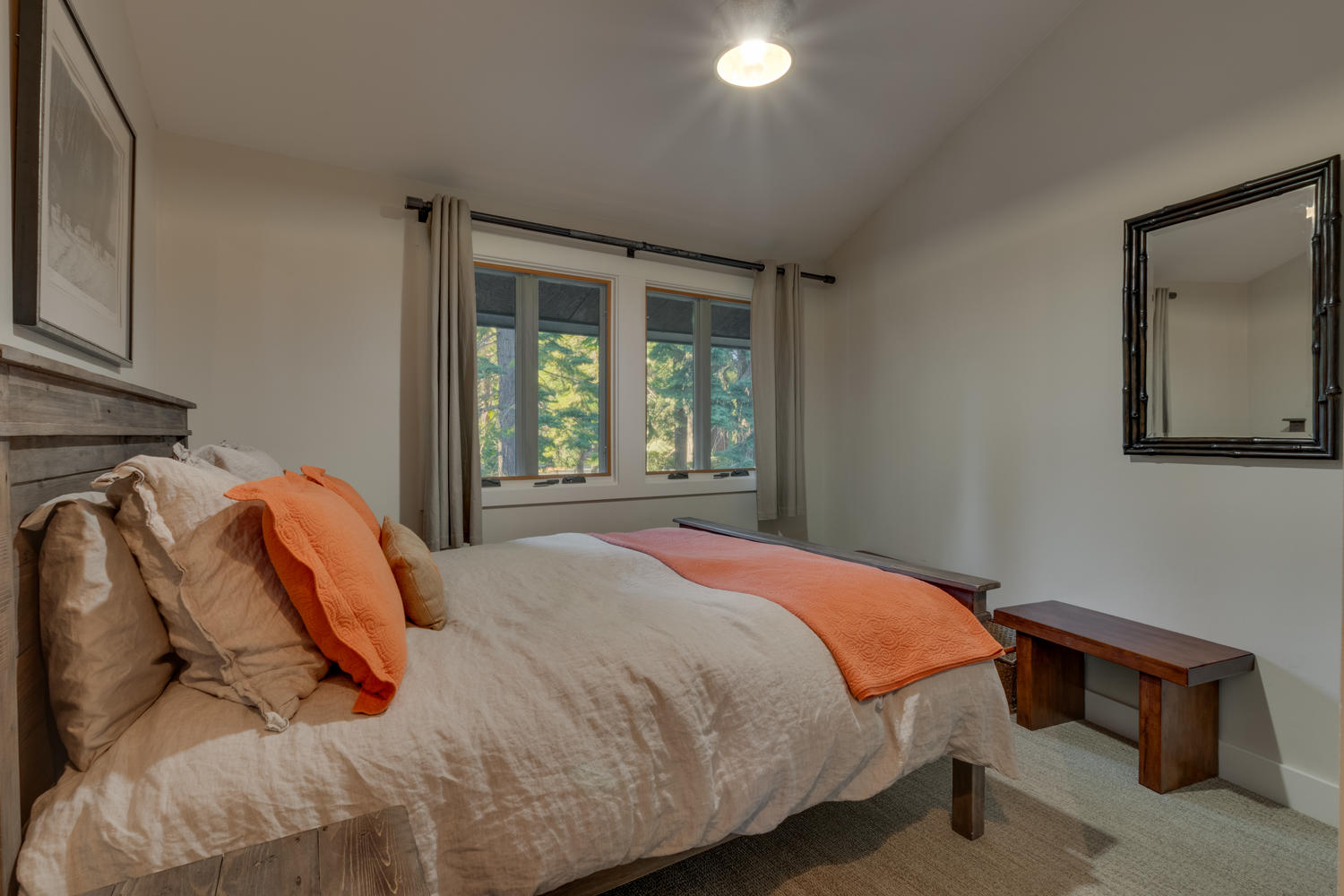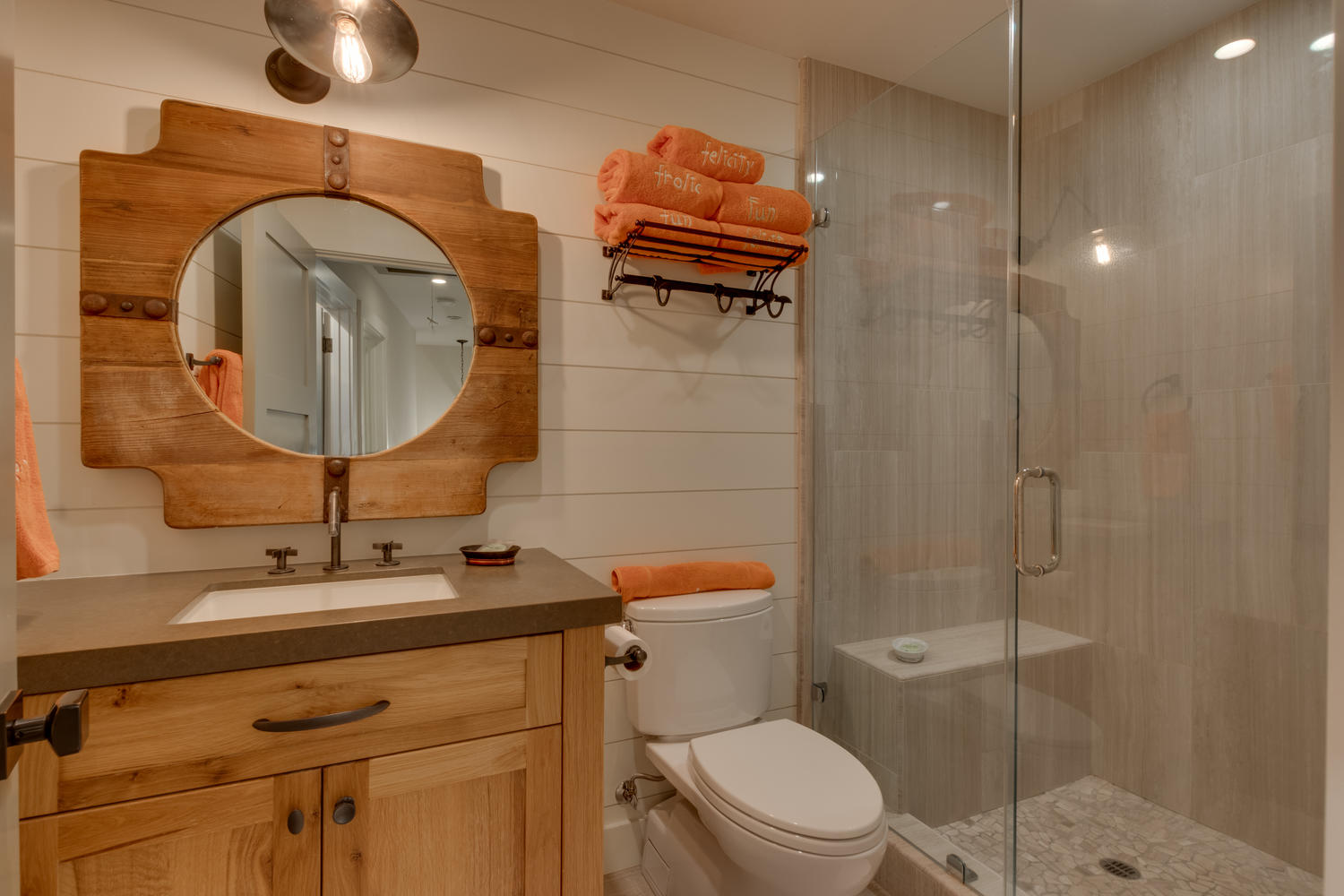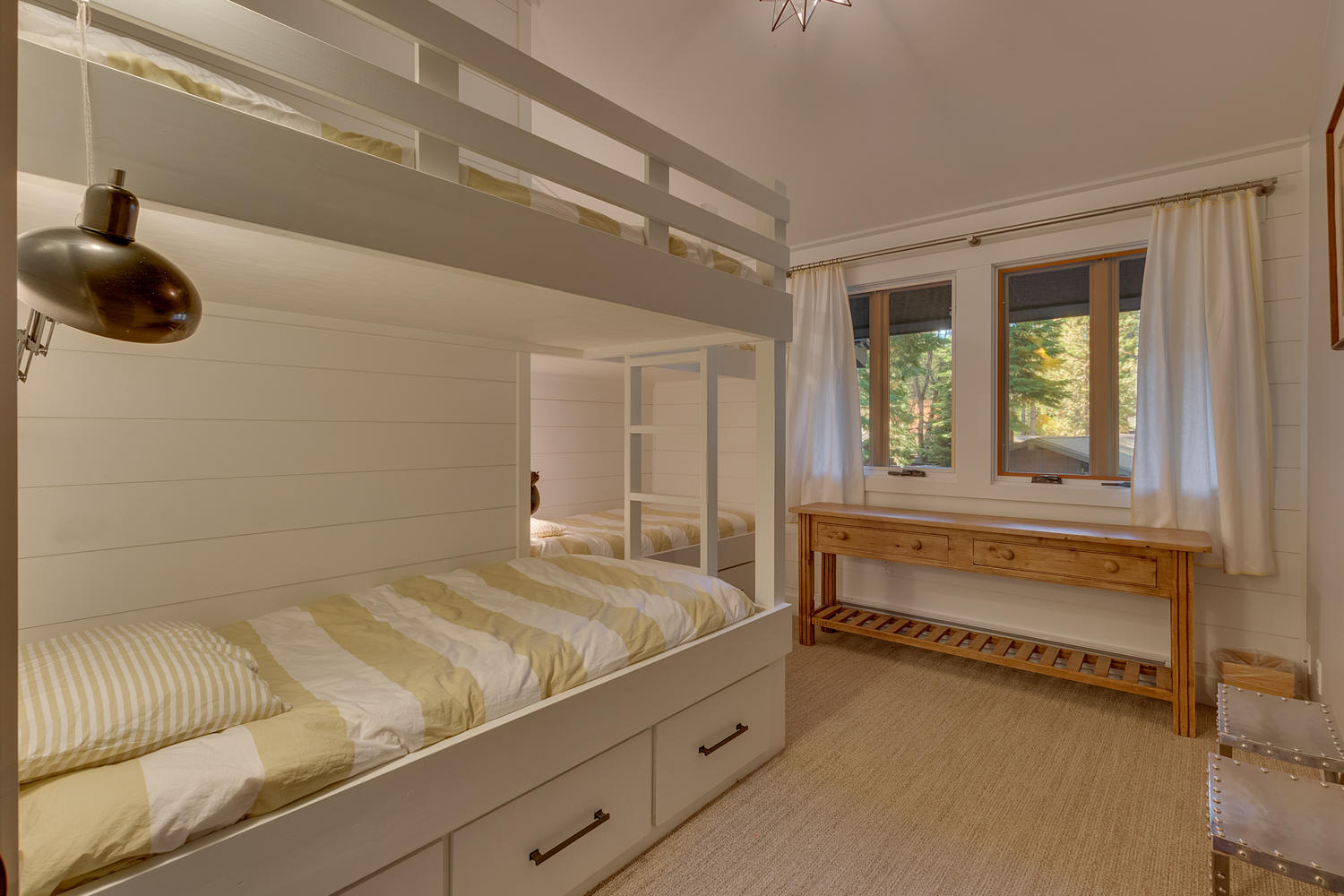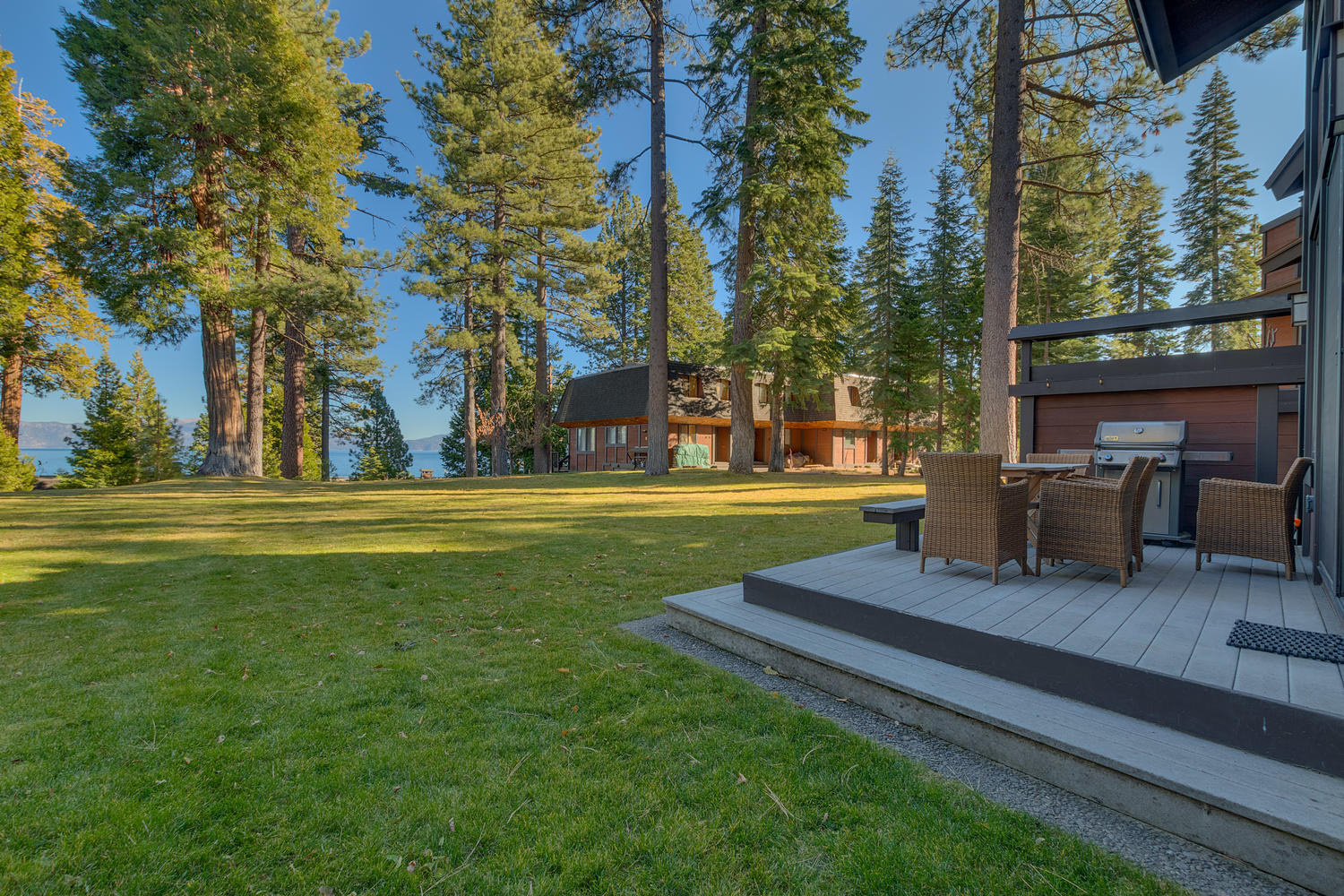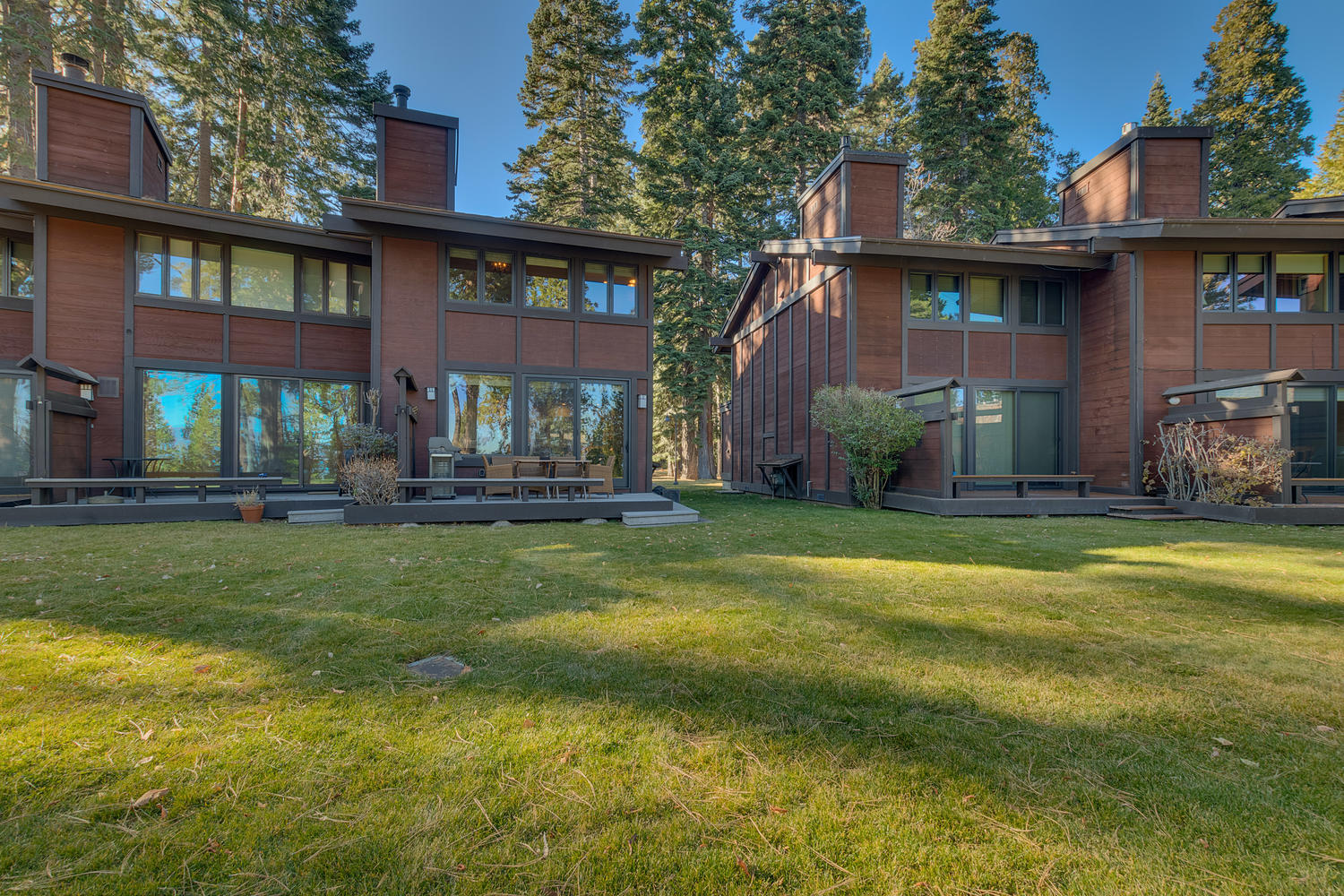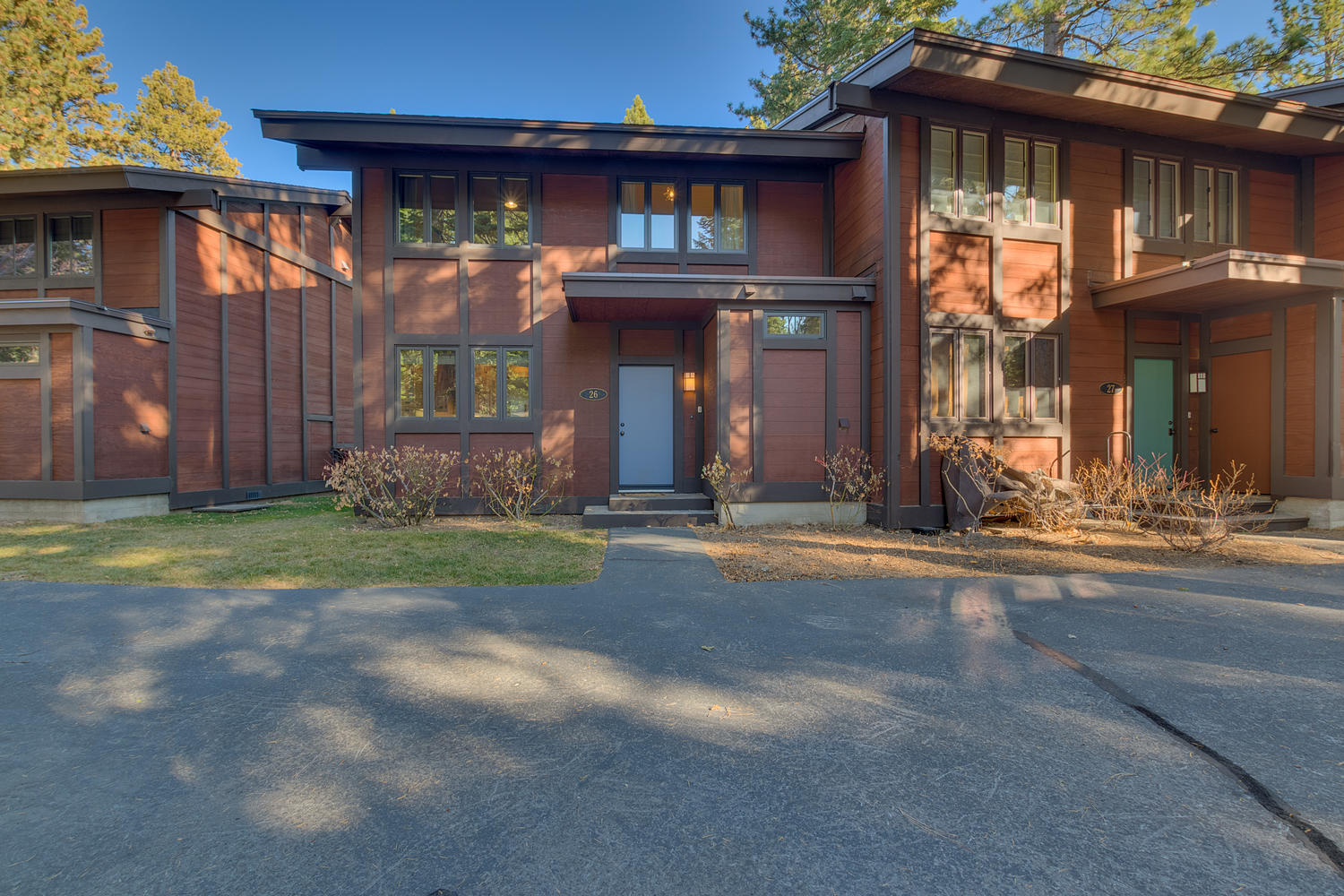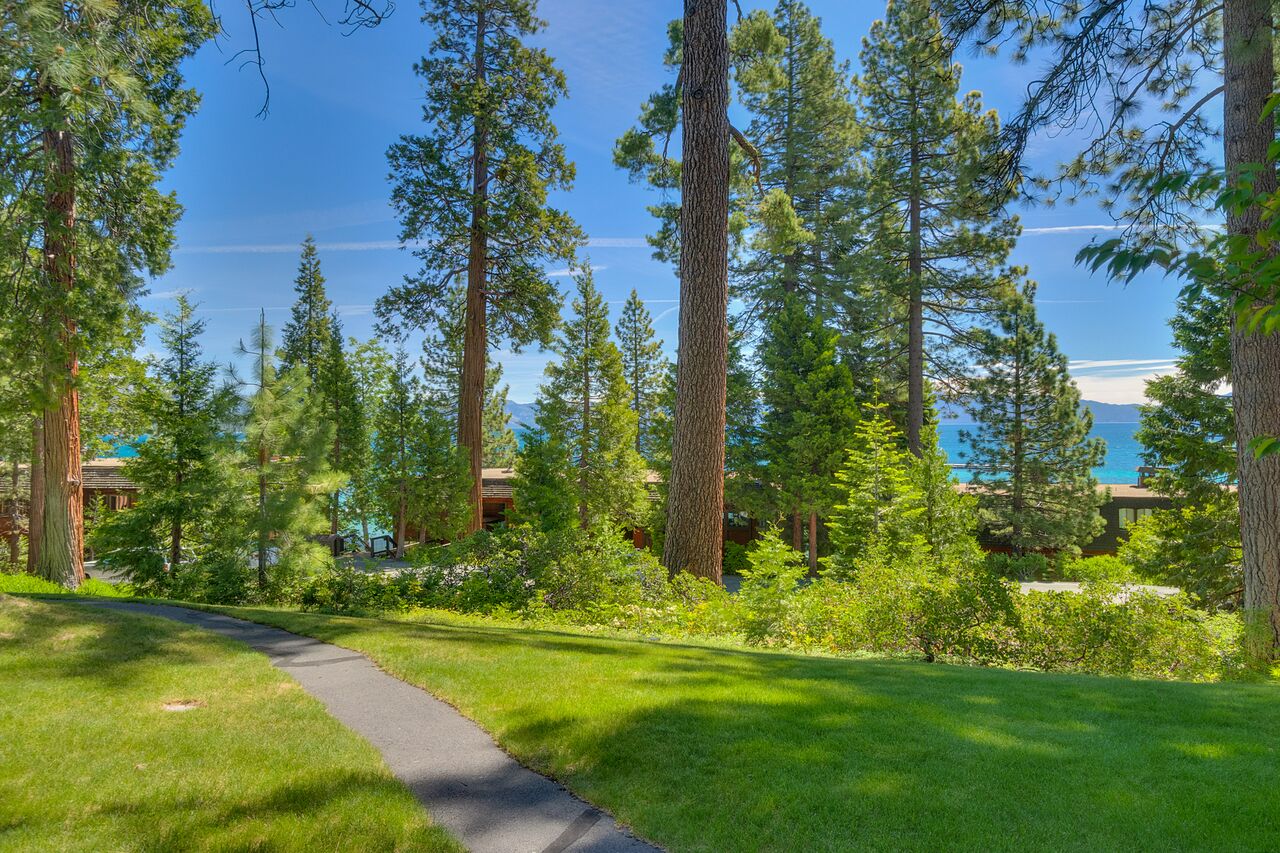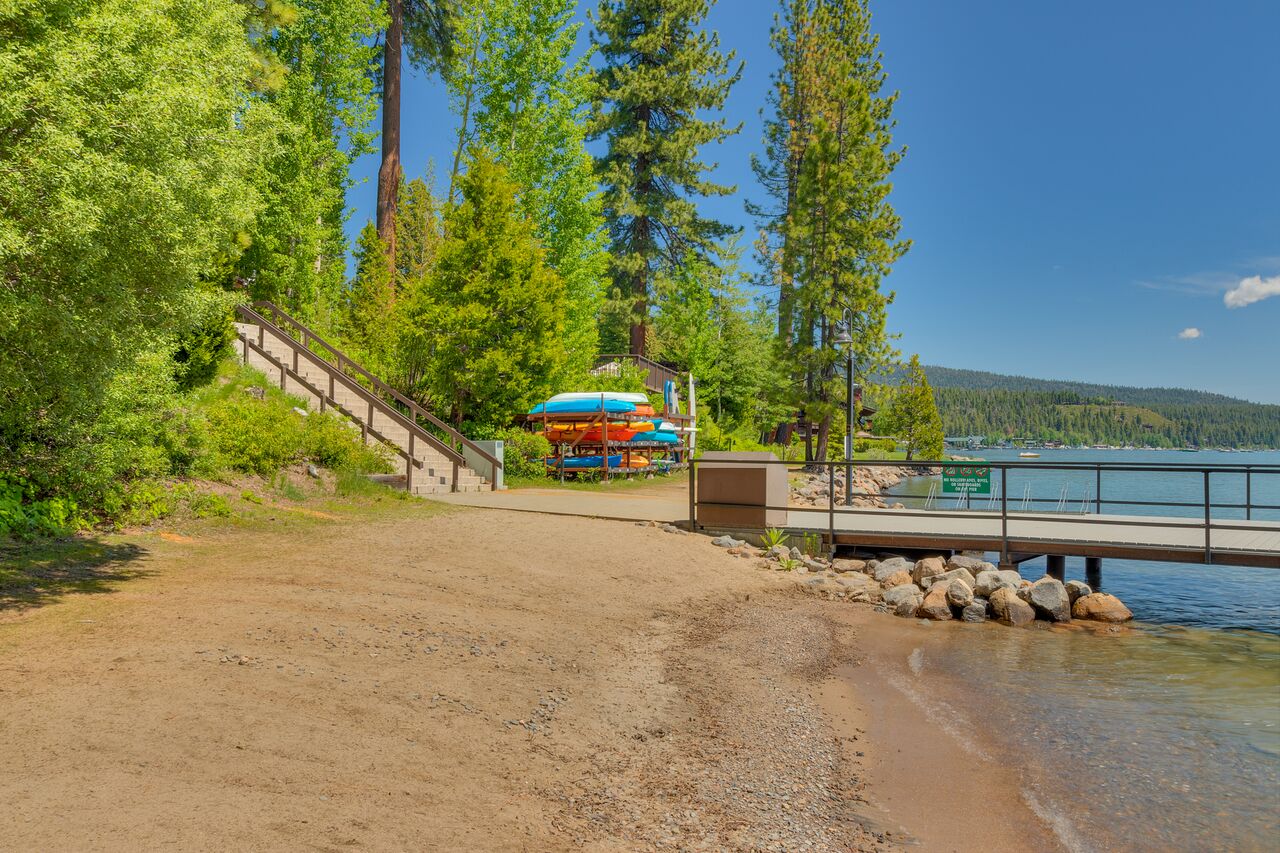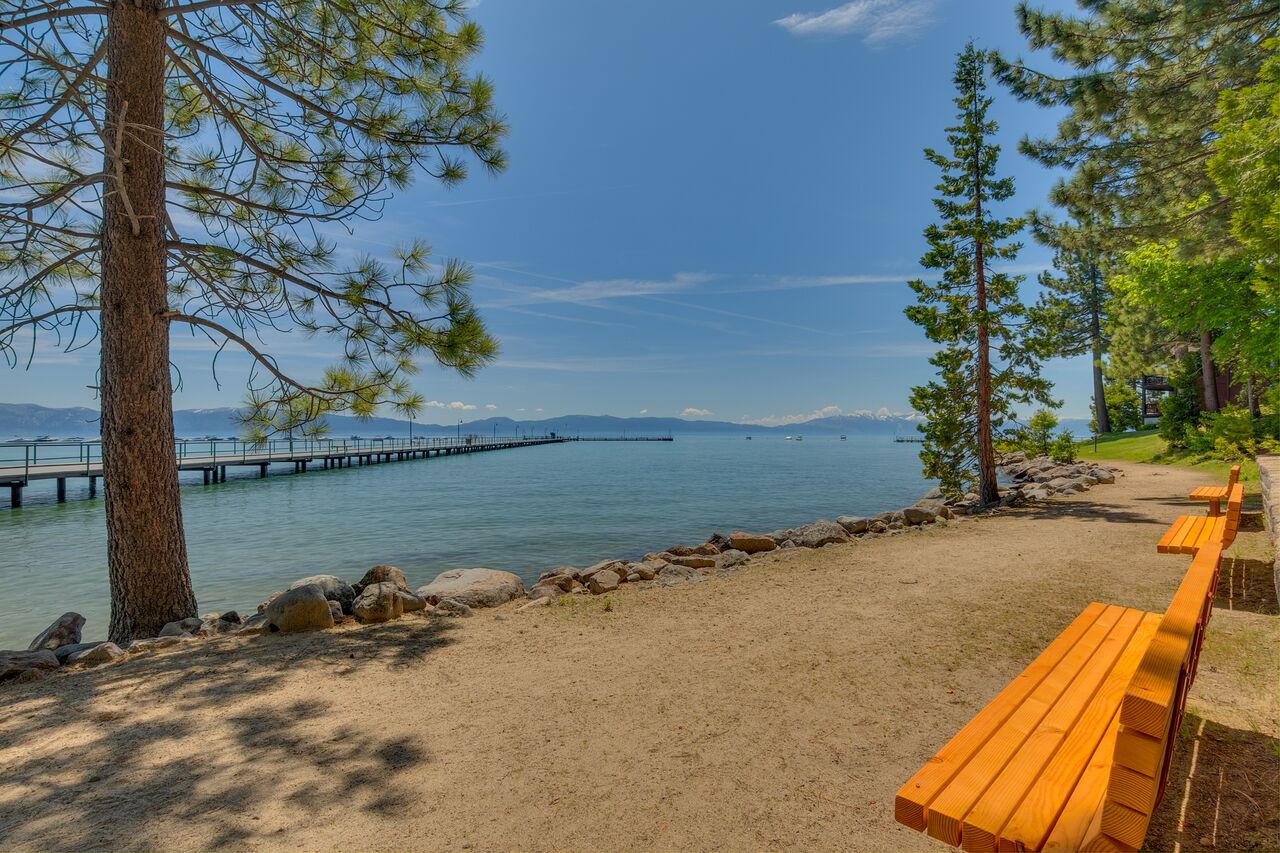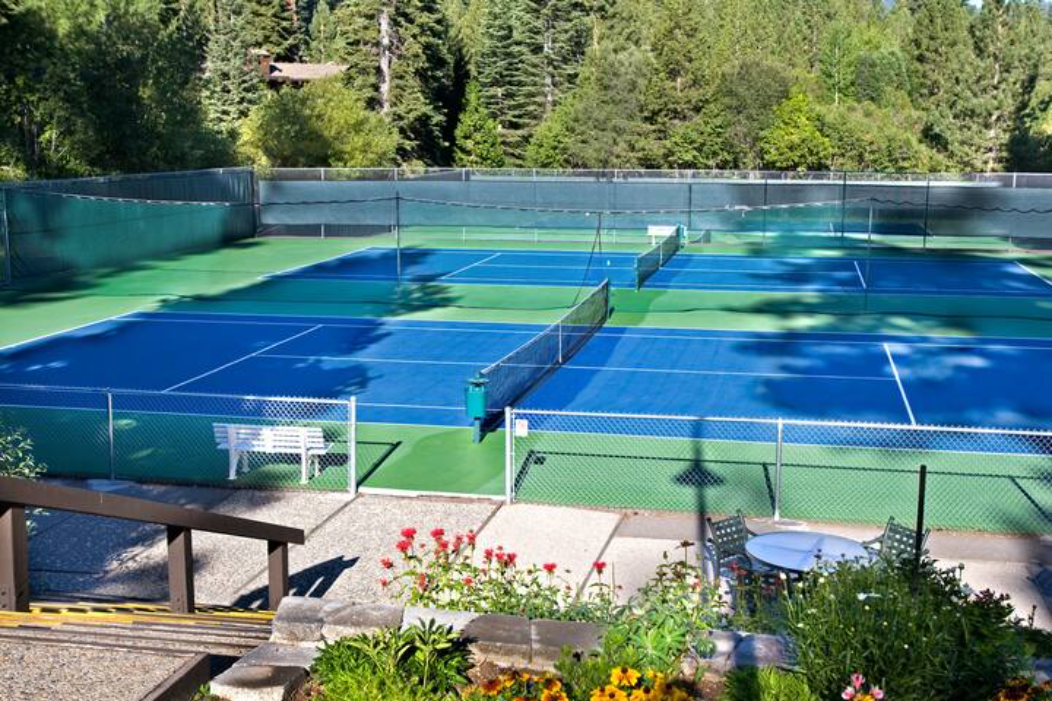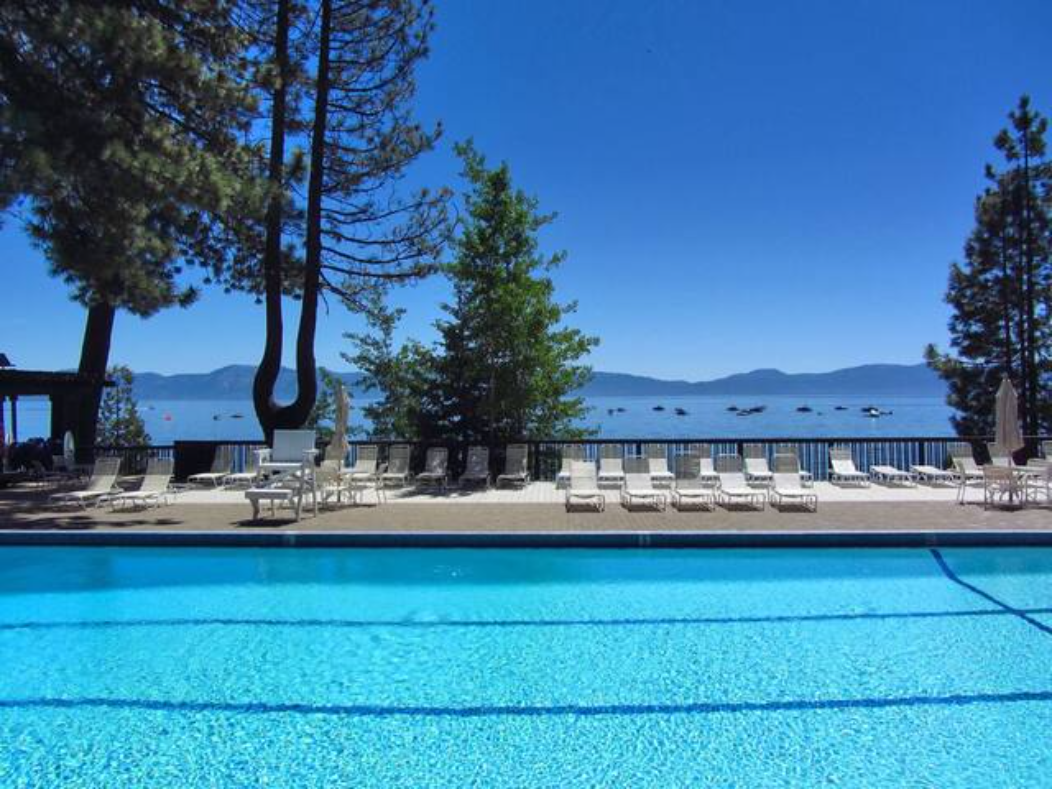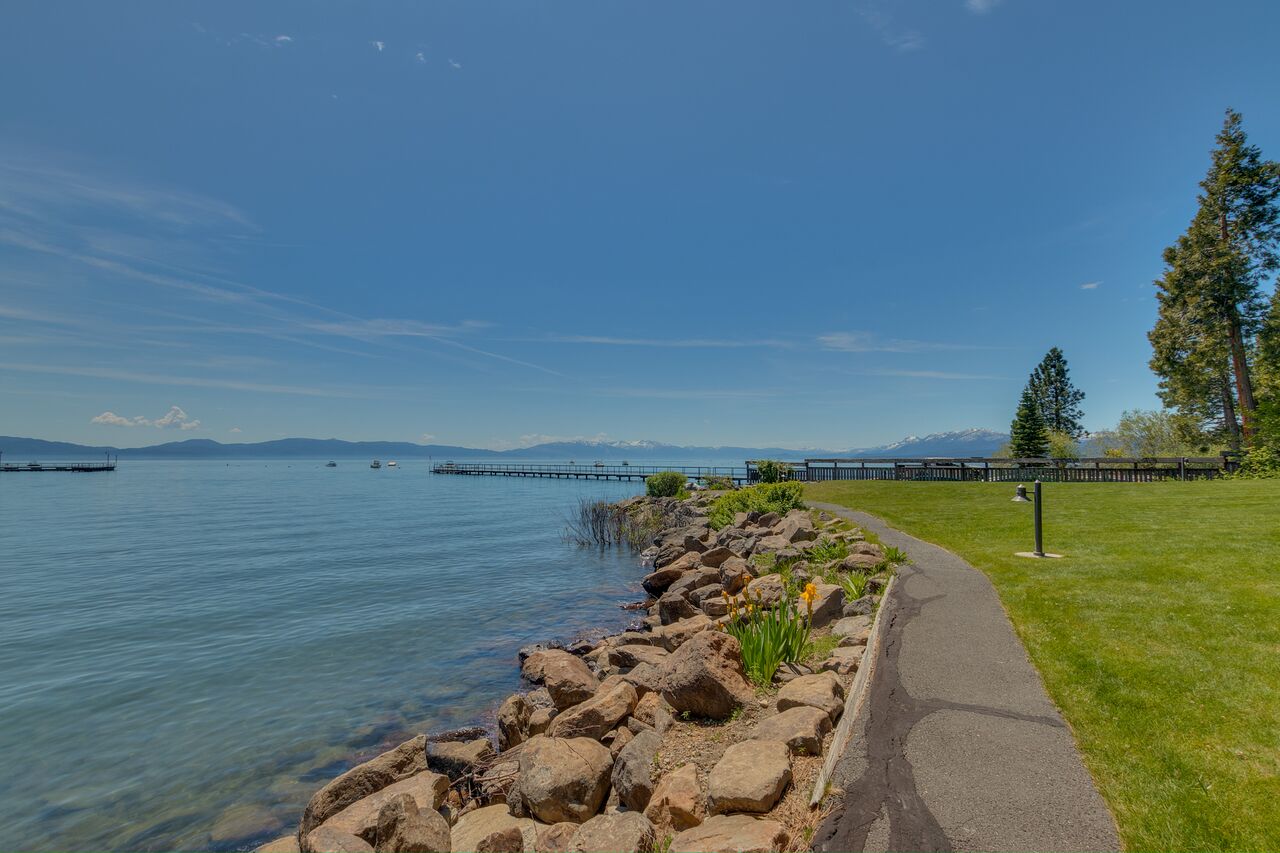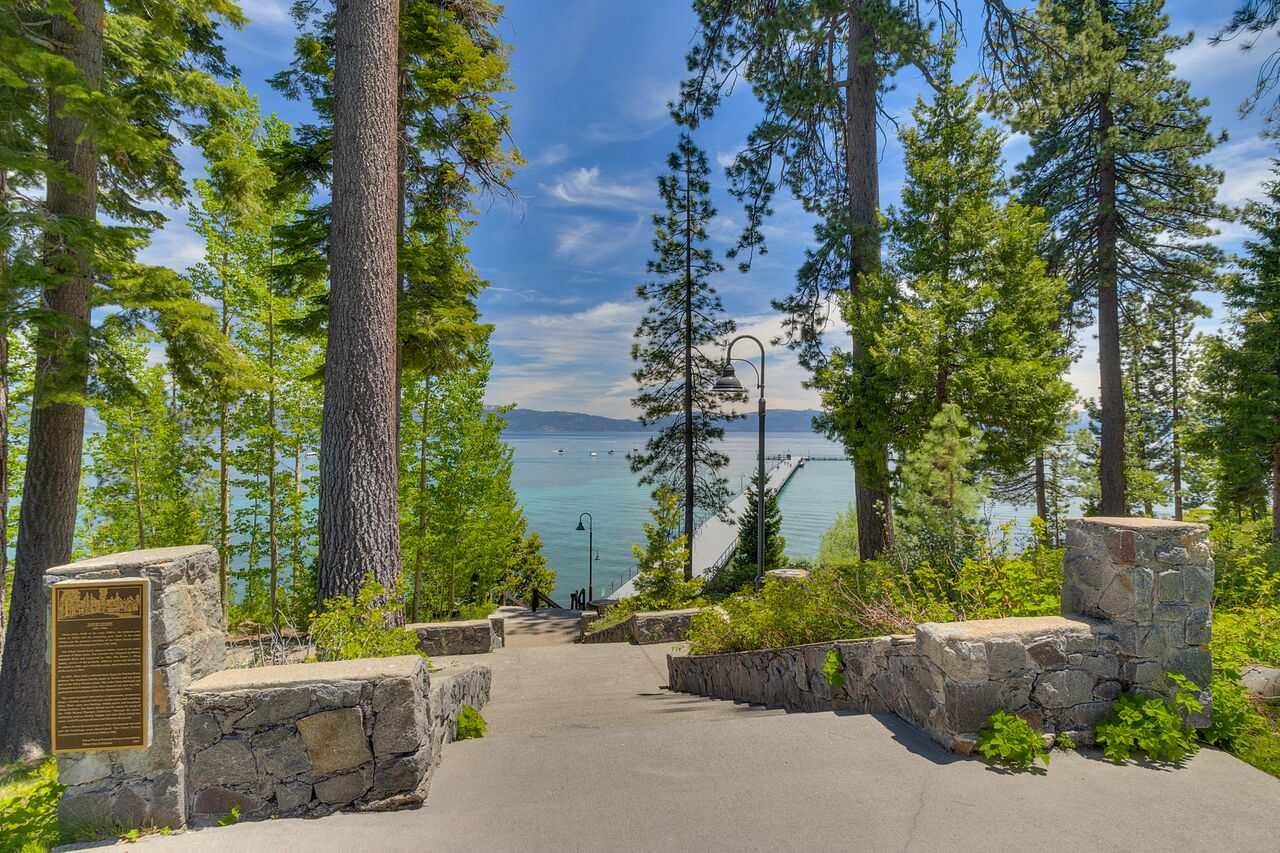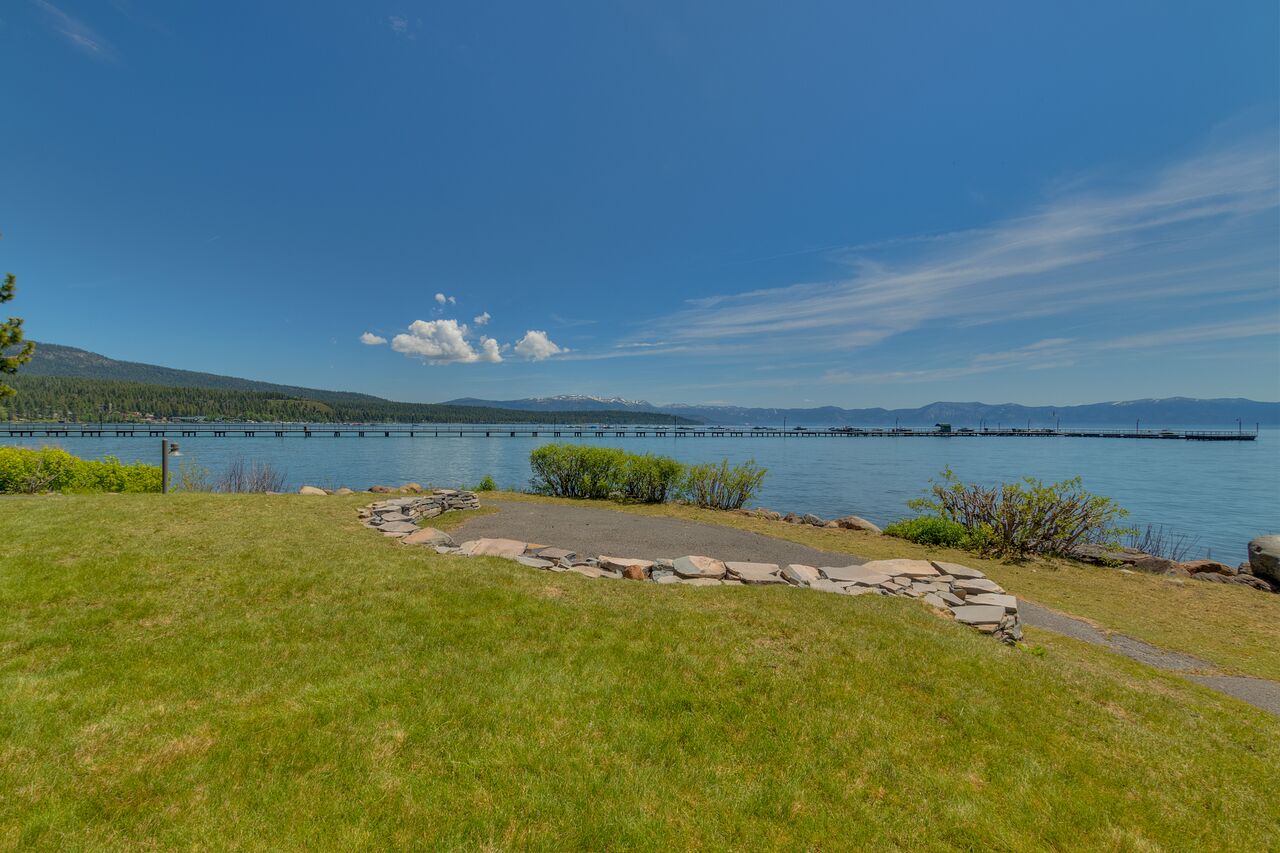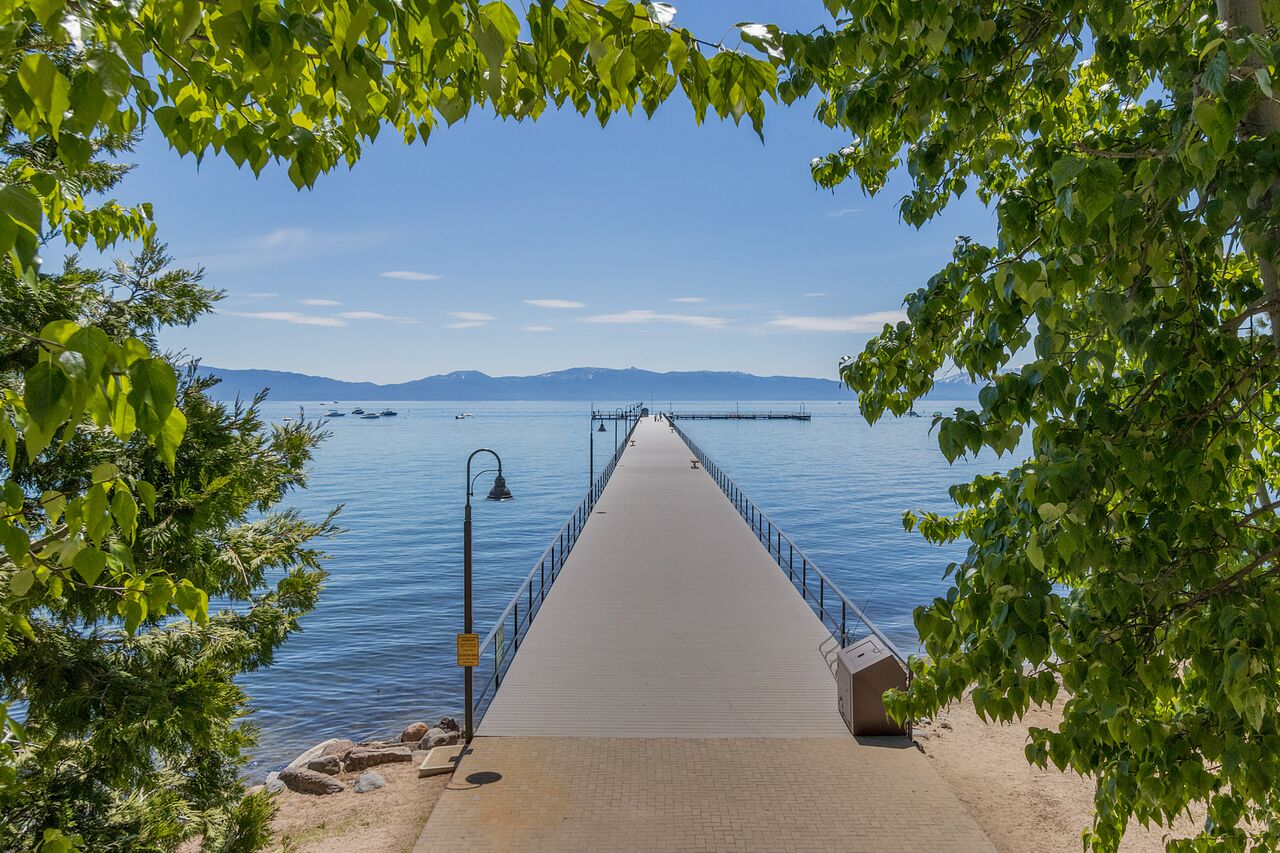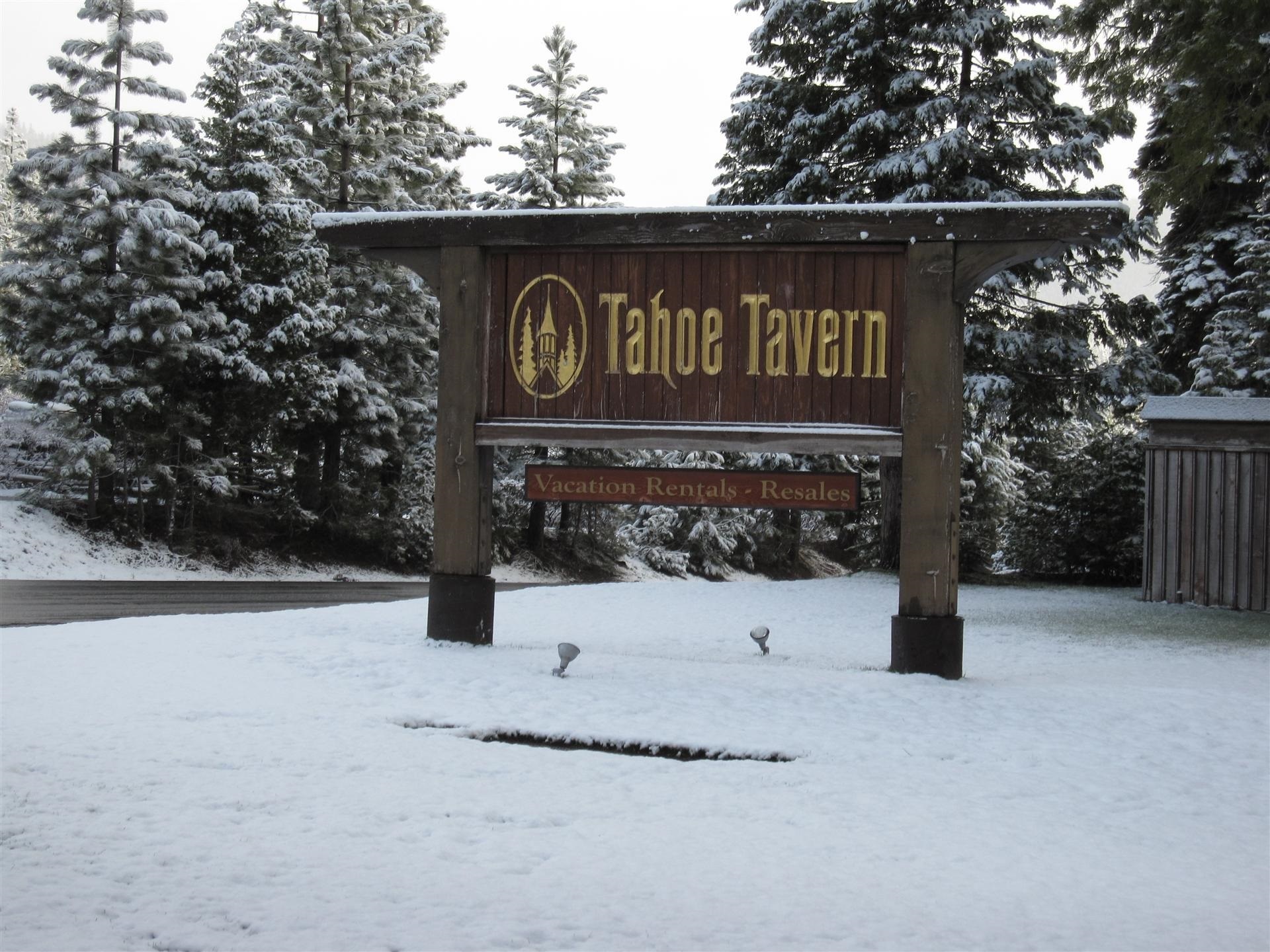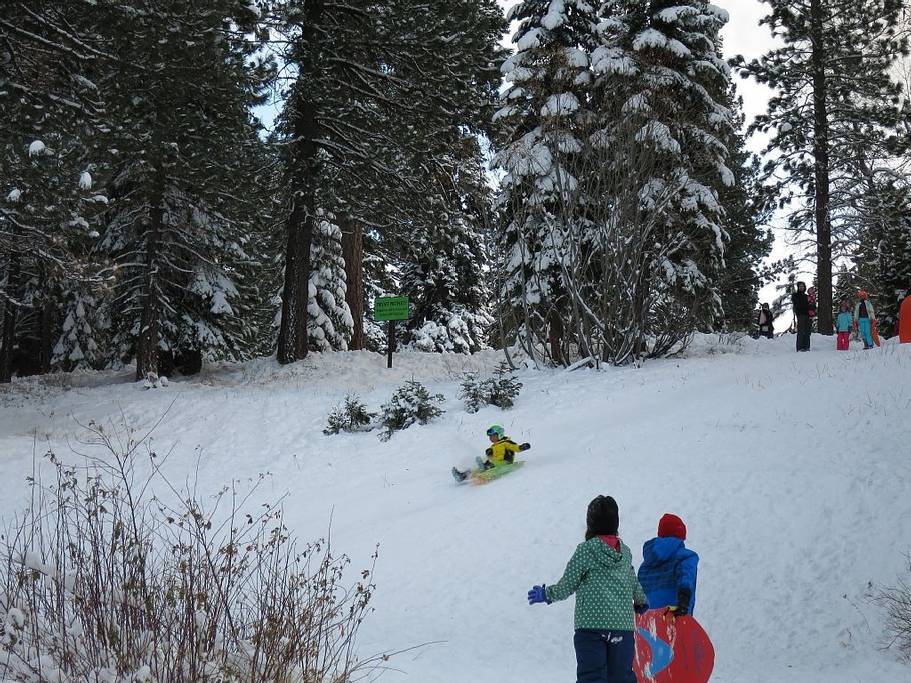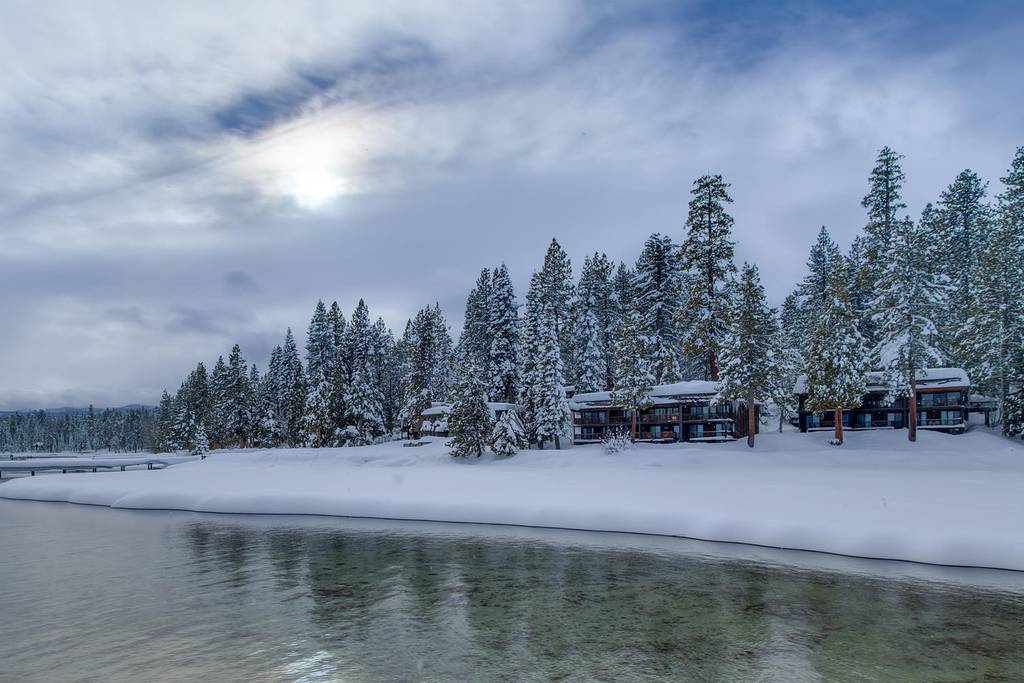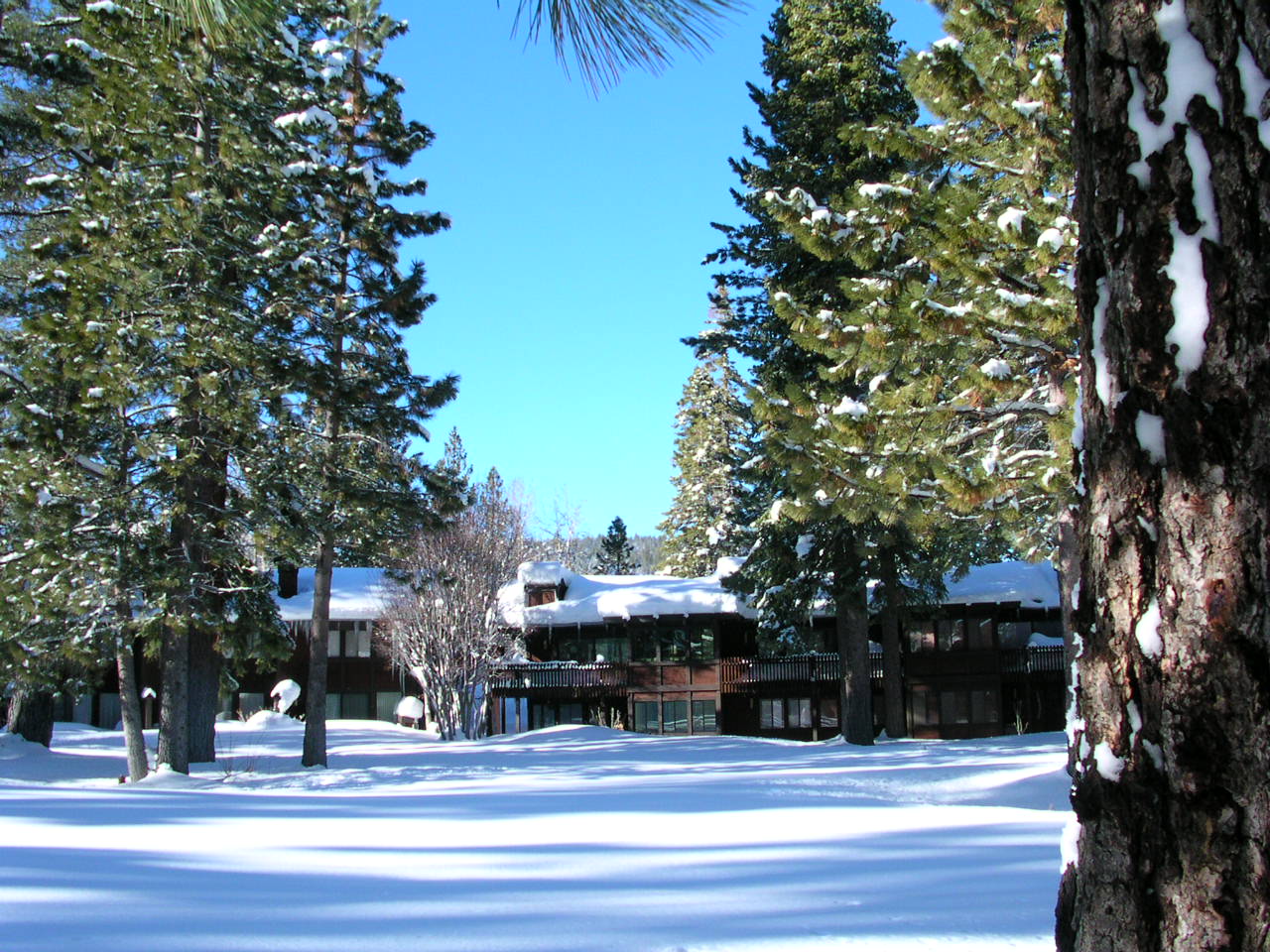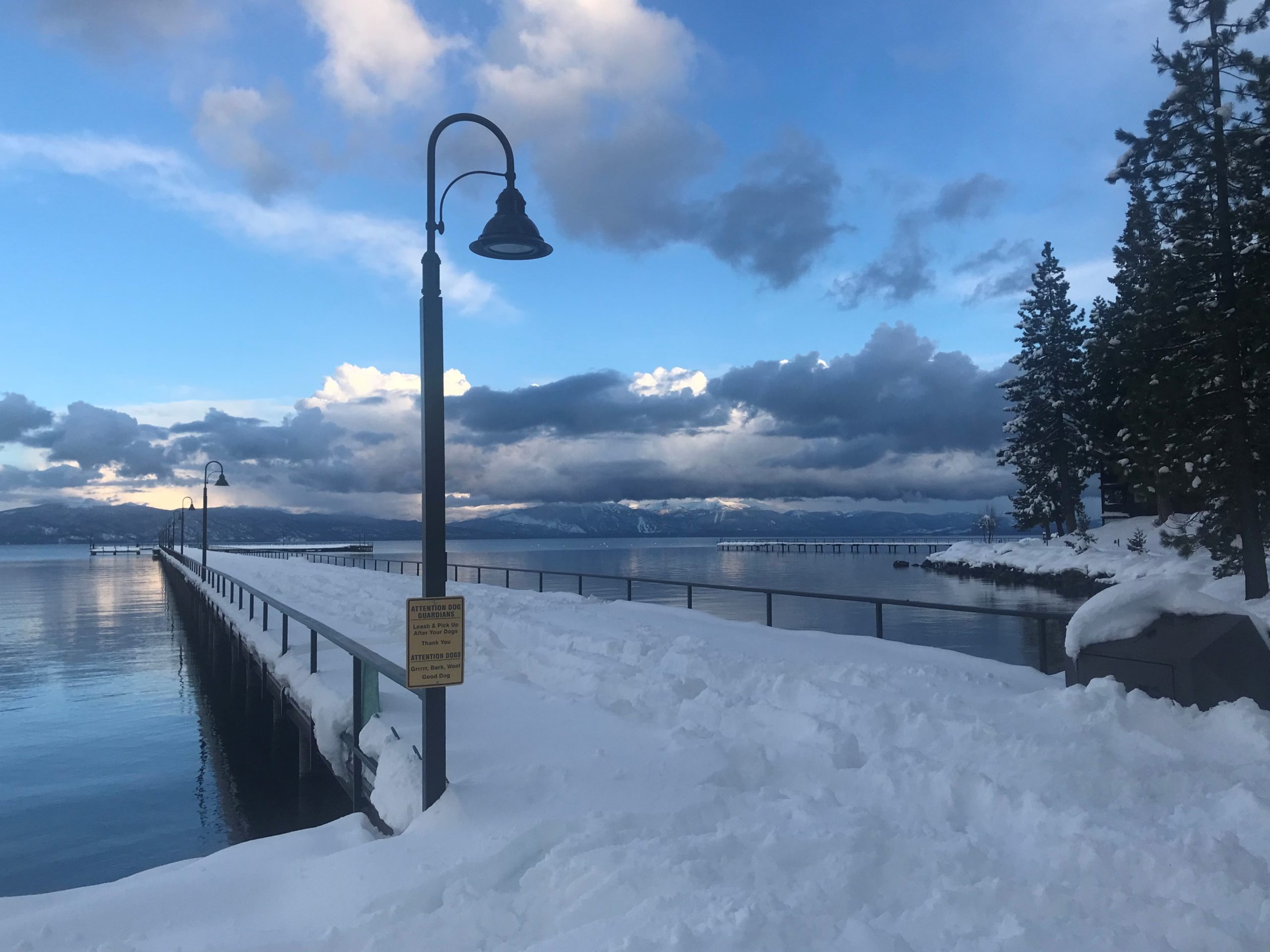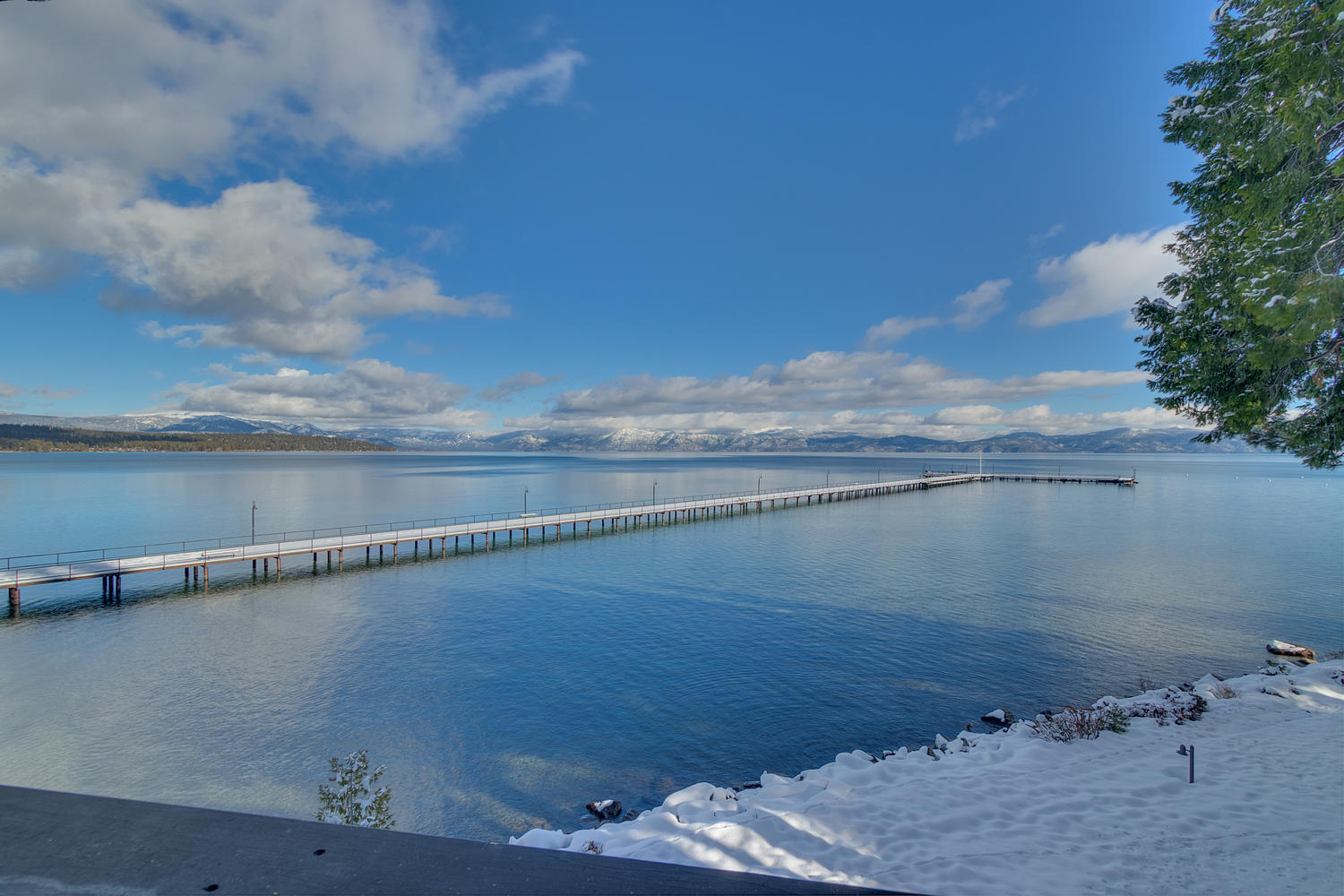 TAHOE TAVERN #26
3 Bedroom, 2 1/2 Bath
King/Queen/2 Bunks – Sleeps 8
From the minute you walk through the front door, you're in awe of the essence of this beautifully remodeled townhome. The reclaimed wood flooring takes you right out to the lake – or – you could say brings the lake indoors!

You are right there and it is so intimate.

The kitchen boasts white oak cabinets and an enlarged work area – perfect for the dueling chefs, with an island bar, and top of the line stainless steel appliances. Every room, with incredible attention to detail, has been redone with built in cabinets and closets, toting incredible woods and finish work. The decorator so cleverly mixed colors, textures, woods and fabrics to create a nouveau country theme lending to the charming ambiance. Cozy up on the sofa in front of the fireplace and watch your favorite TV program or sit around the built-in dining table to play games – all optimally designed for both entertaining and relaxing experiences.

Perched on the south meadow, this is the ideal spot for laughing with friends and family on the patio while barbecuing, reading one of the books from the built-in library or watching the kids frolic and play.

Nonetheless, this spectacular home is sure to delight everyone!
Placer County | Permit STR22-5020| Max Occupancy is 8
There is open parking at Tahoe Tavern and limited to 2 spaces.
(Call 800-300-5565 For Rates)