Vacation Rental #17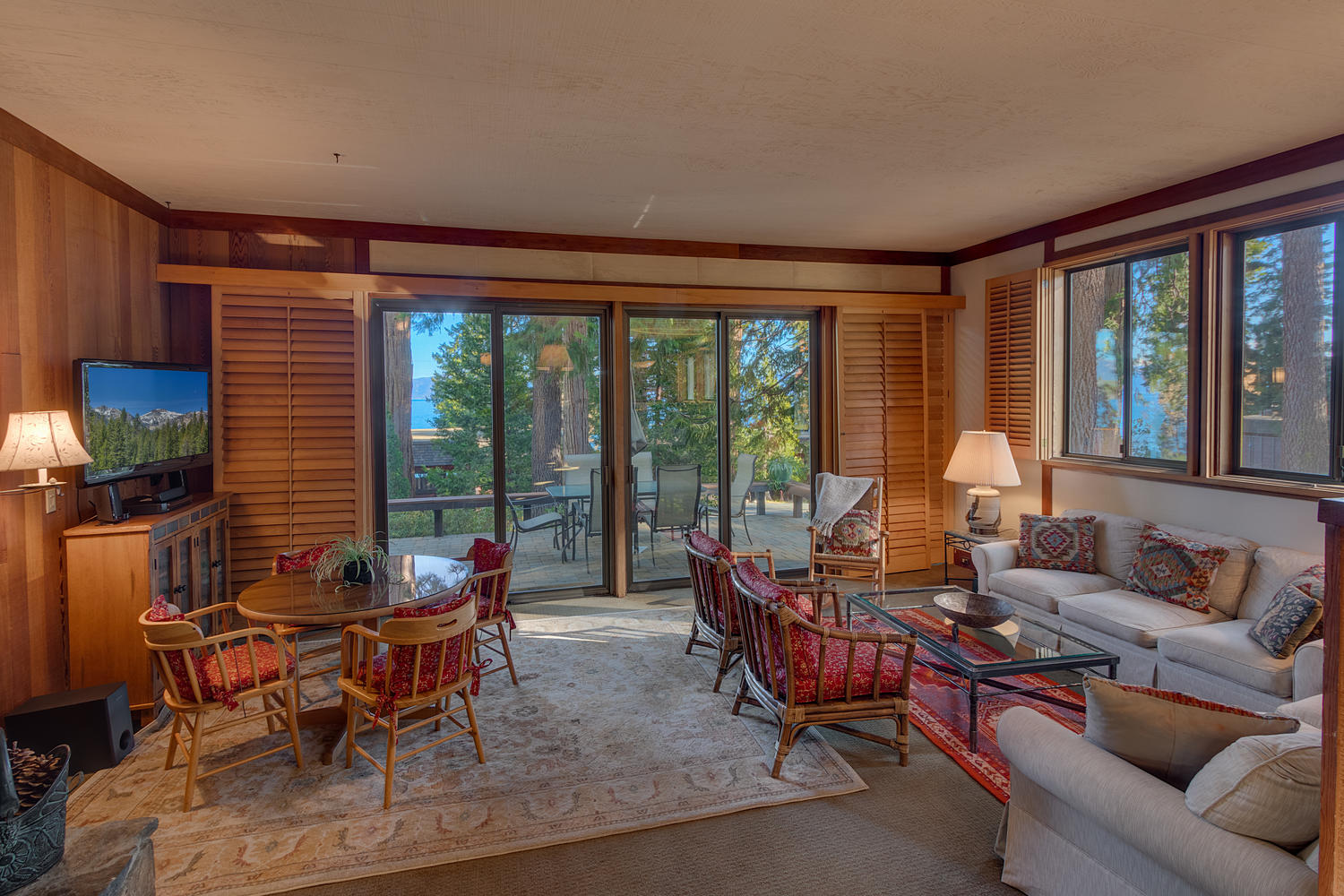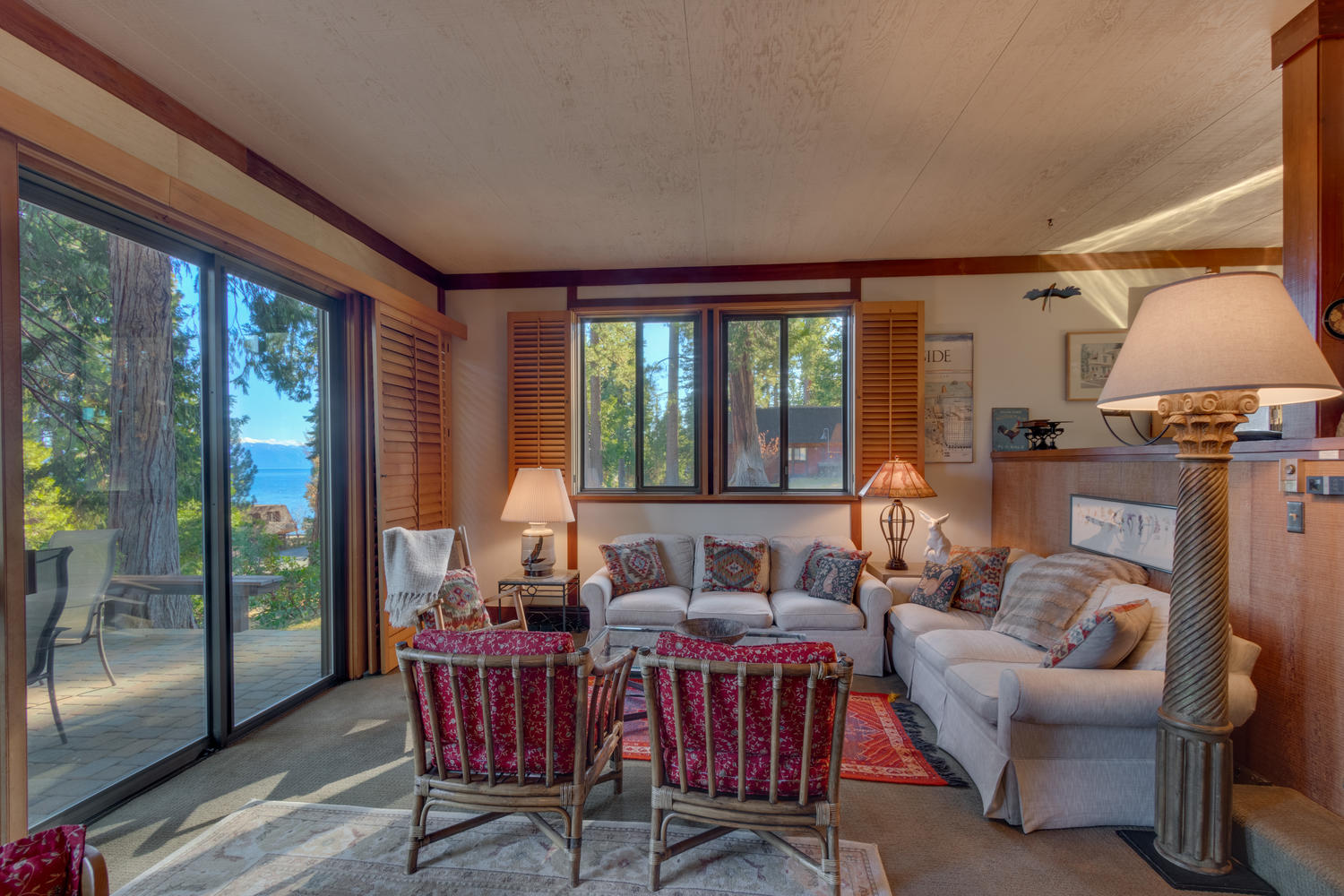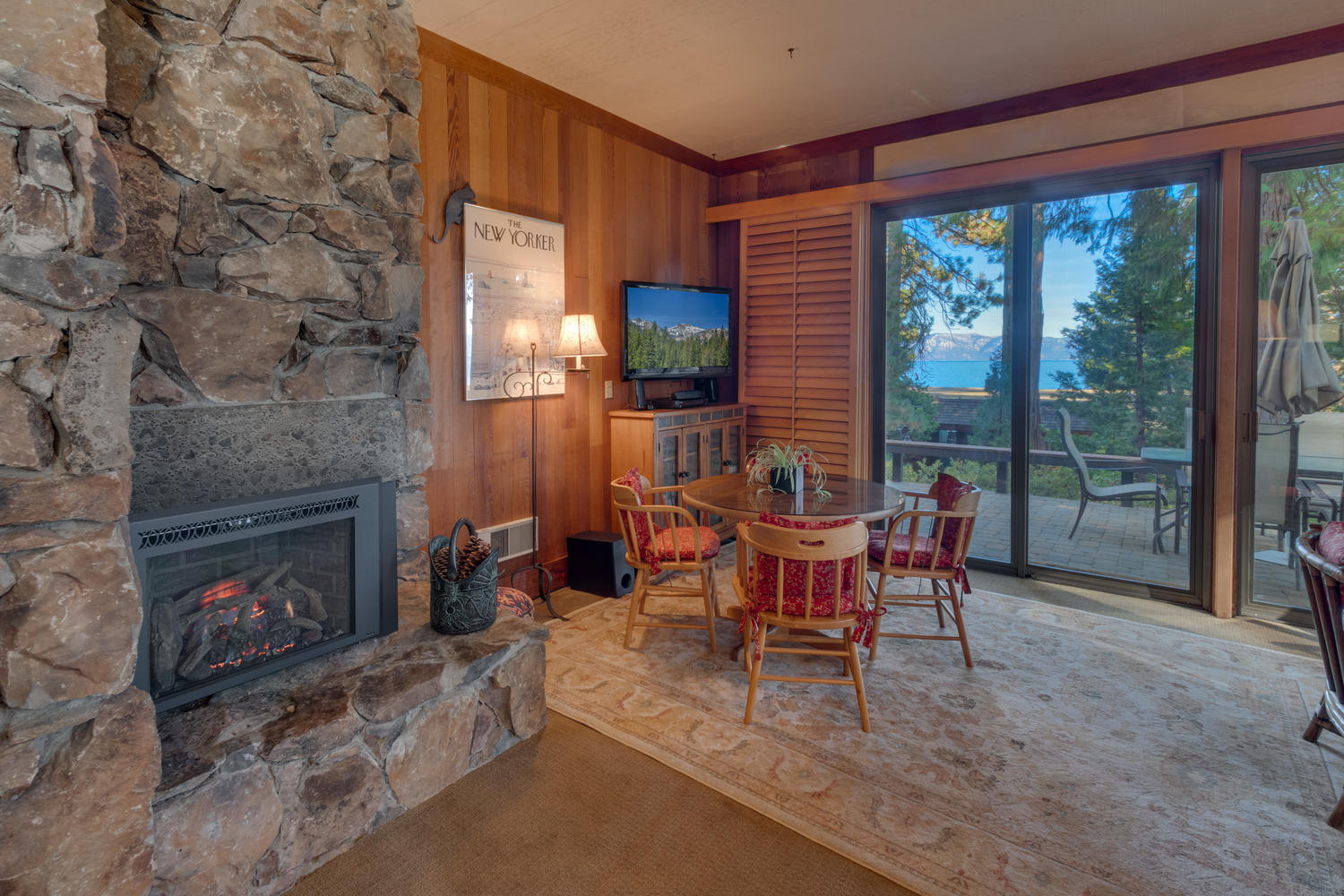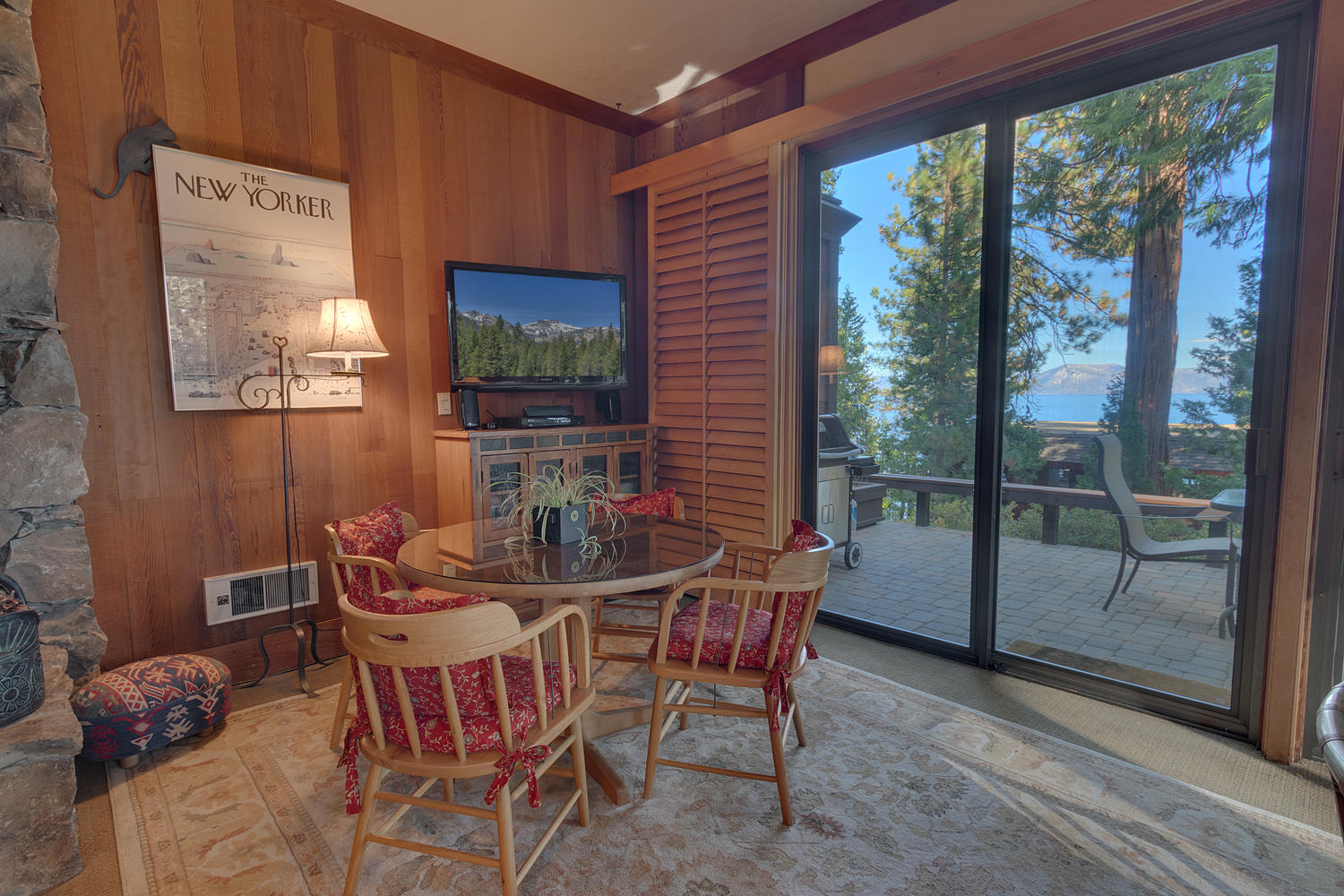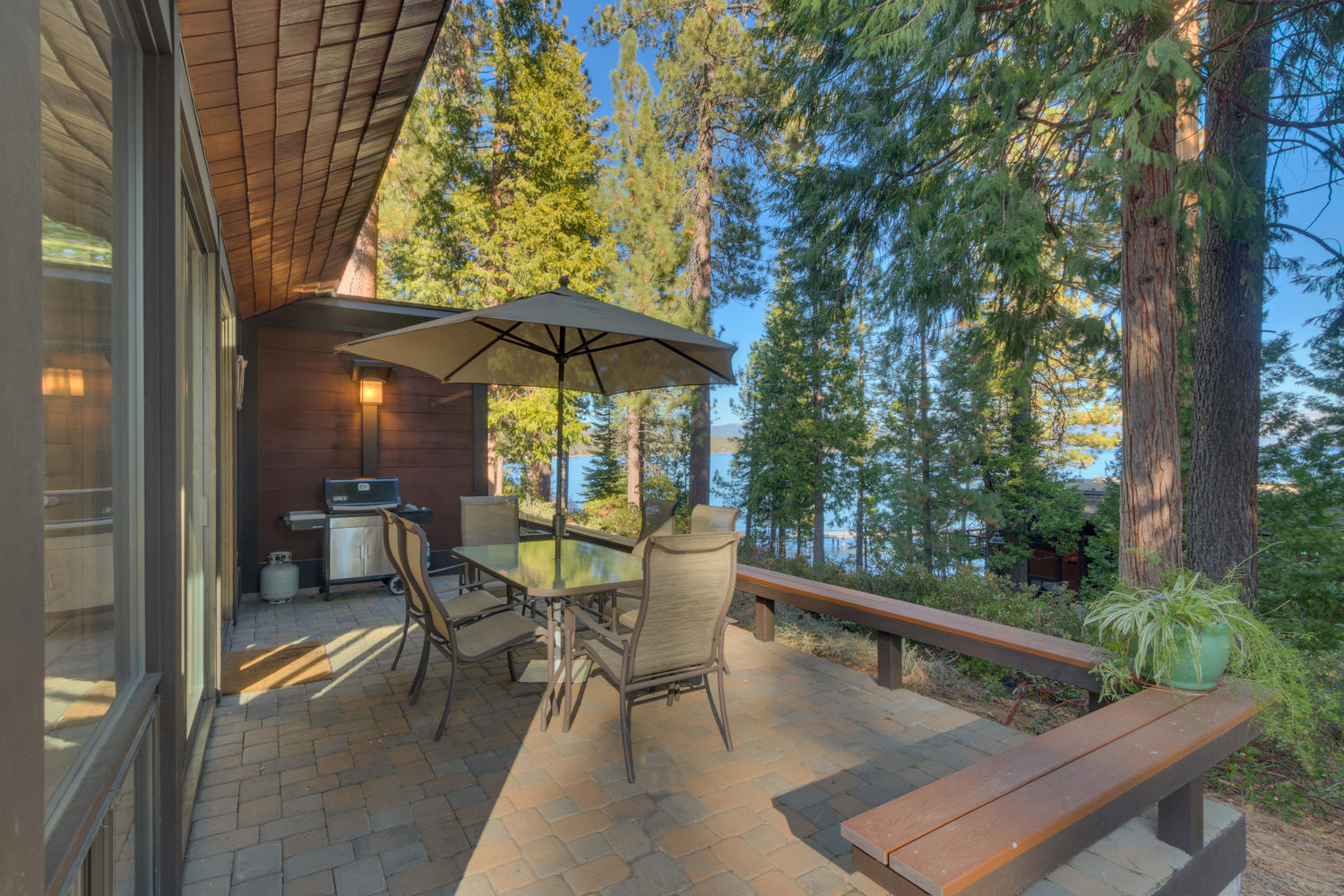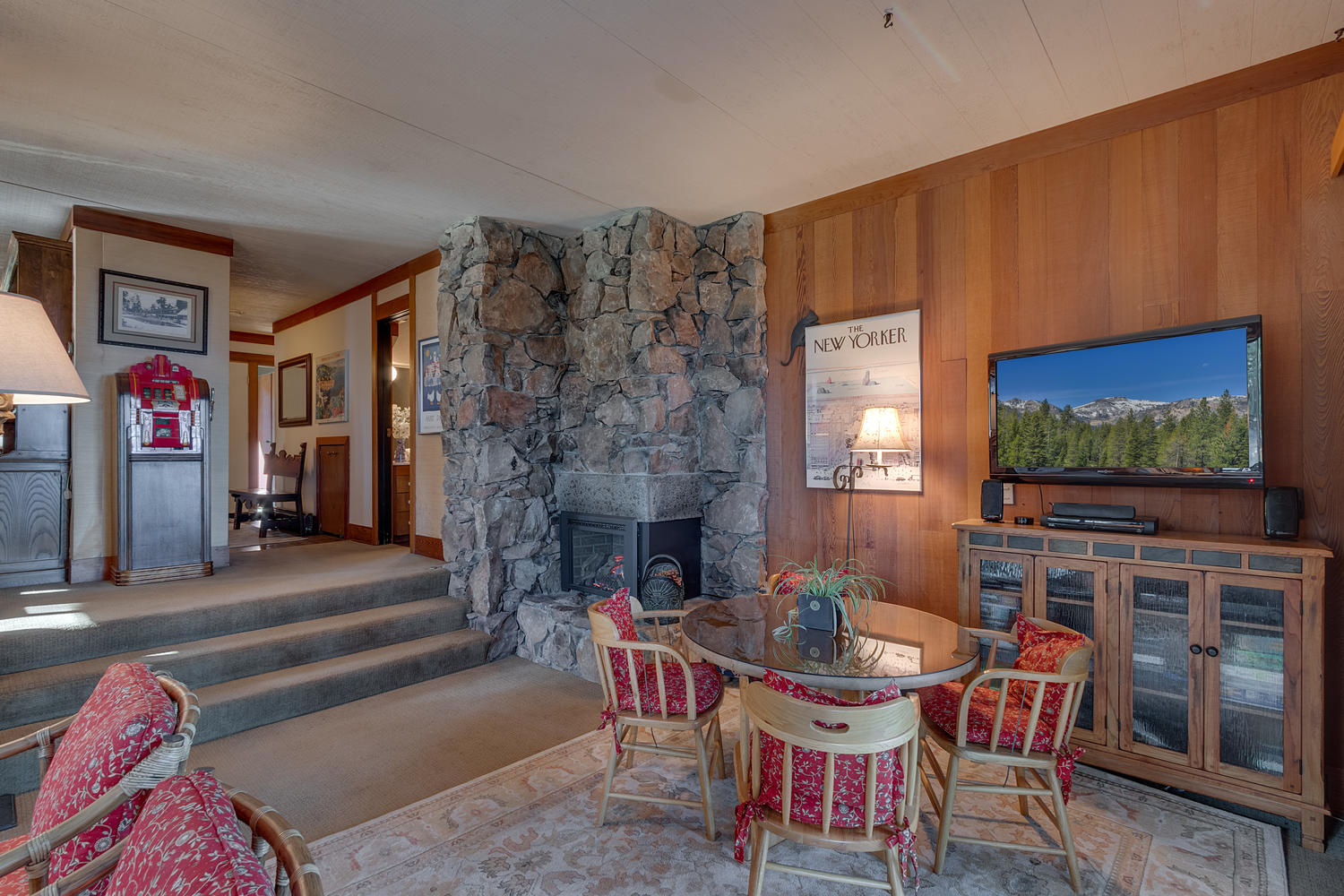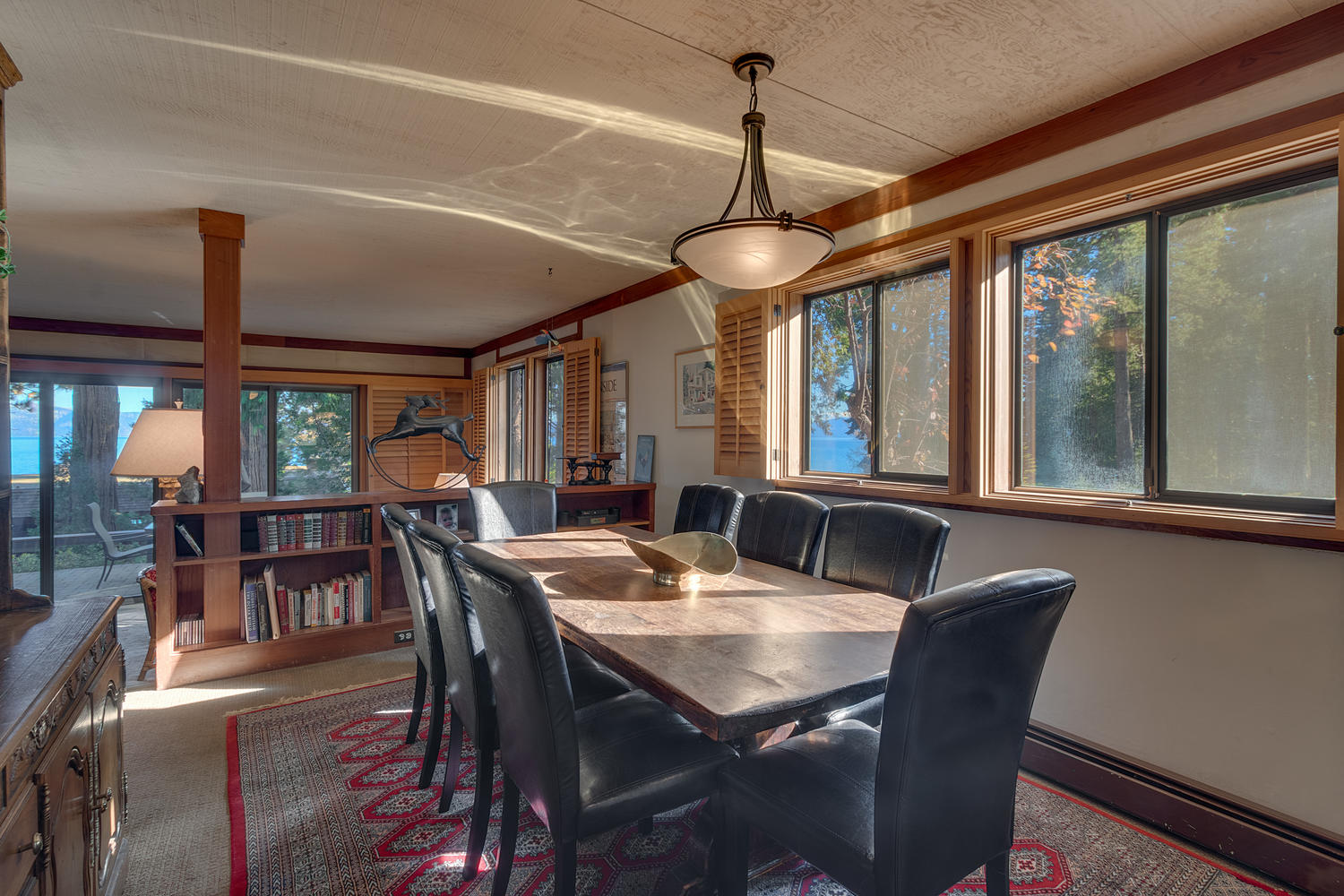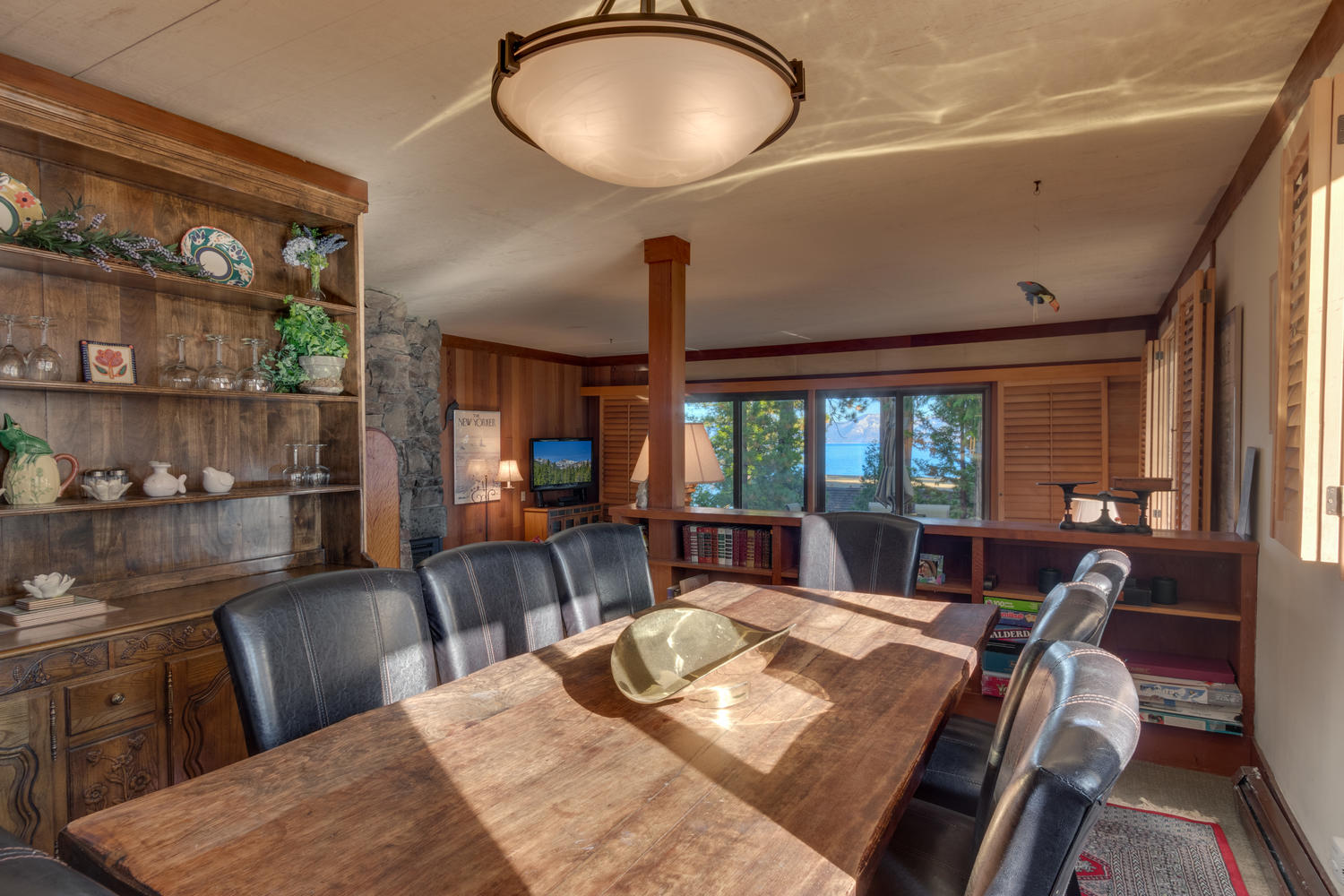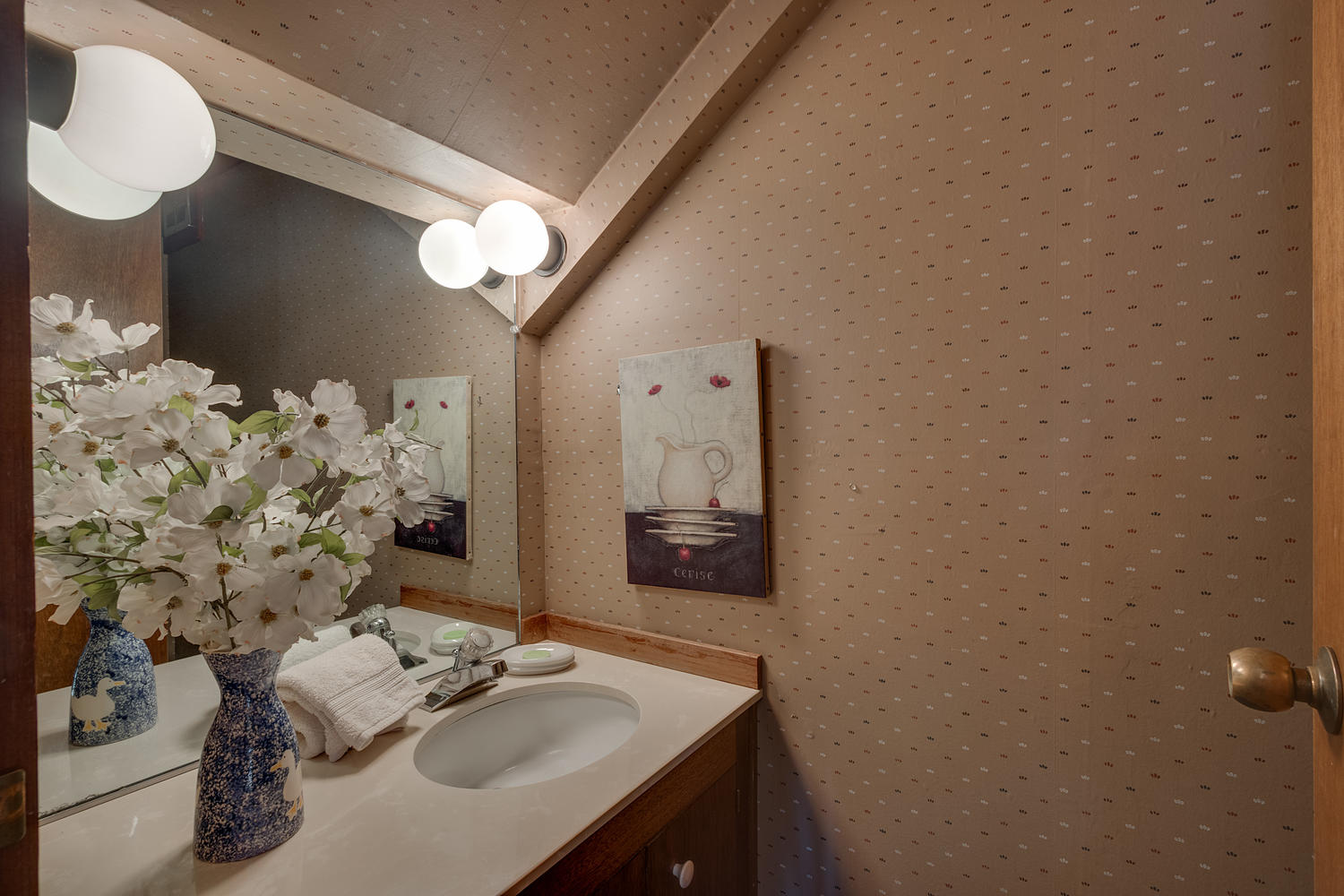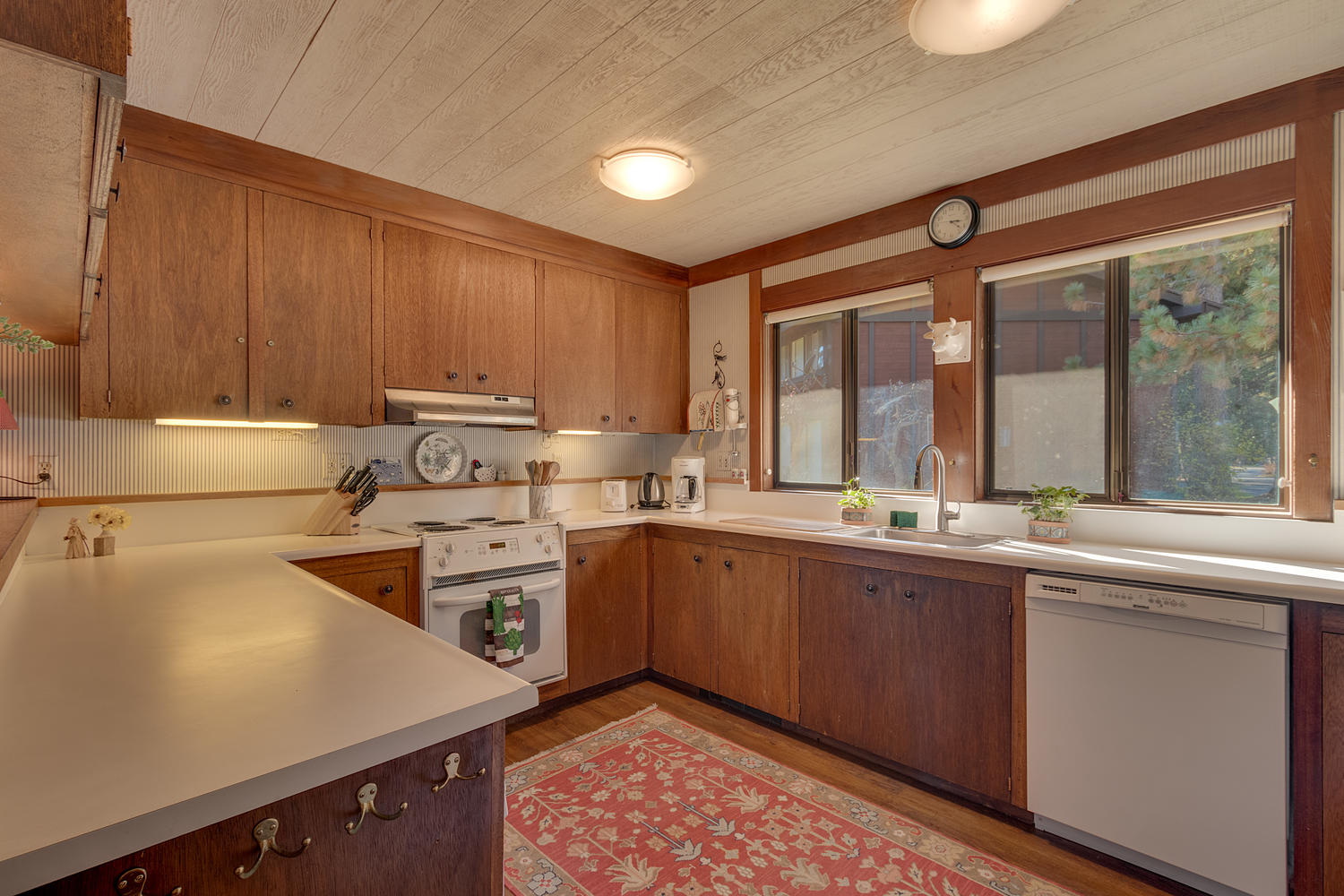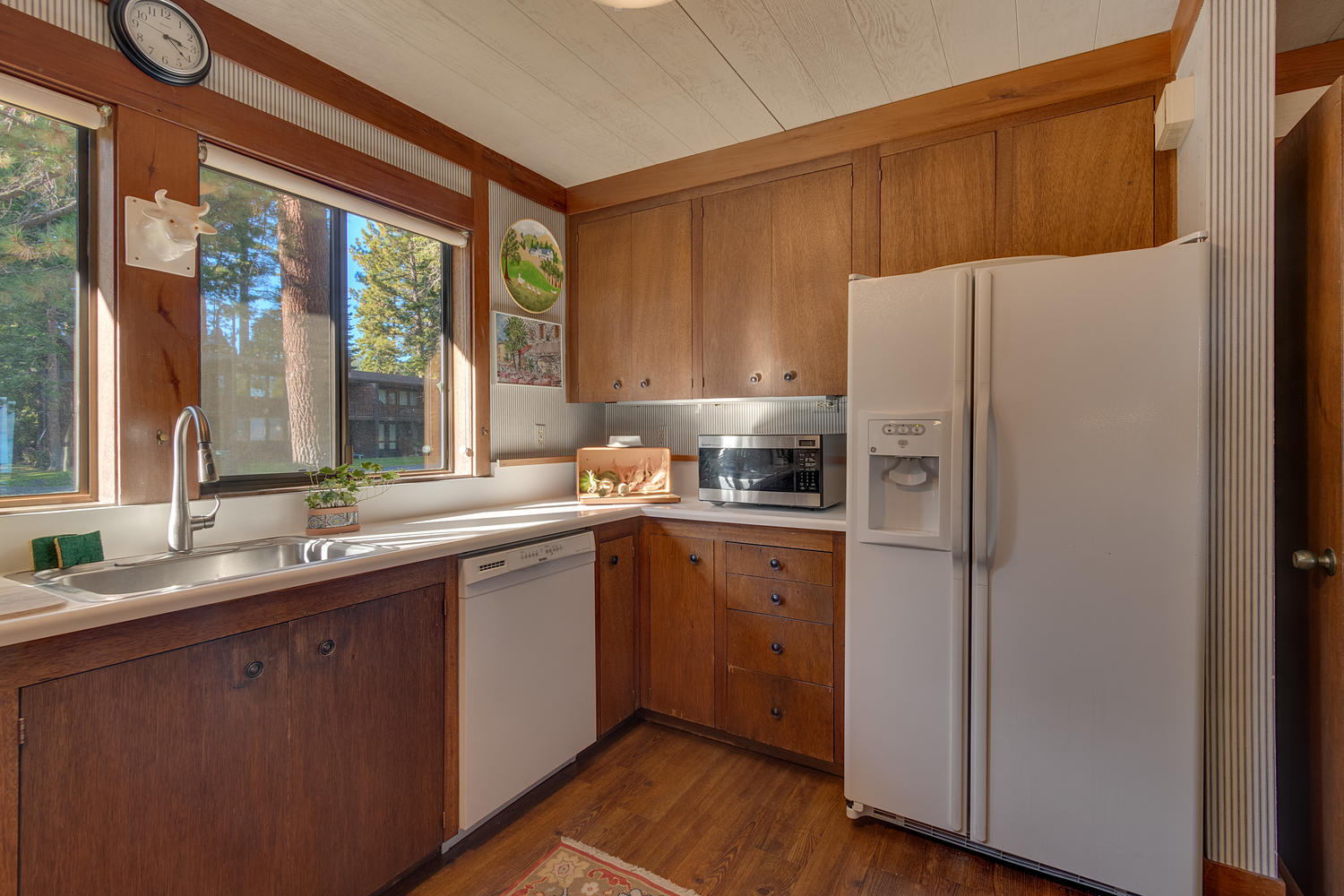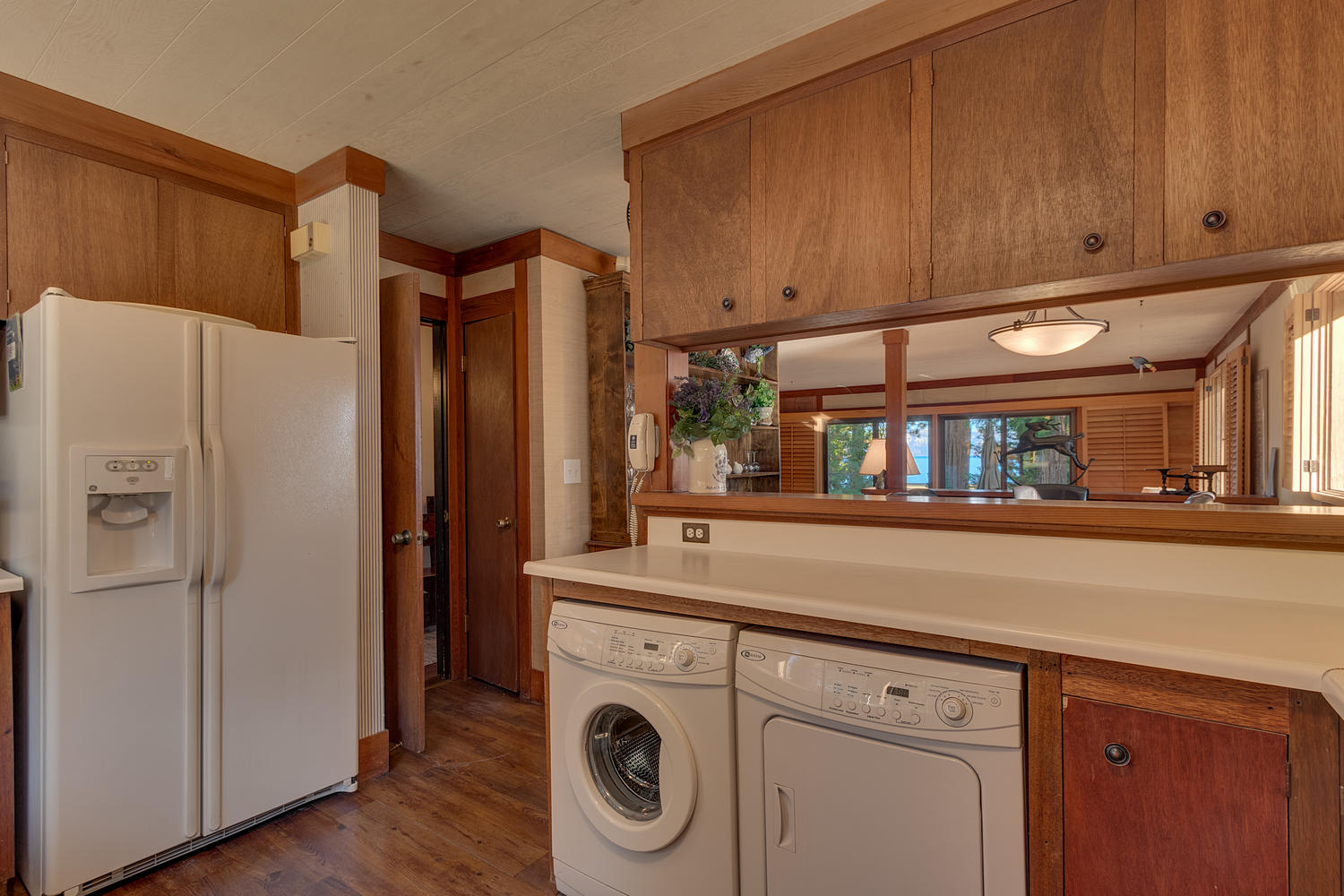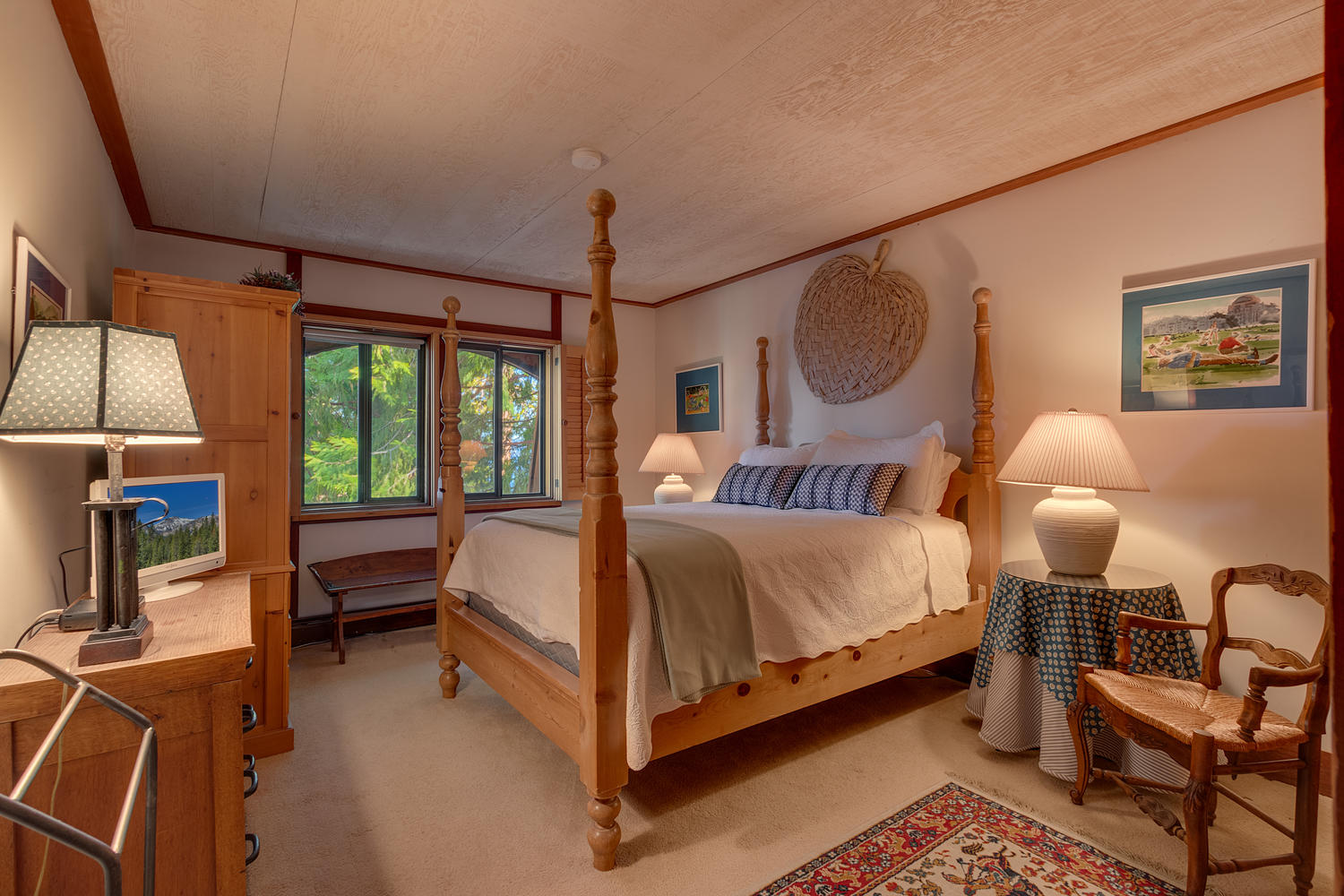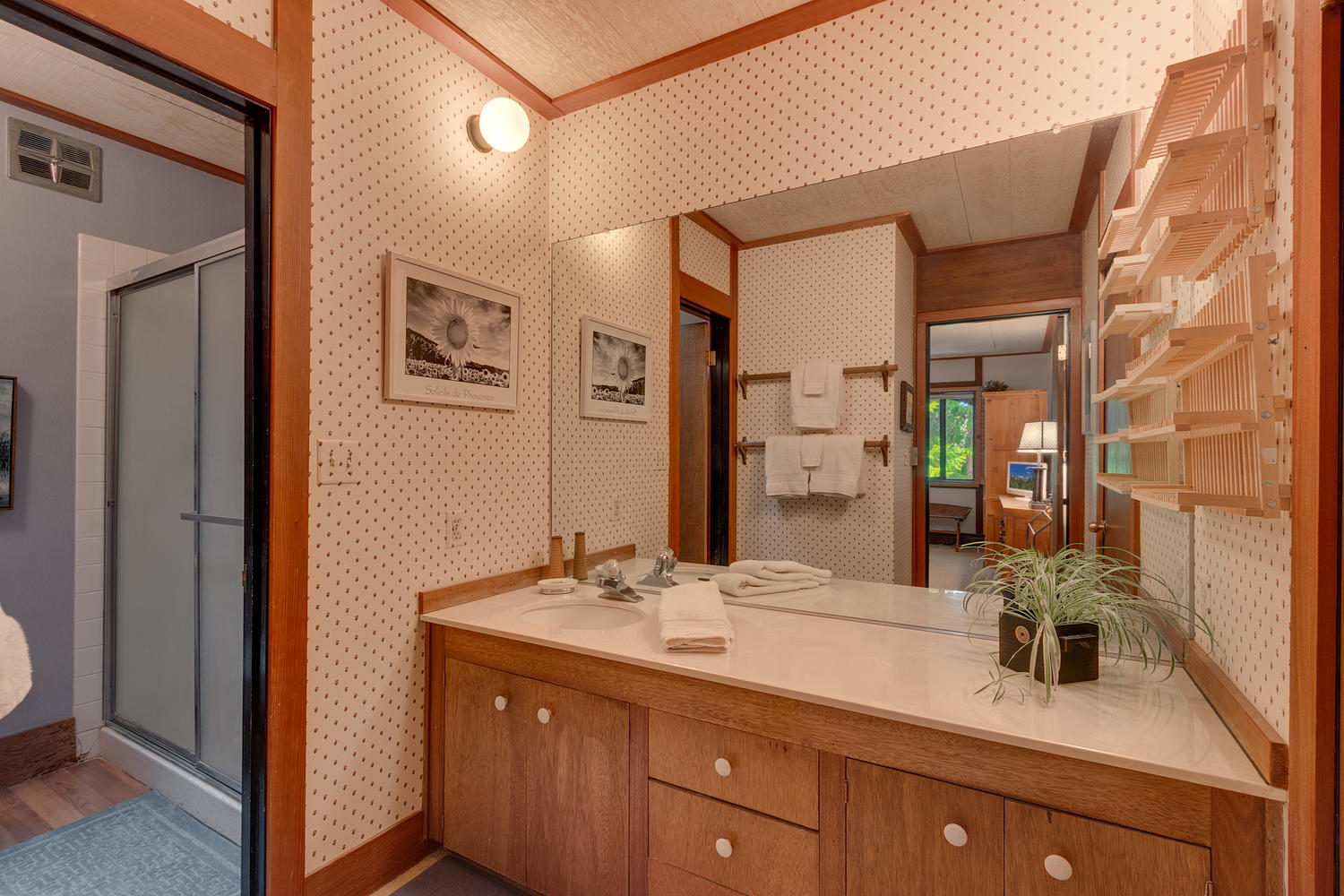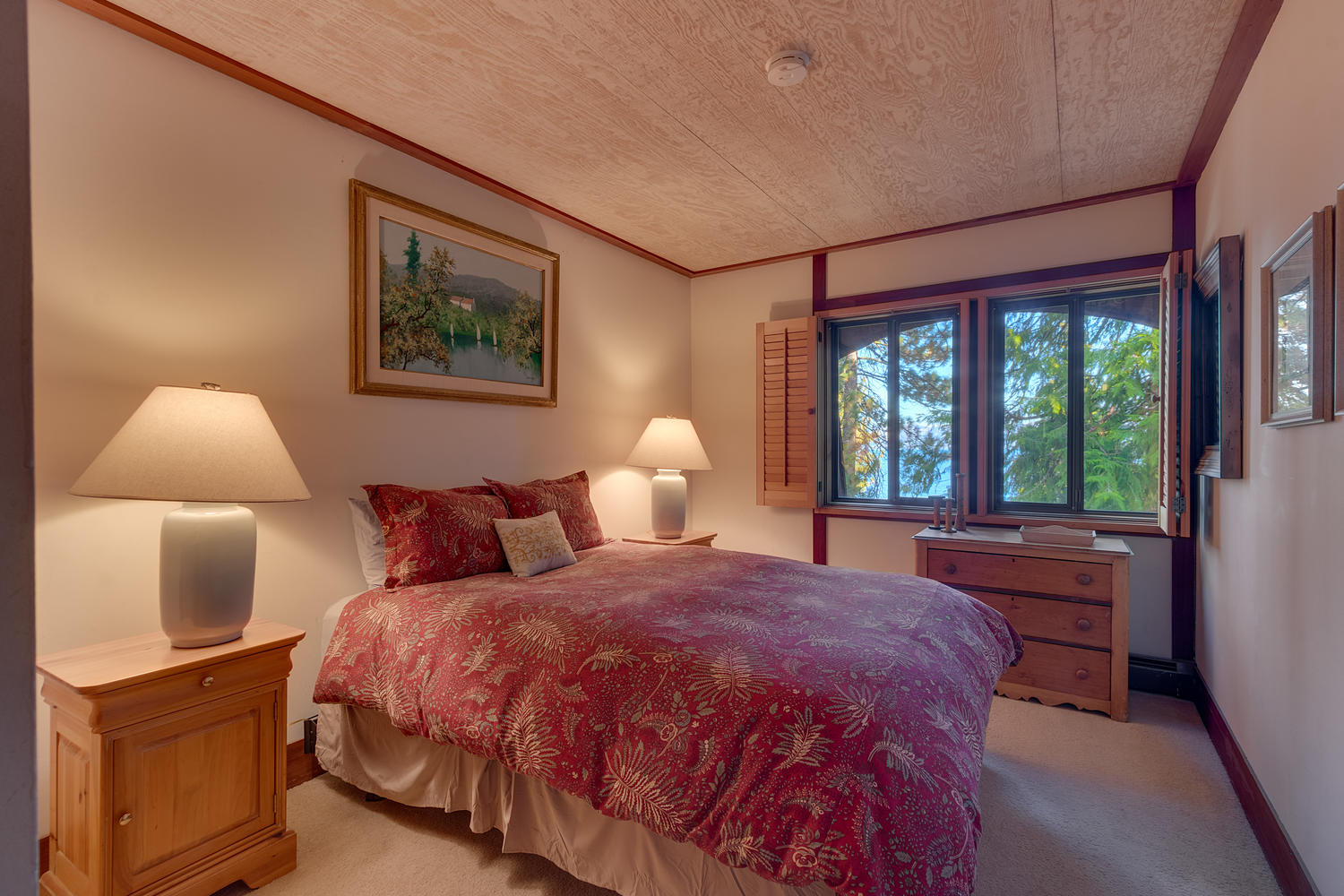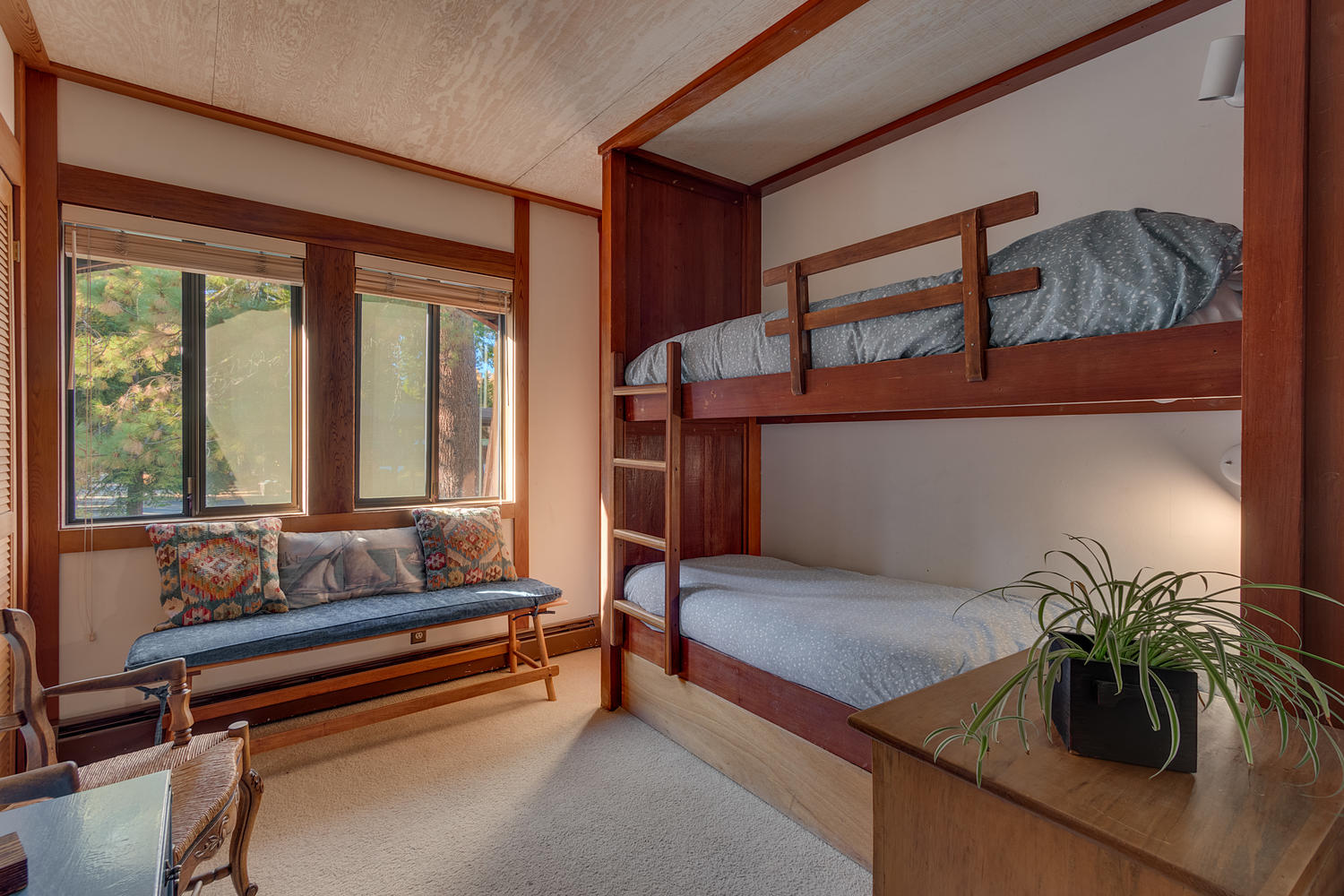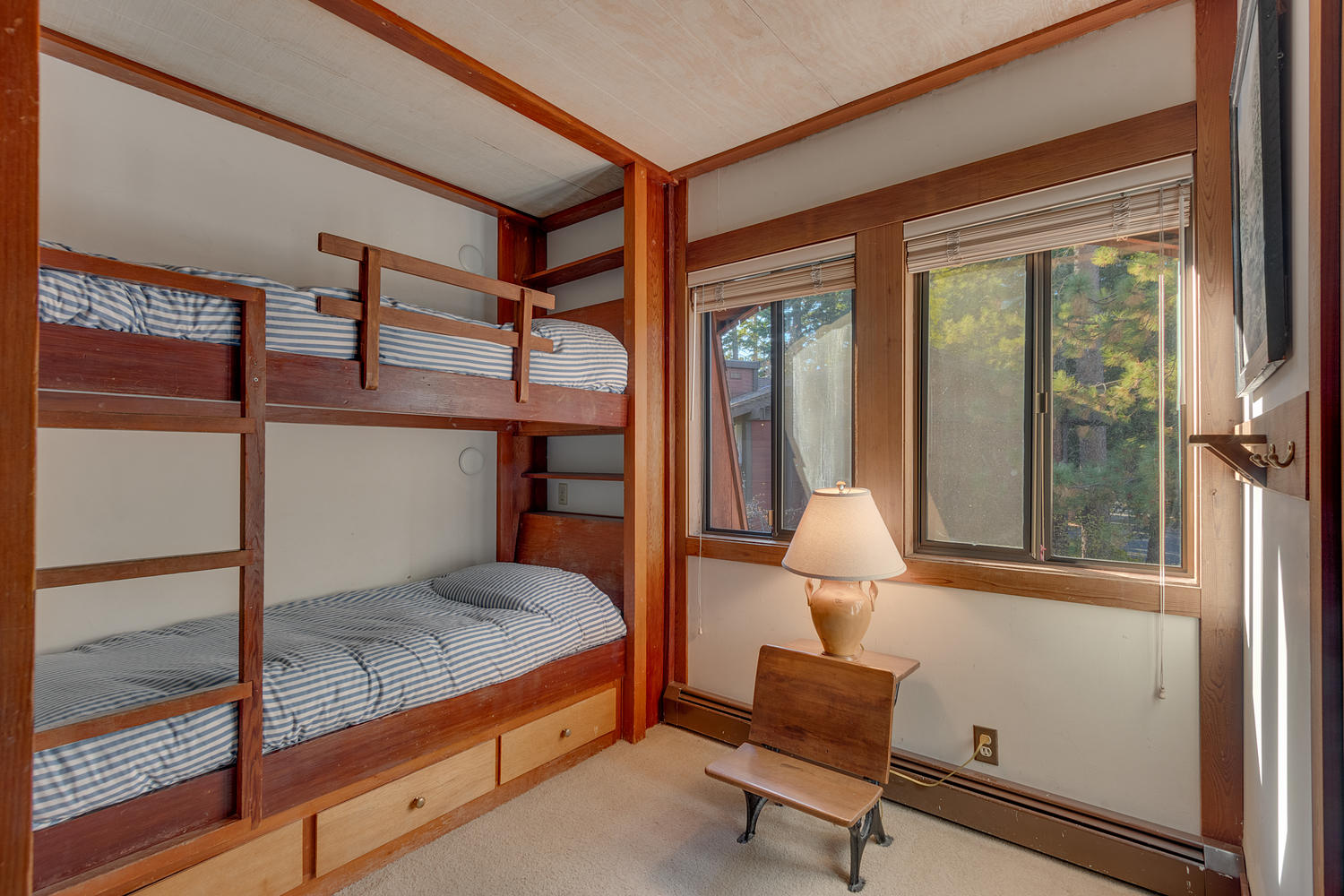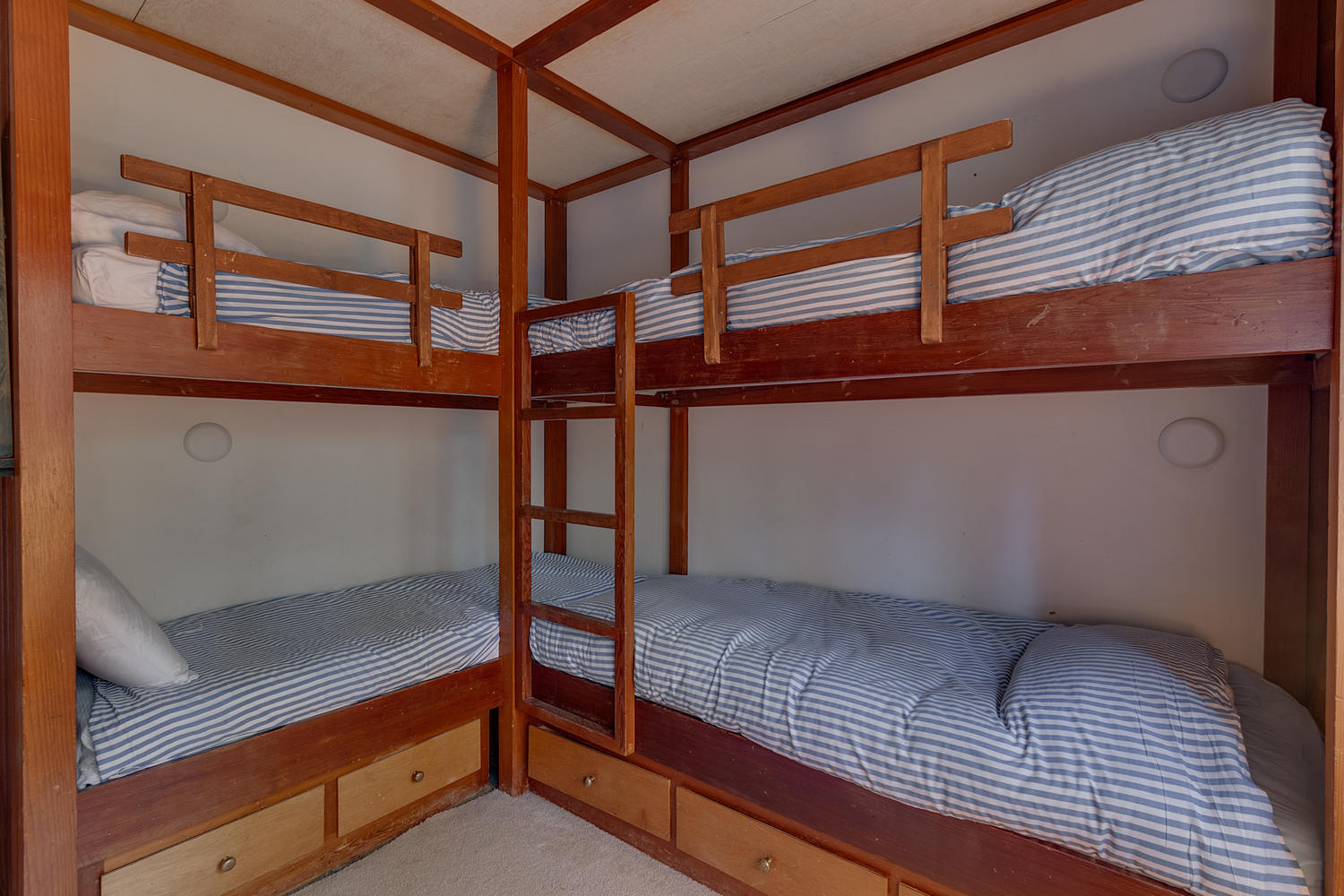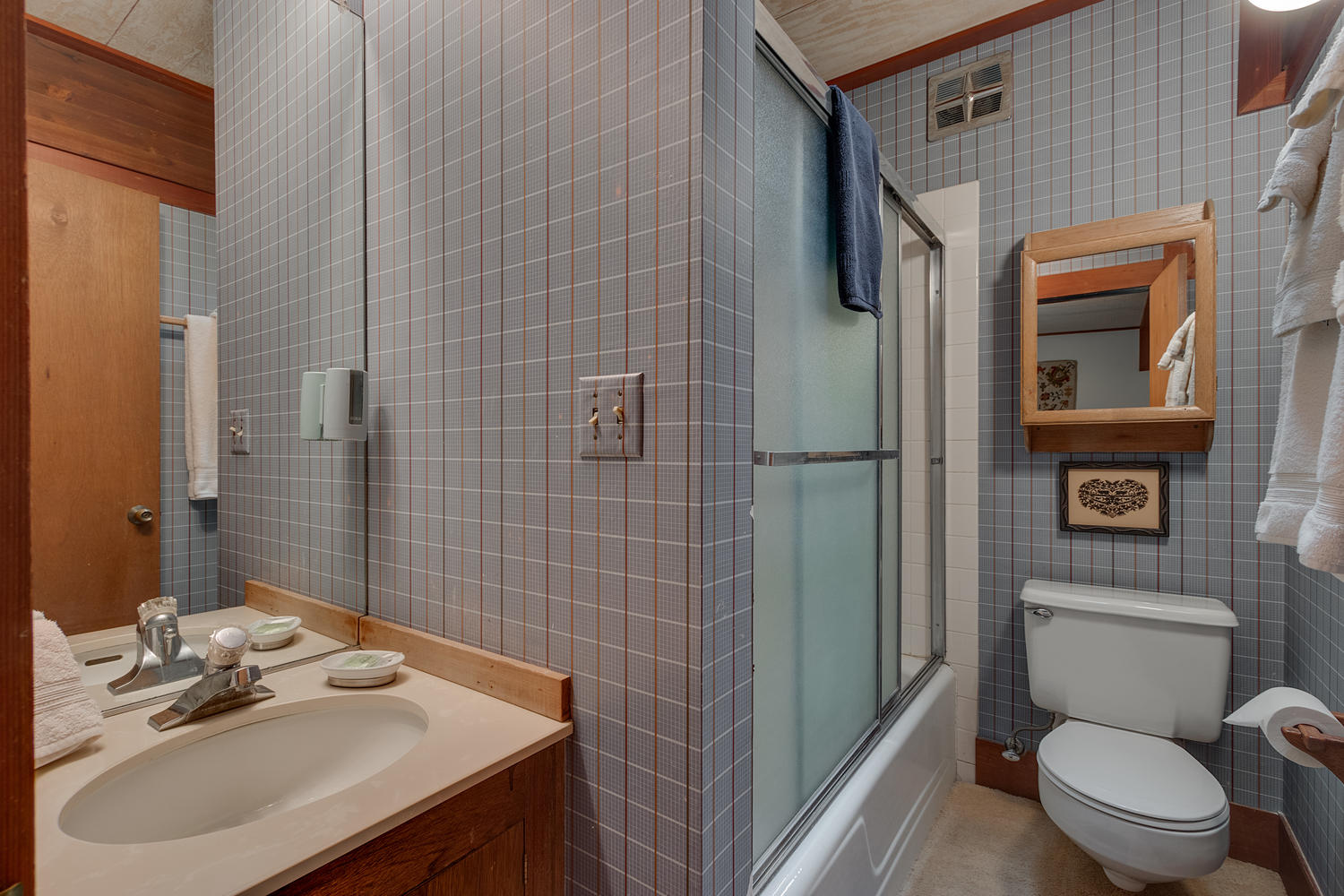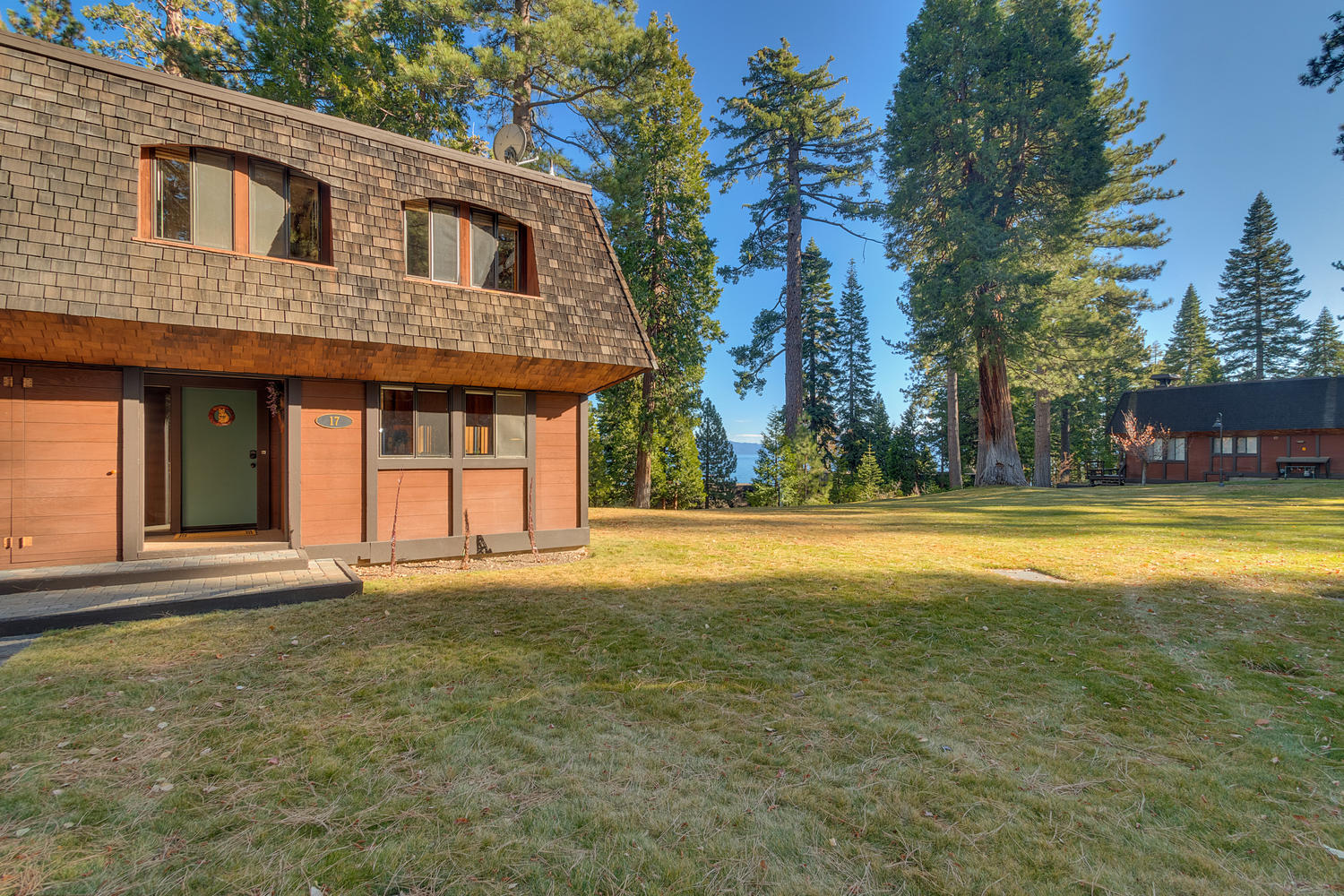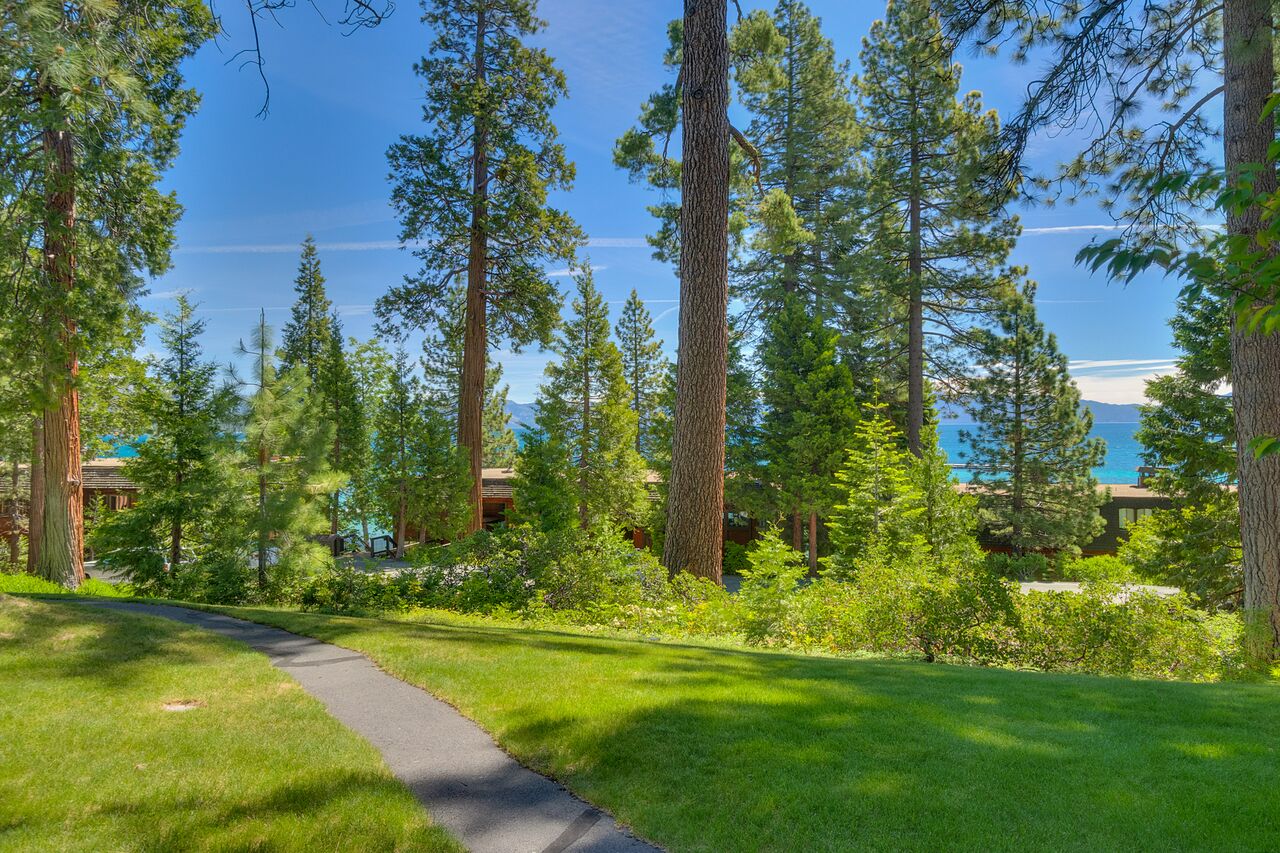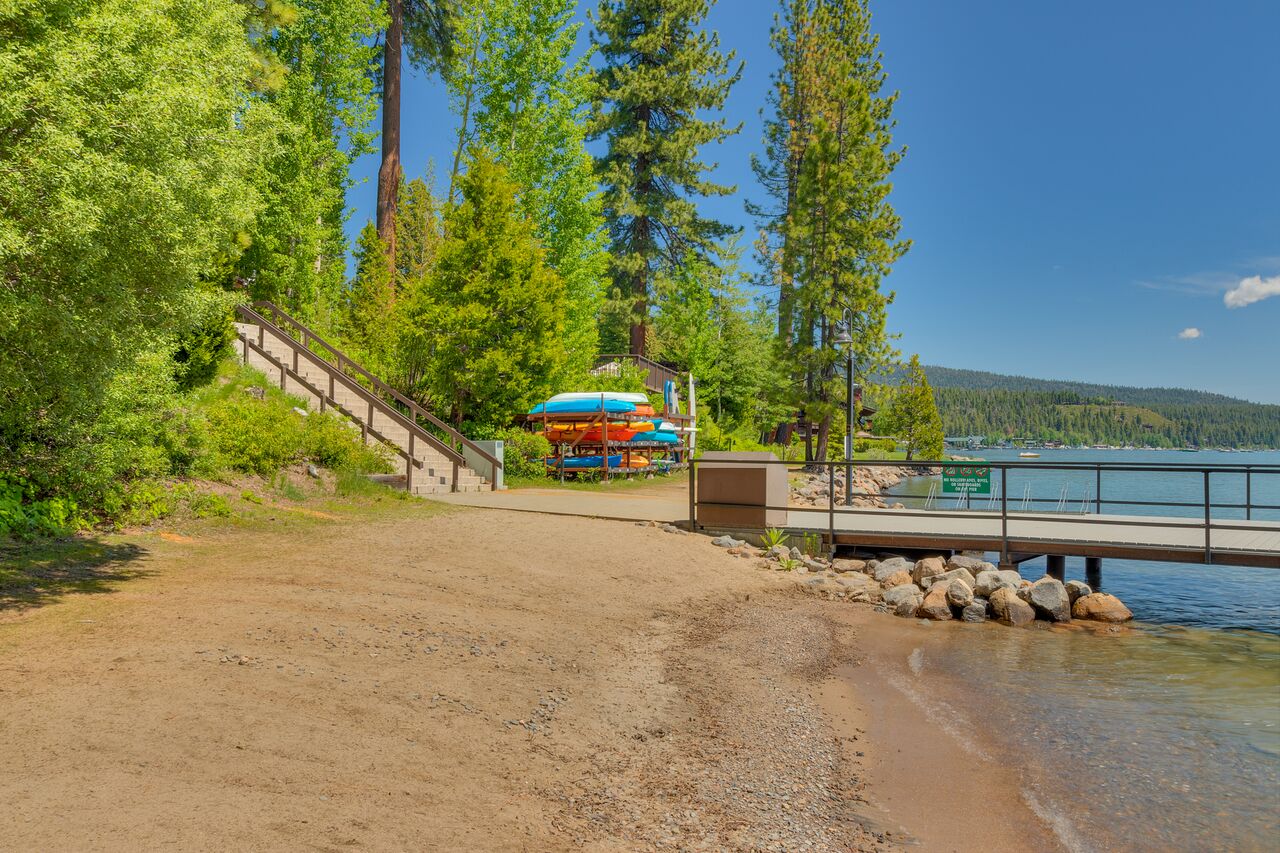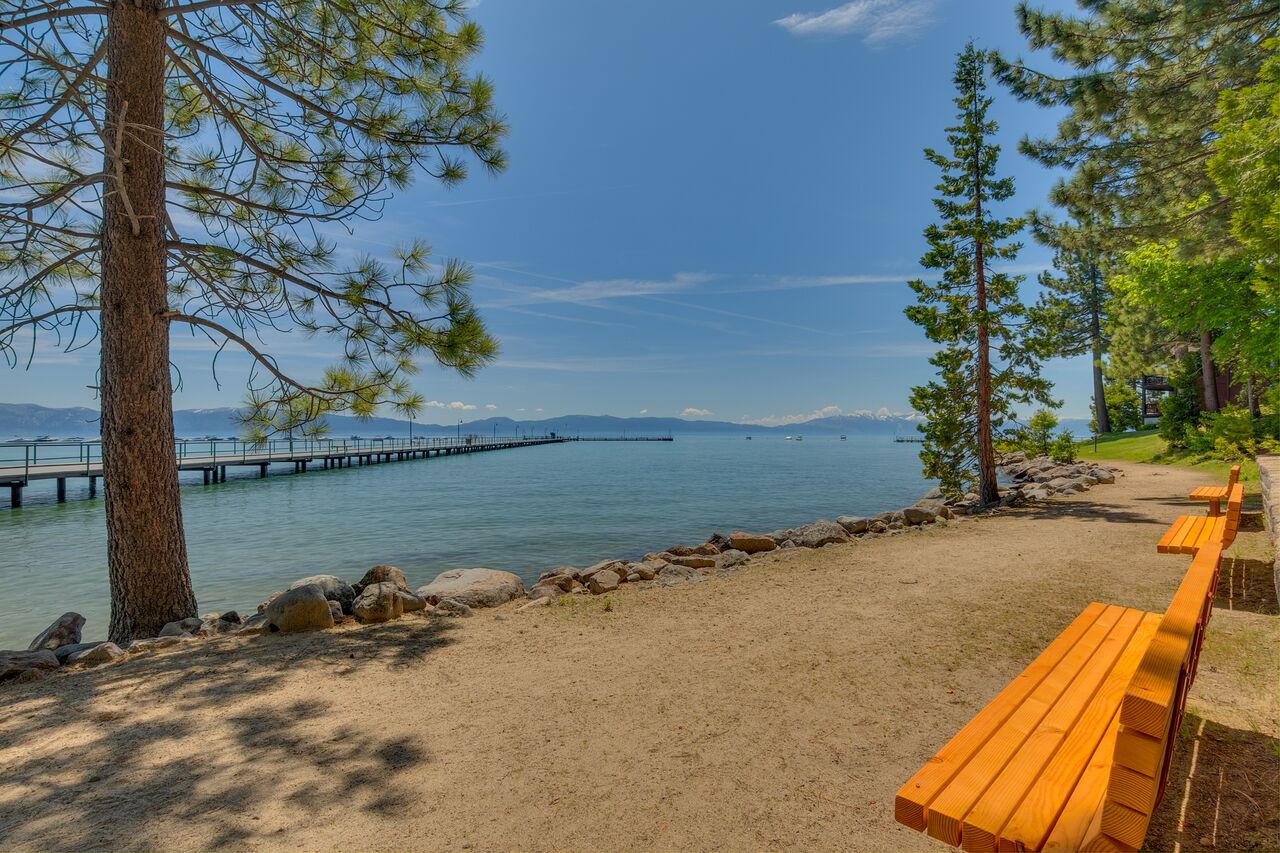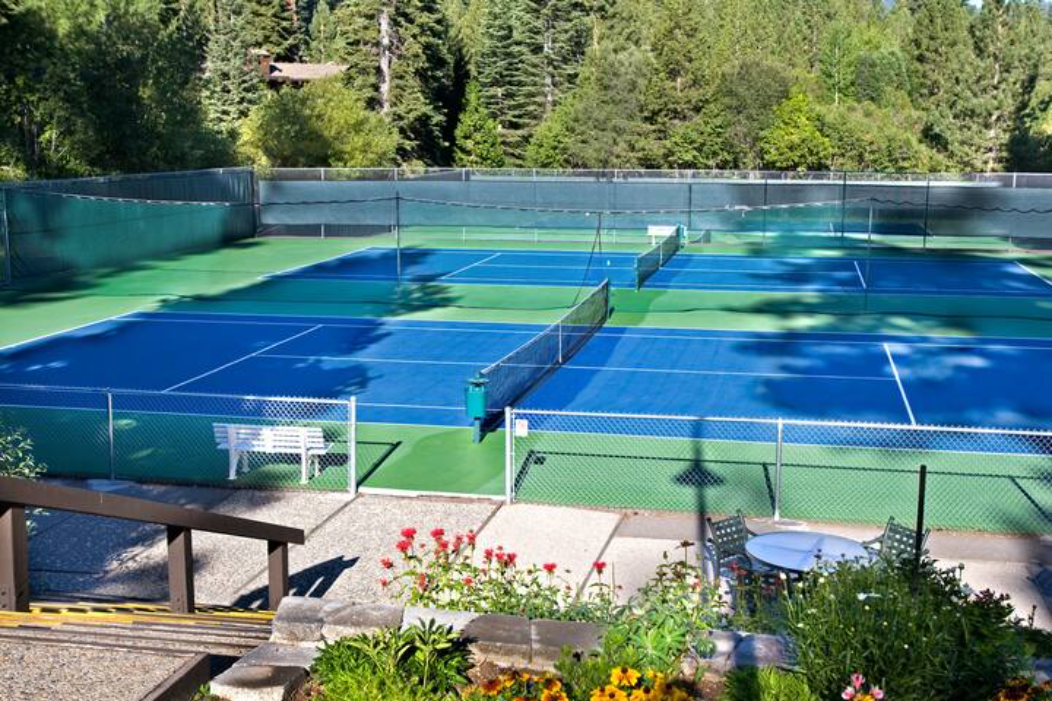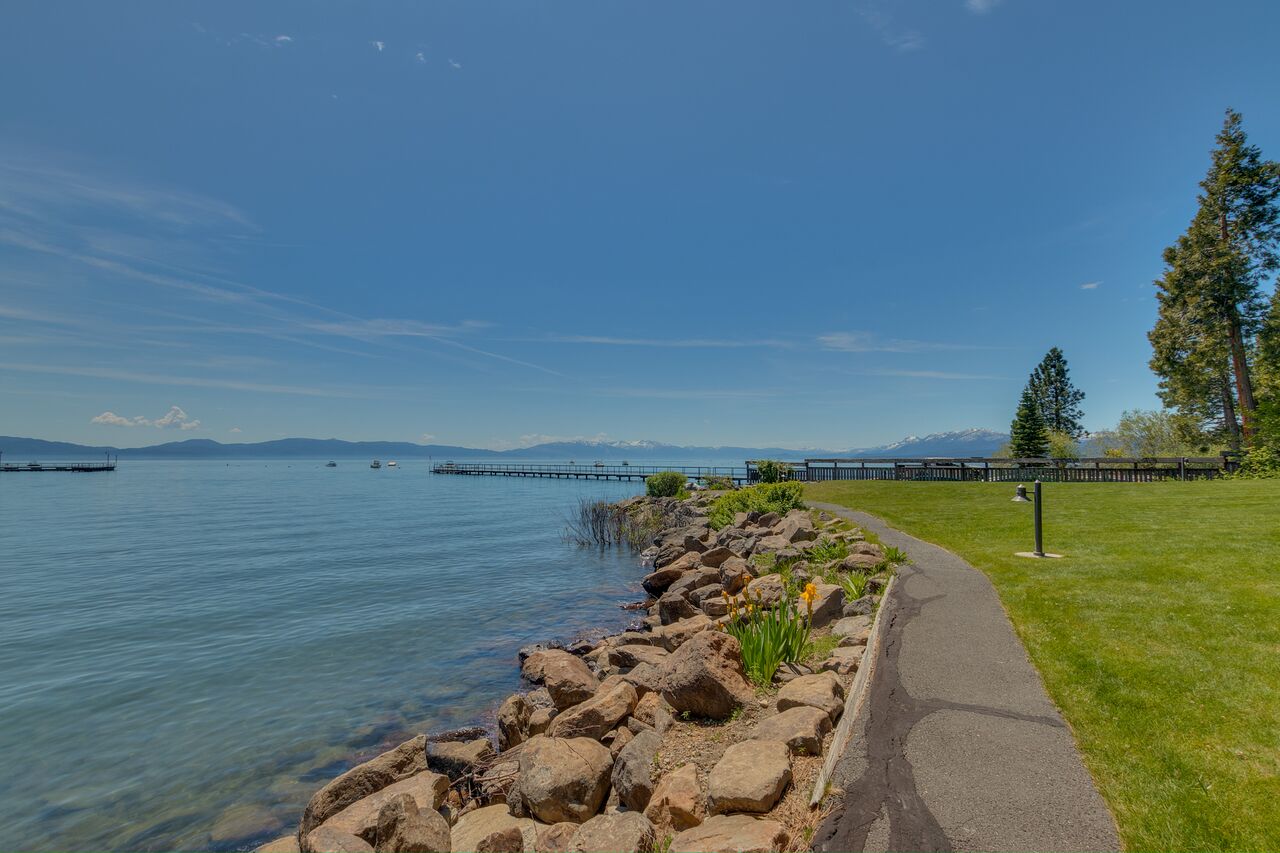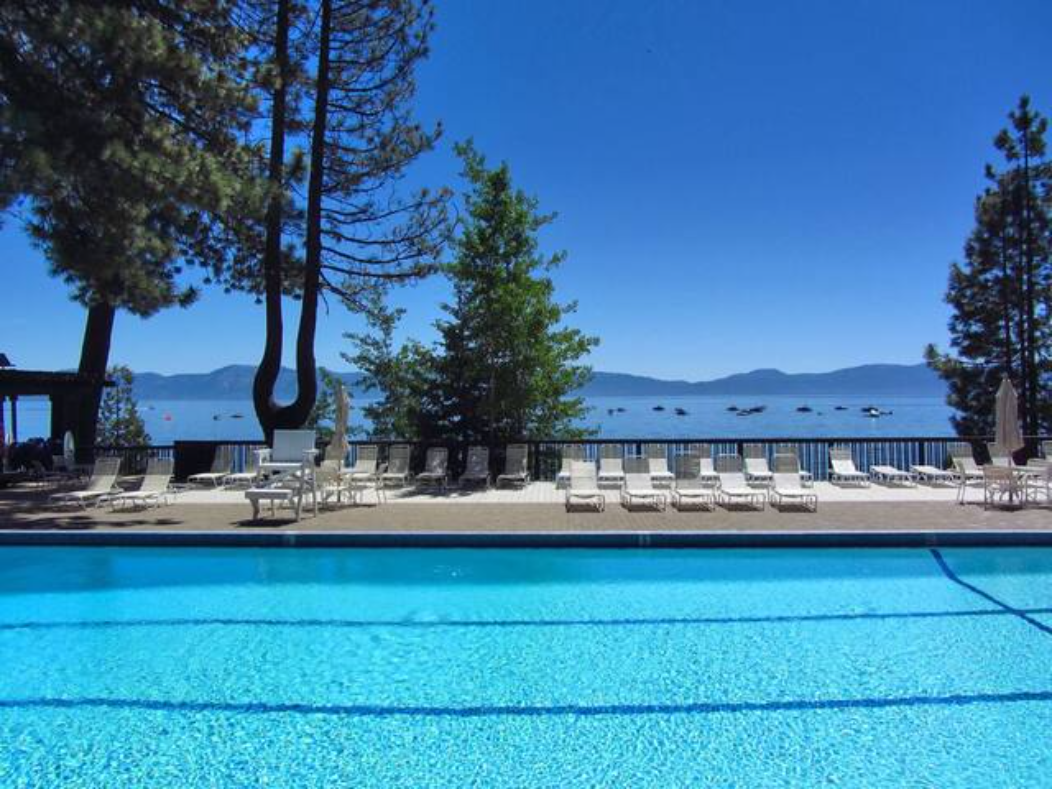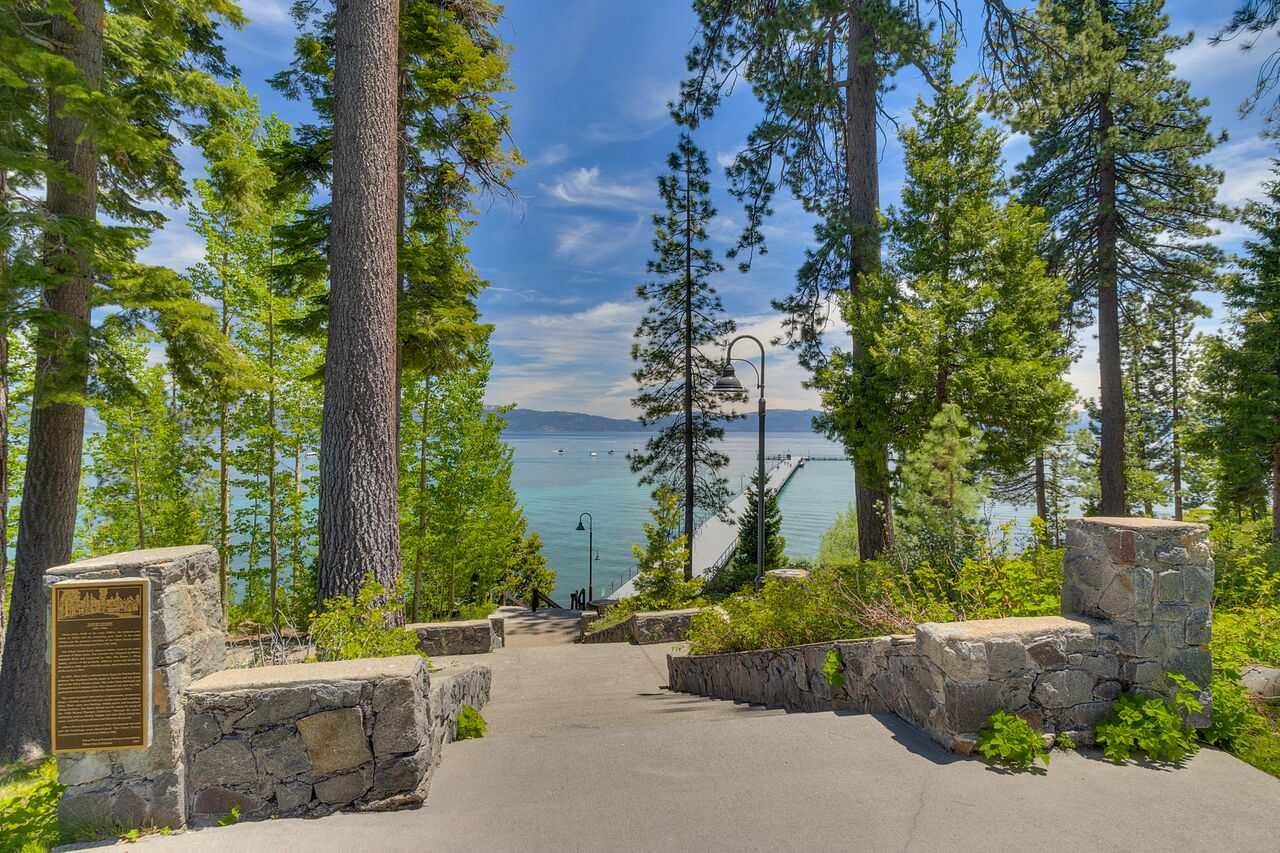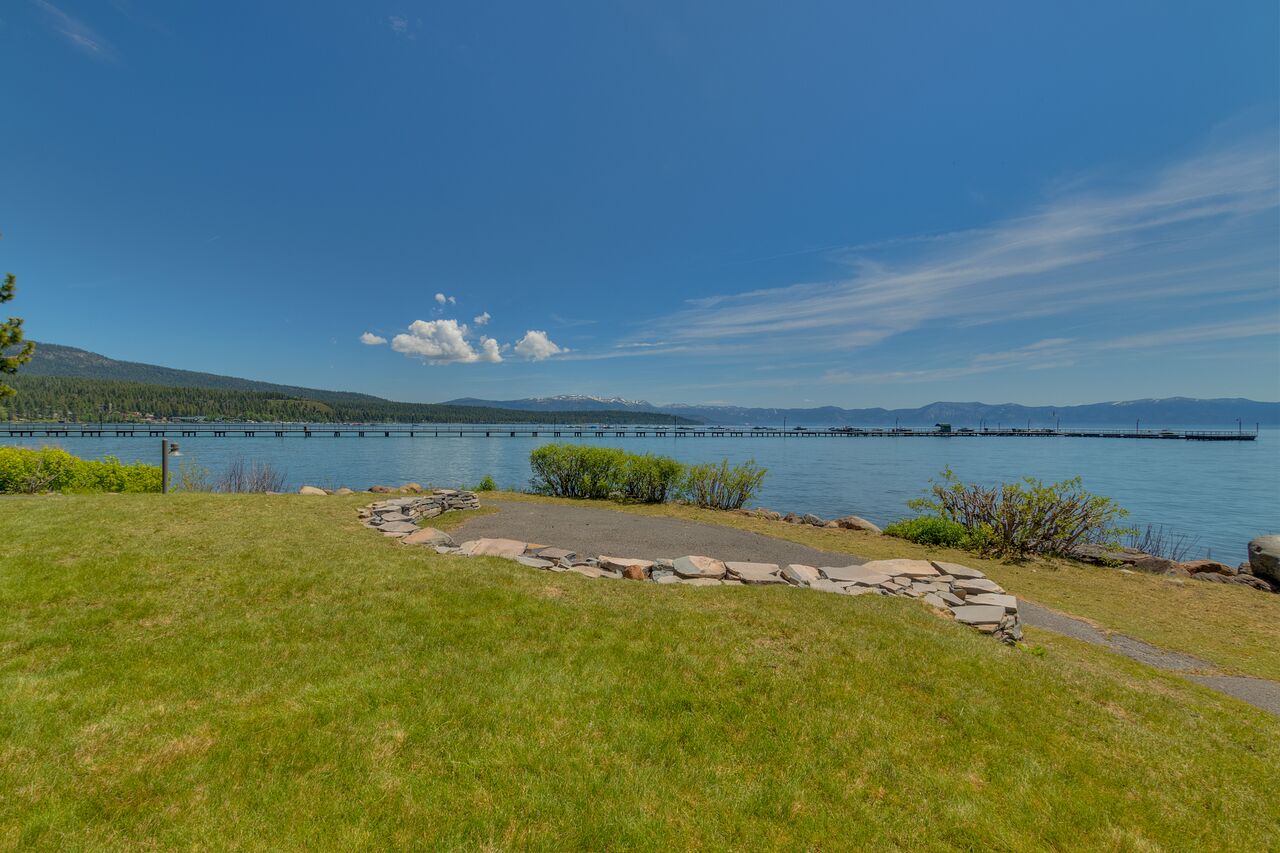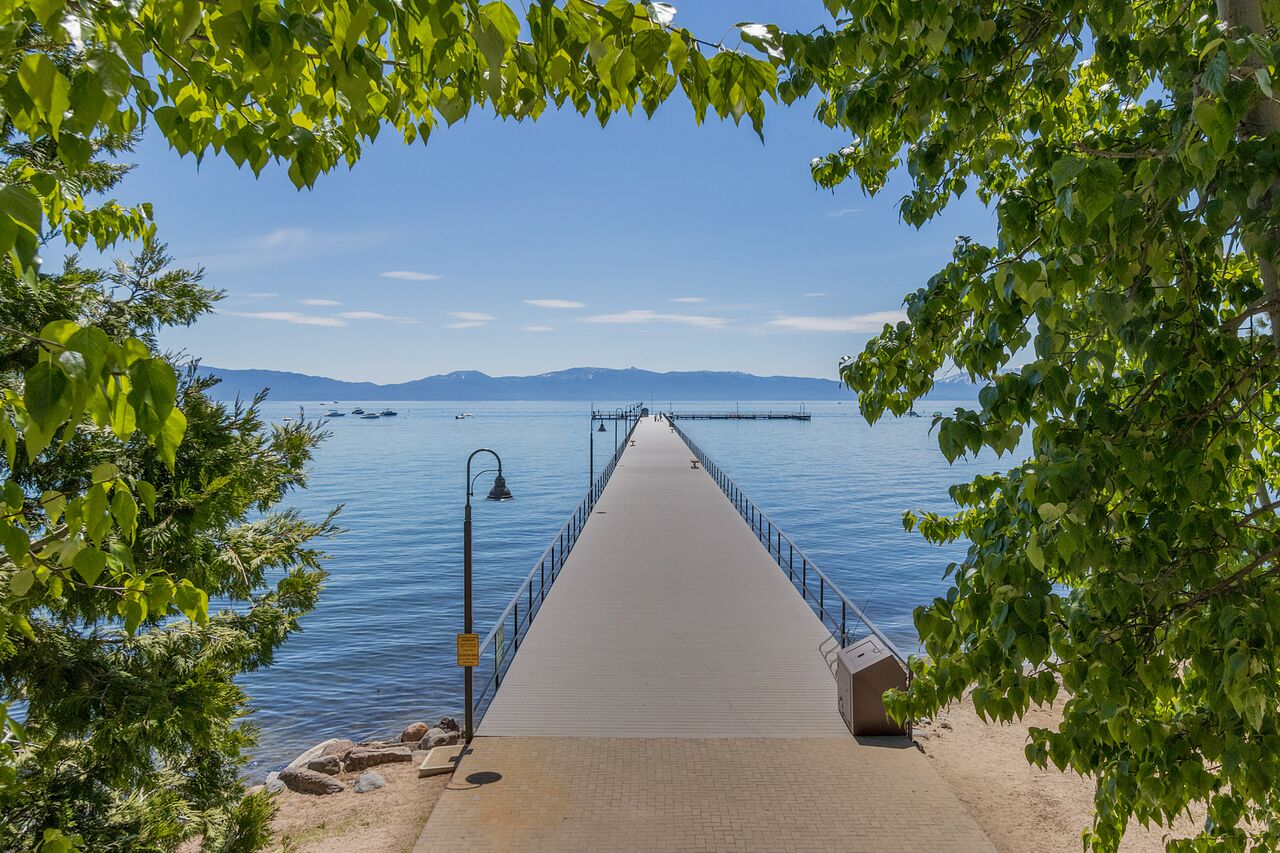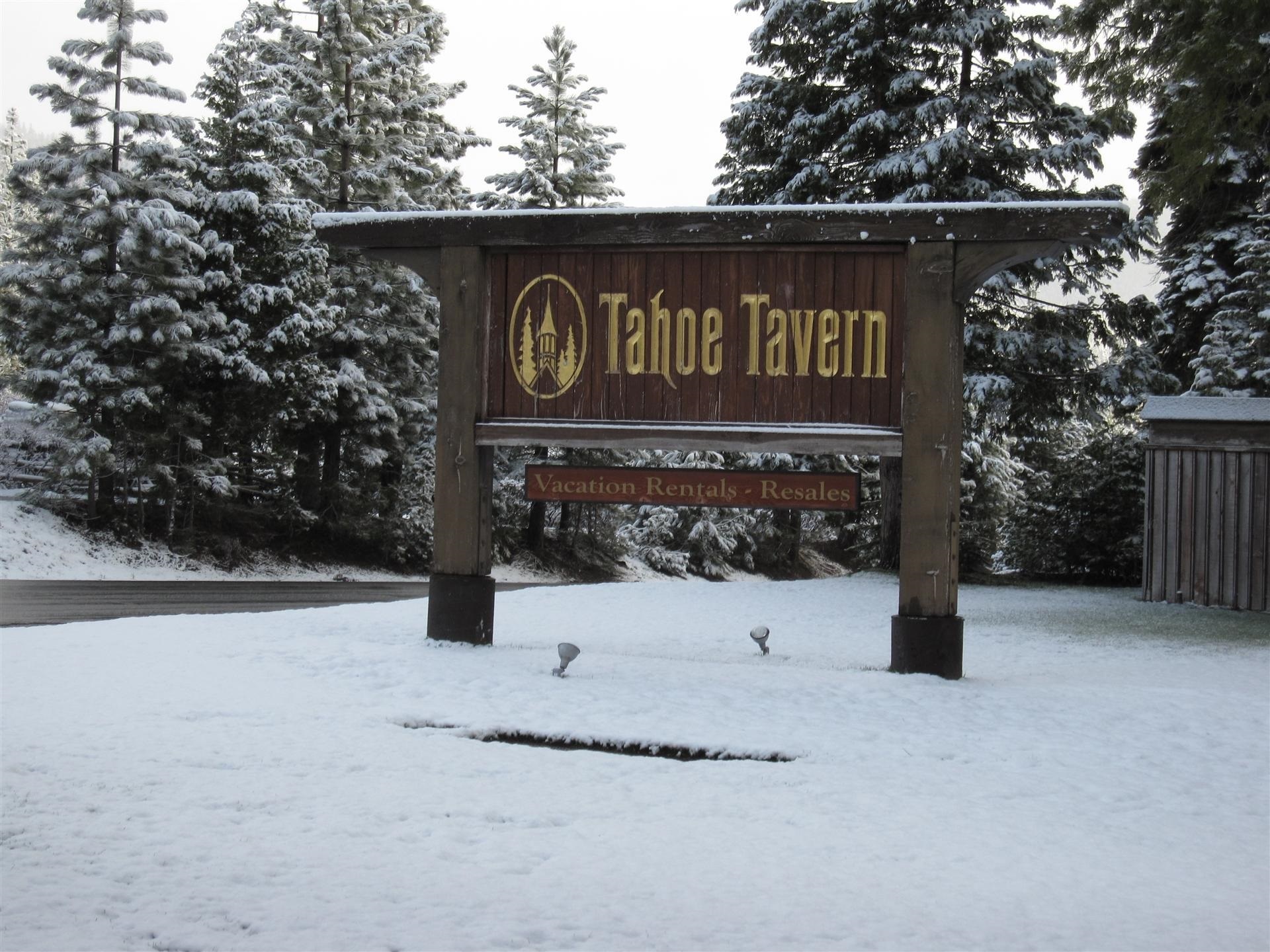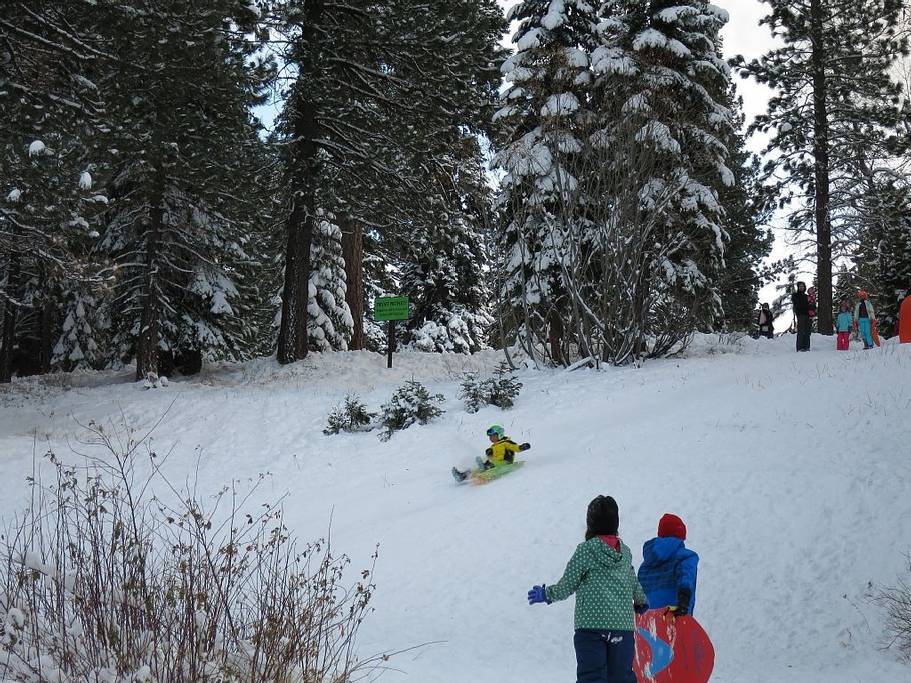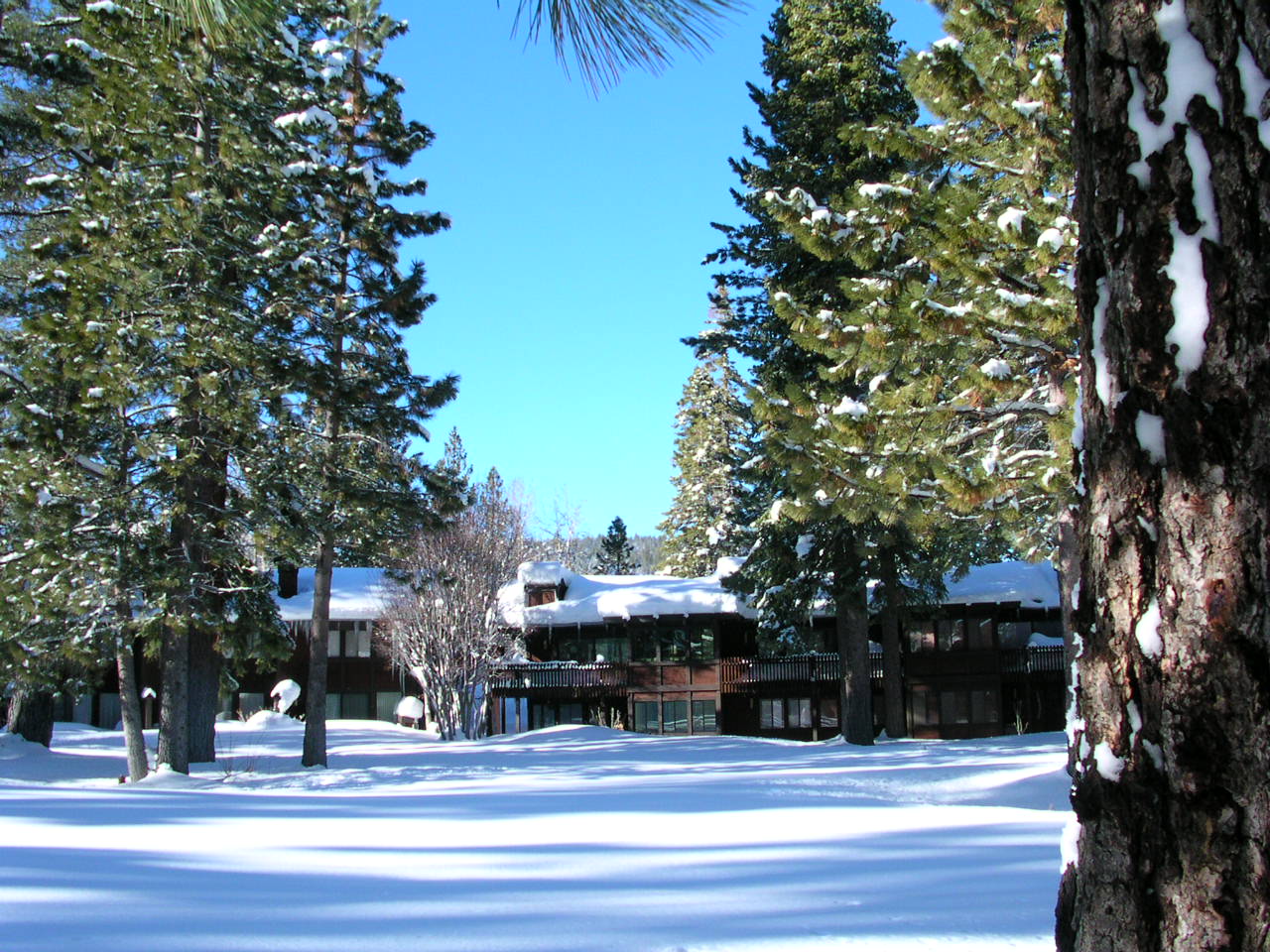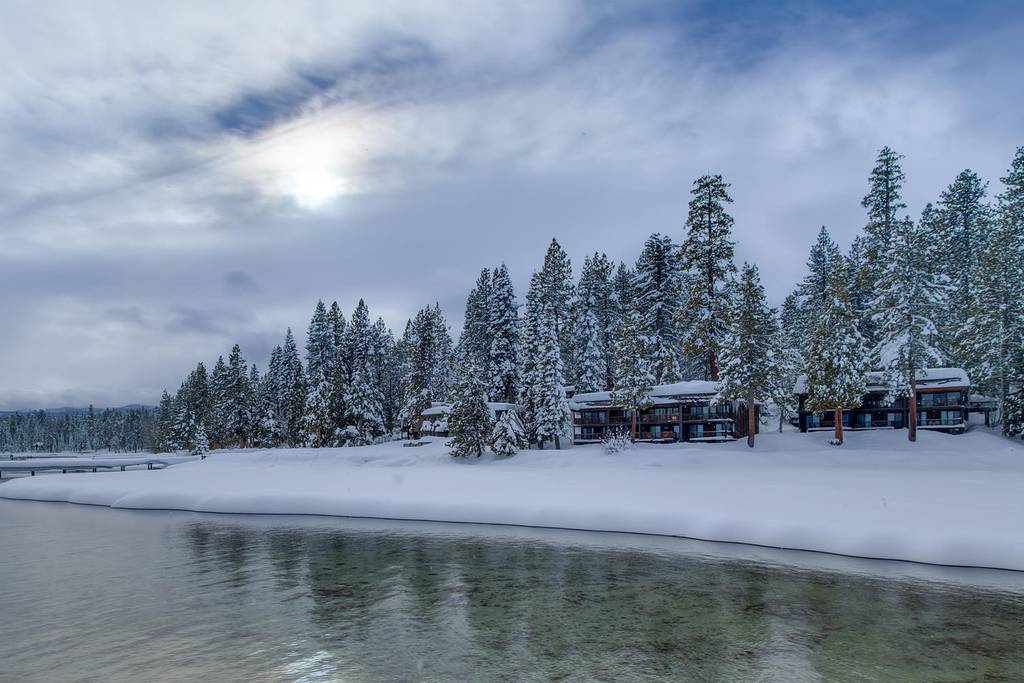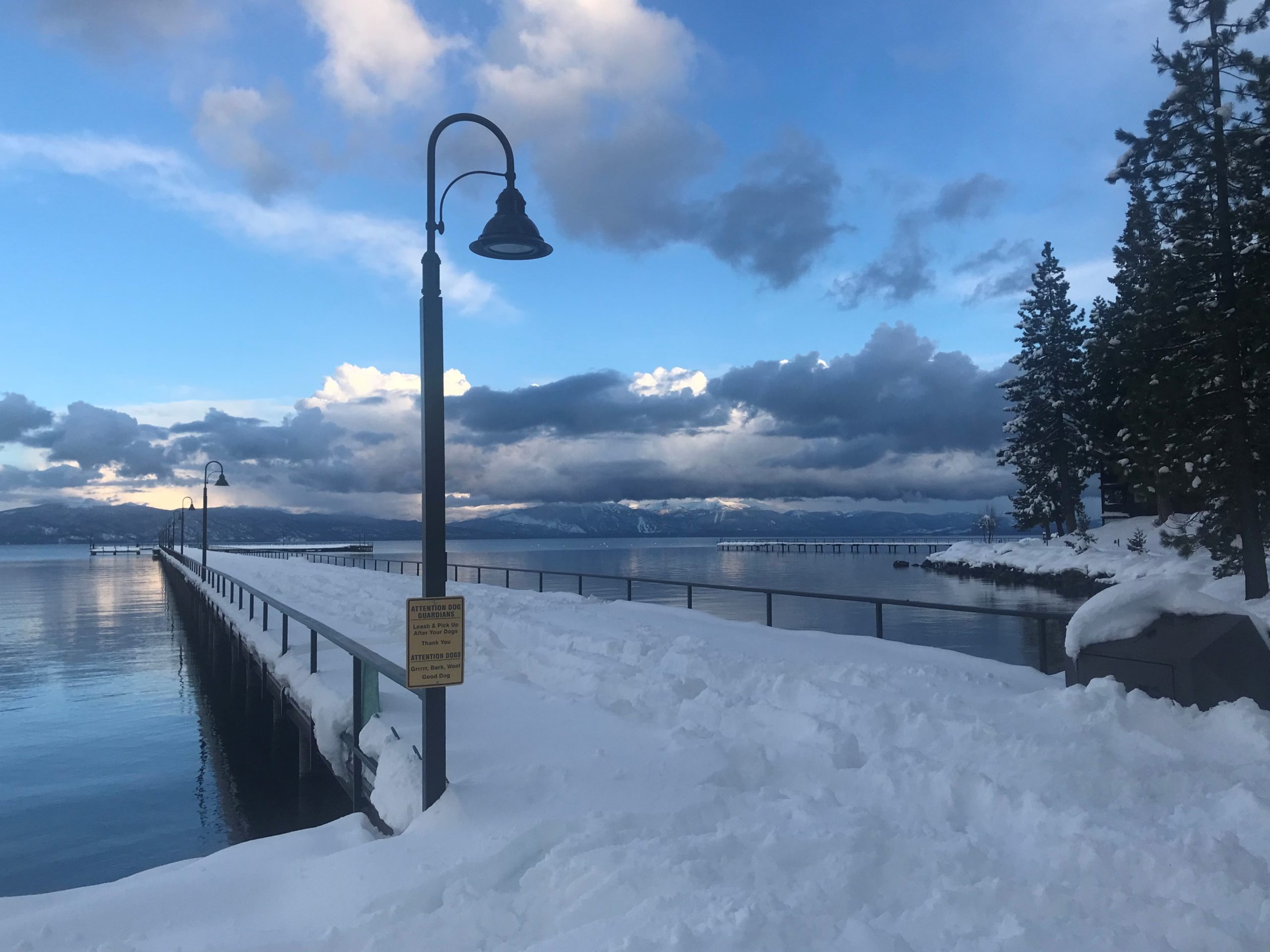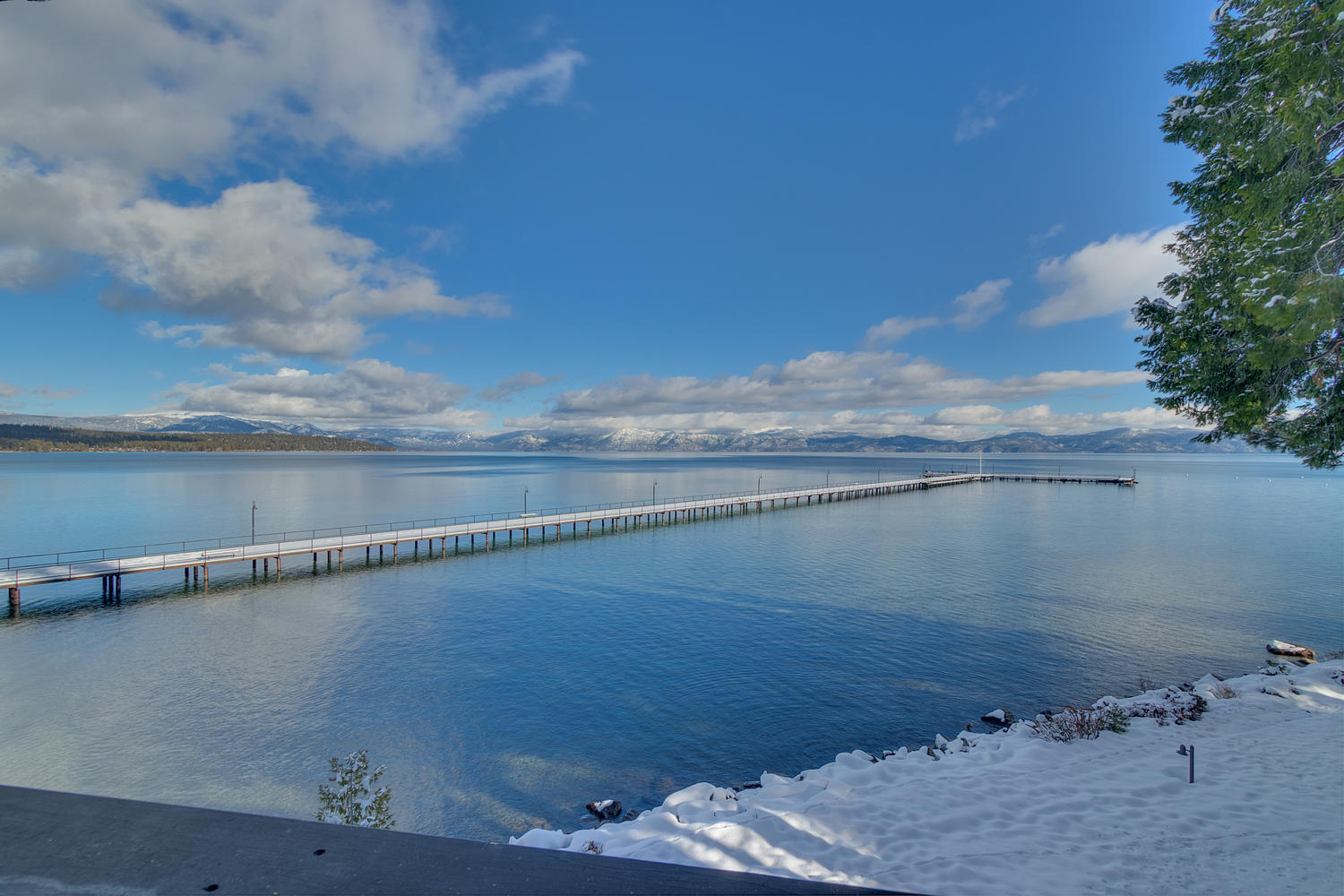 TAHOE TAVERN #17
4 Bedroom, 2½ Bath
Queen/Bunk/2 Bunks/Queen – Sleeps 10
This split-level condo end unit set on the edge of our south meadow is delightfully light and bright with plenty of room for your entire group. Large windows wrap around three walls inviting the charm of your Tahoe surroundings right into your home. Spacious and comfortably furnished, you will enjoy seating arranged for sharing the warmth of the natural rock fireplace as well as breathtaking views of the lake.

As you step down into the living room there is a game table near the fireplace for additional entertainment and there are sure to be memorable meals served around the large dining table. Upstairs you'll find more lake views through the cottage style windows and lots of choices for sleeping arrangements. Easy access and being just a short walk to the lakeshore and all the property amenities make this the ideal spot for your family or group vacation.

Placer County | Permit STR22-5055| Max Occupancy is 10
There is open parking at Tahoe Tavern and limited to 2 spaces.
(Call 800-300-5565 For Rates)
Stay up to date with what's happening in Lake Tahoe! Lake Tahoe this week