Vacation Rental #229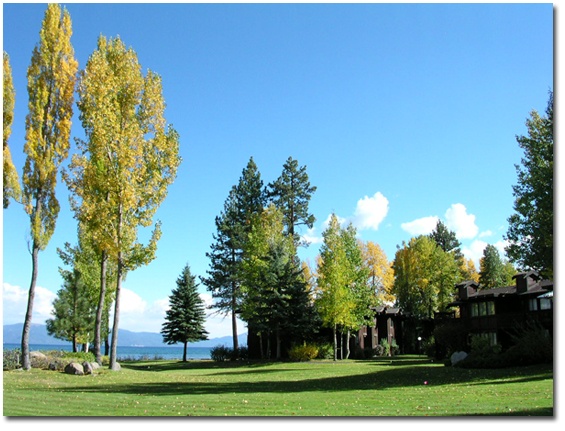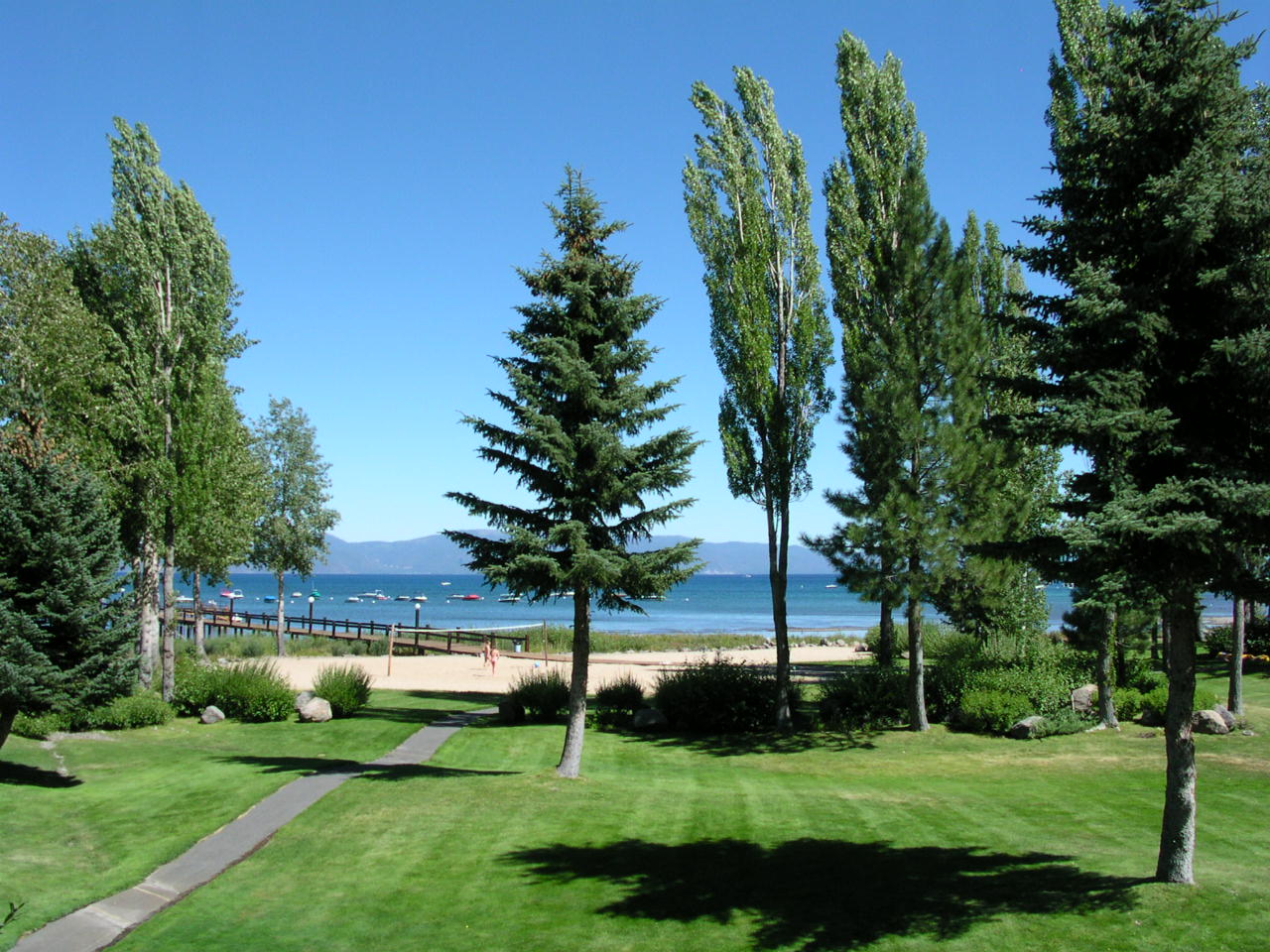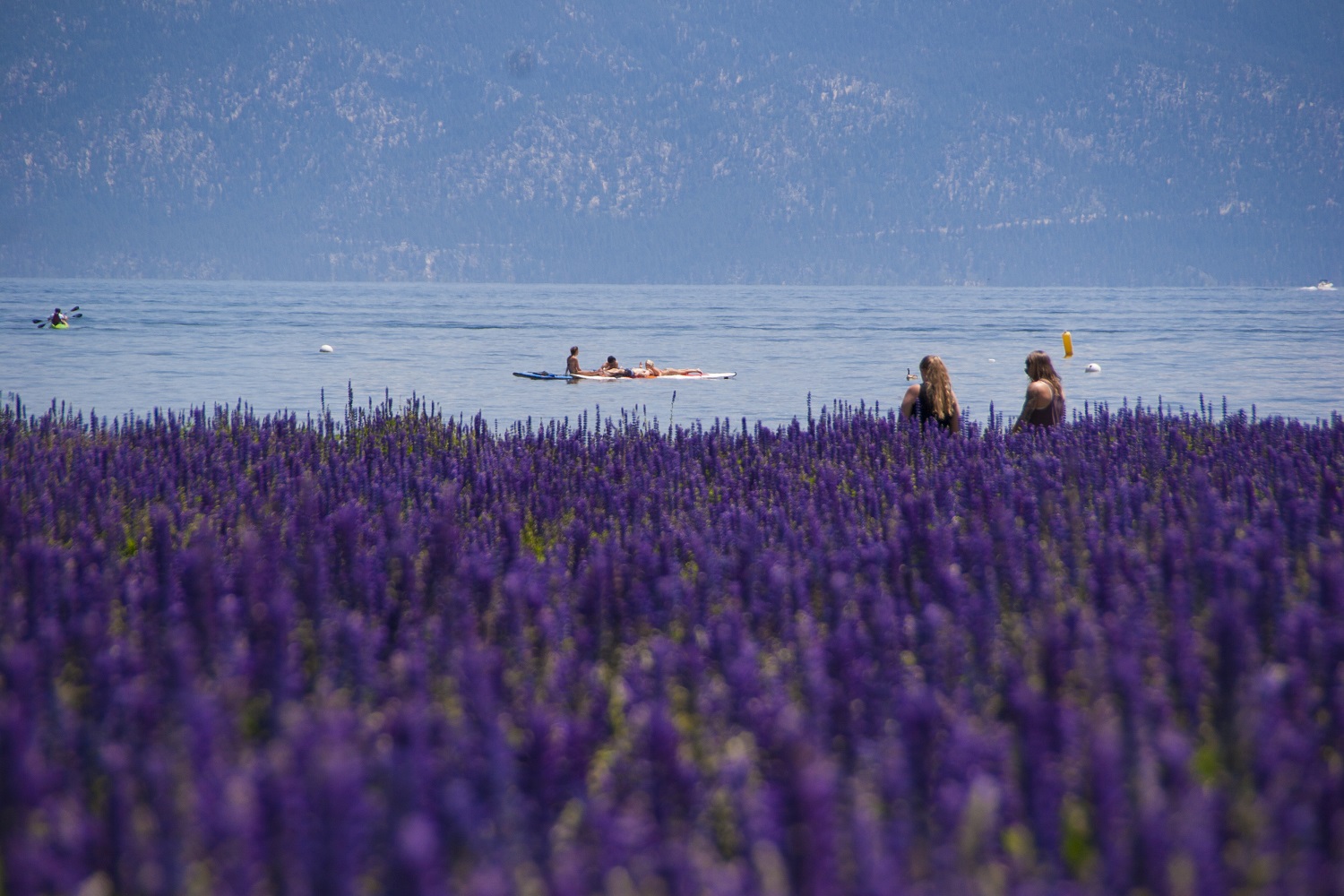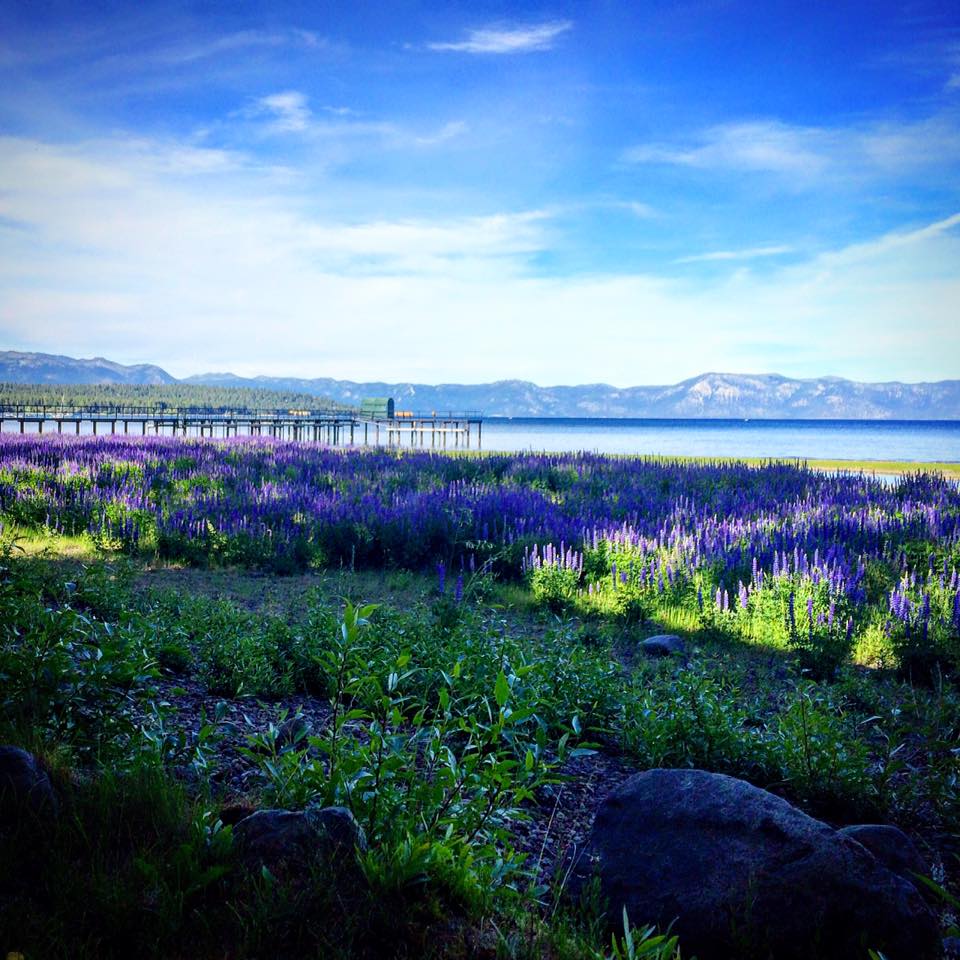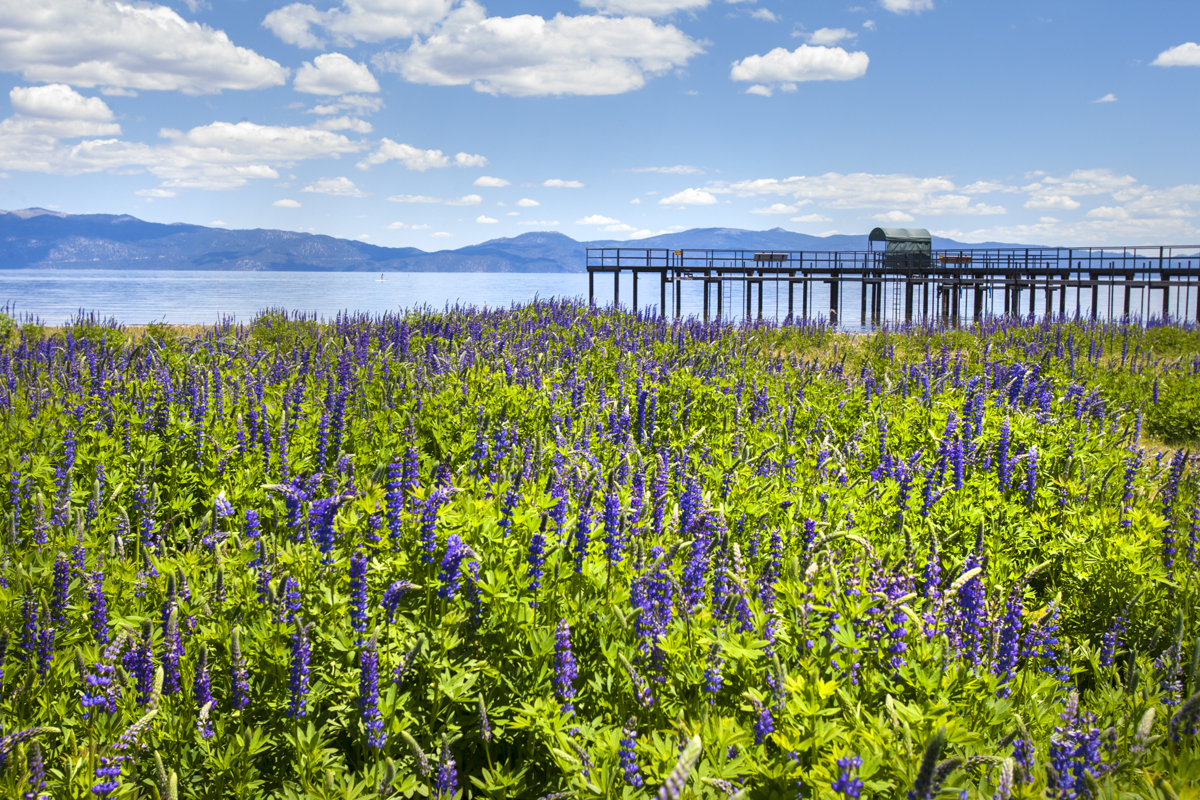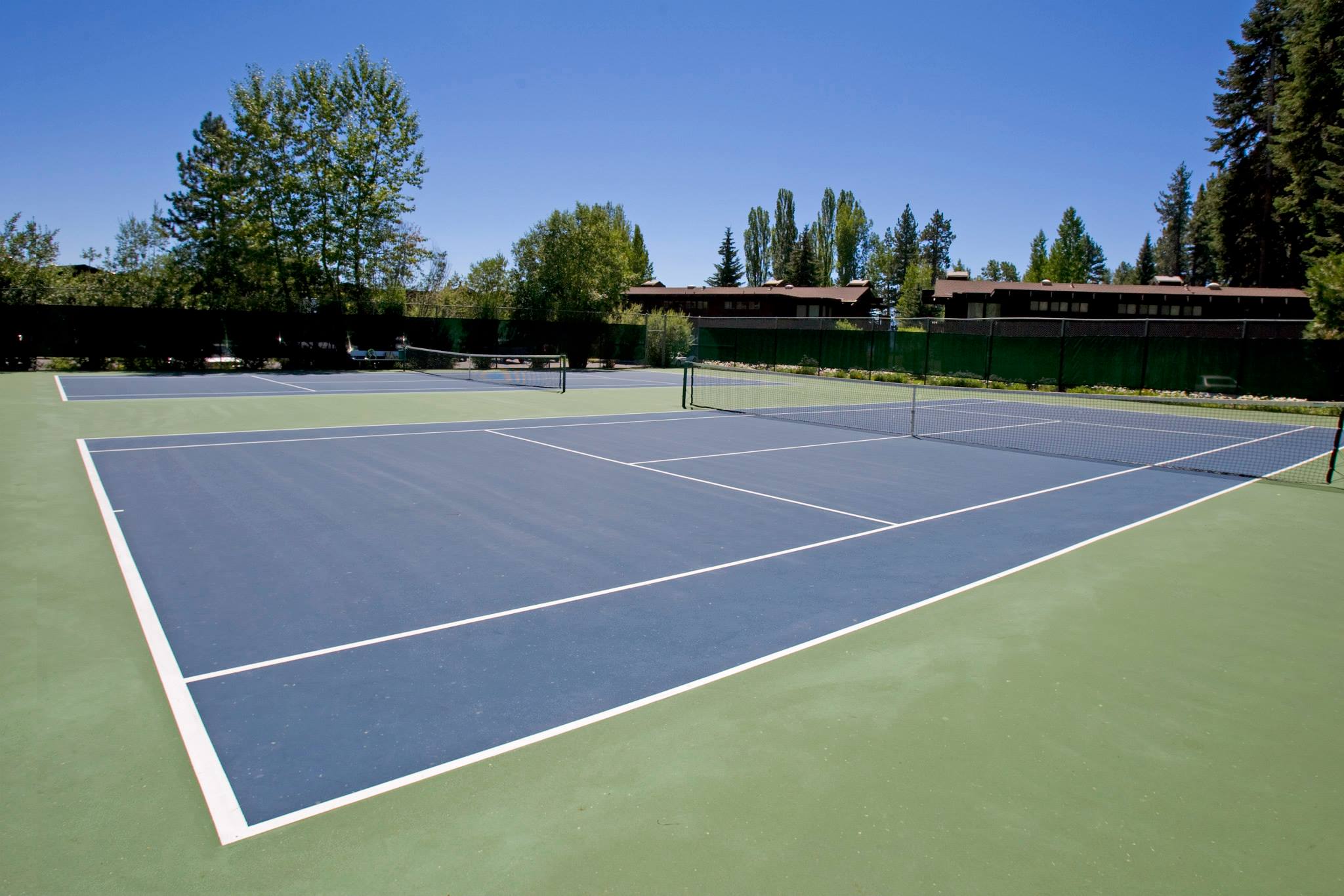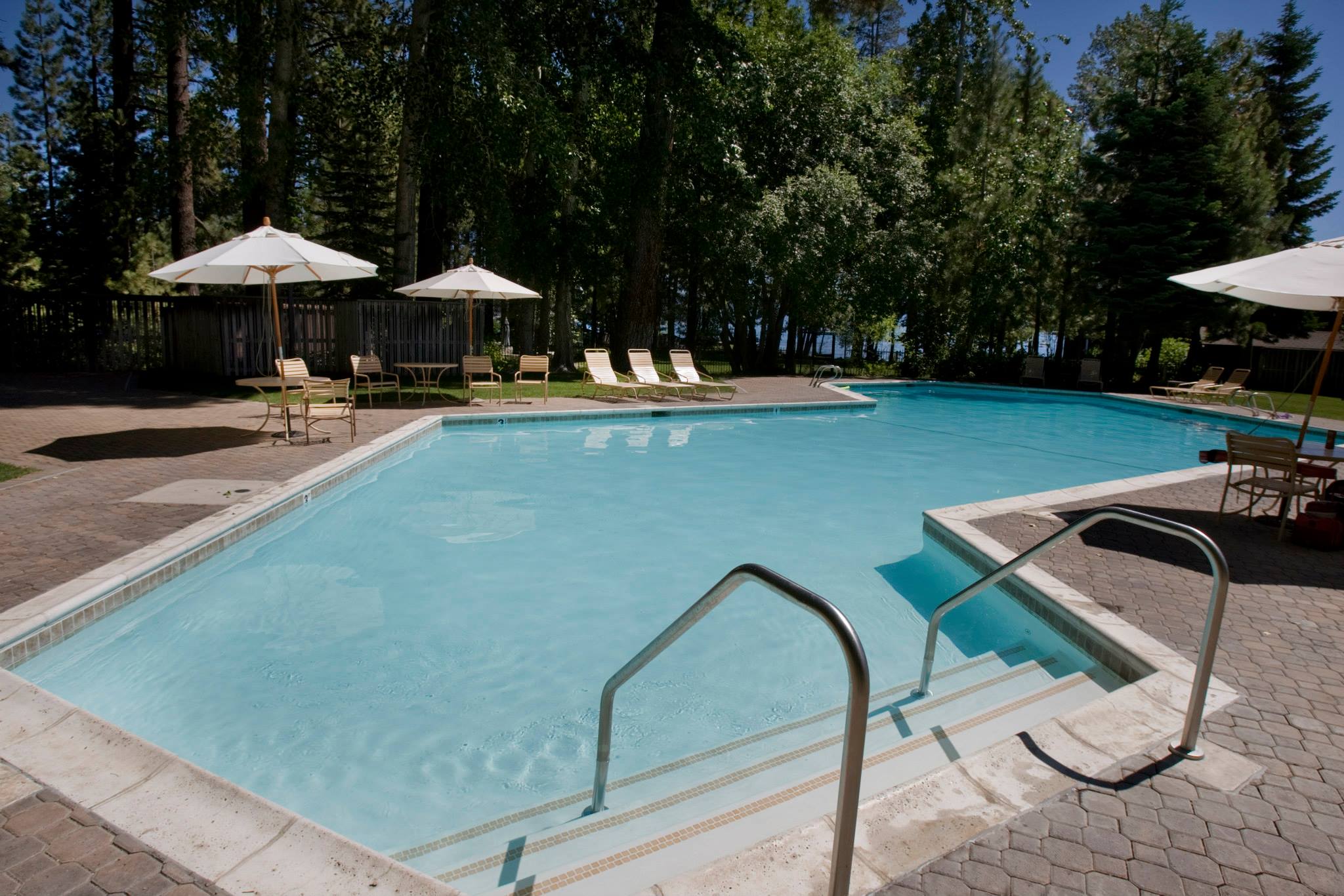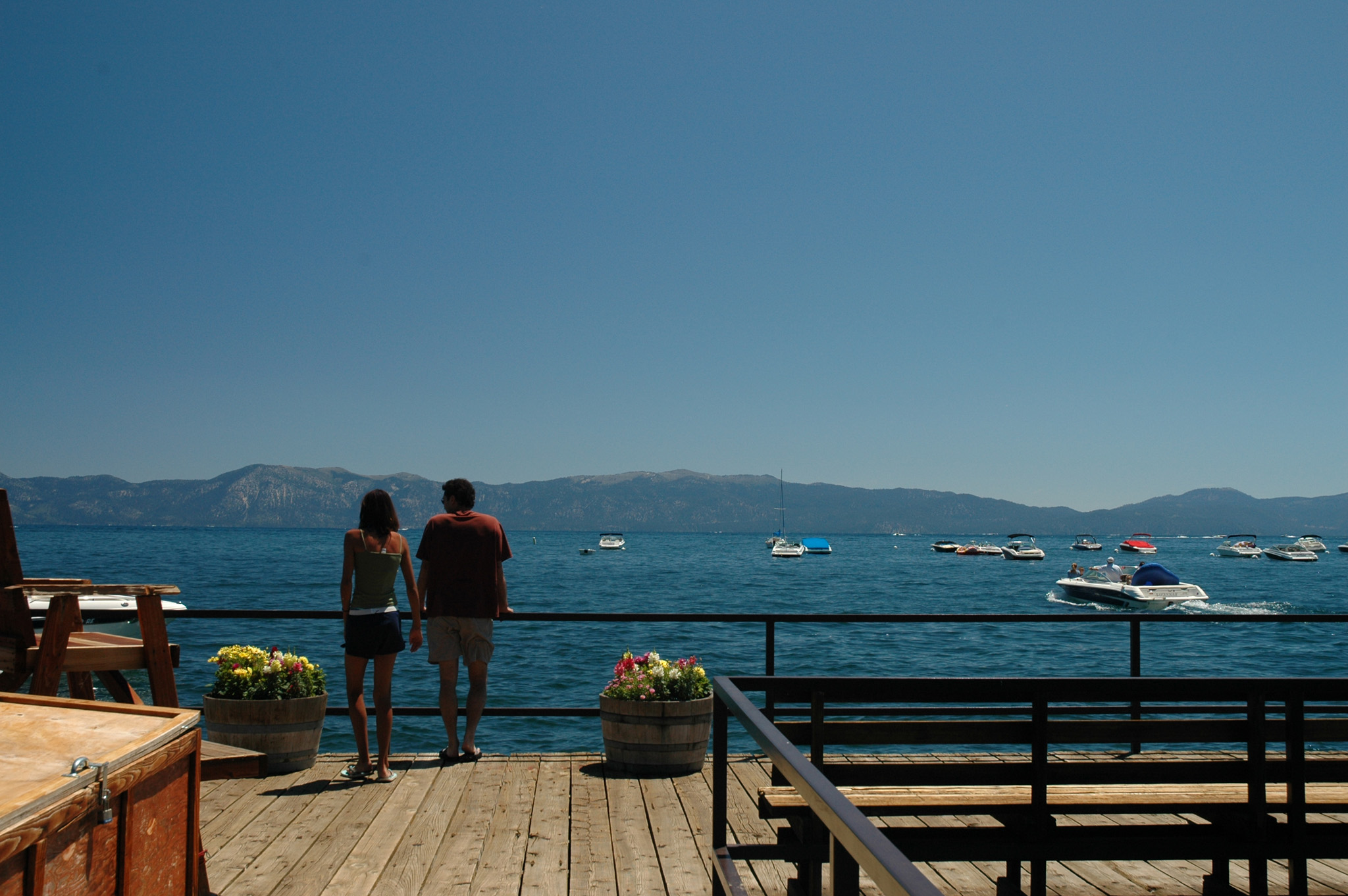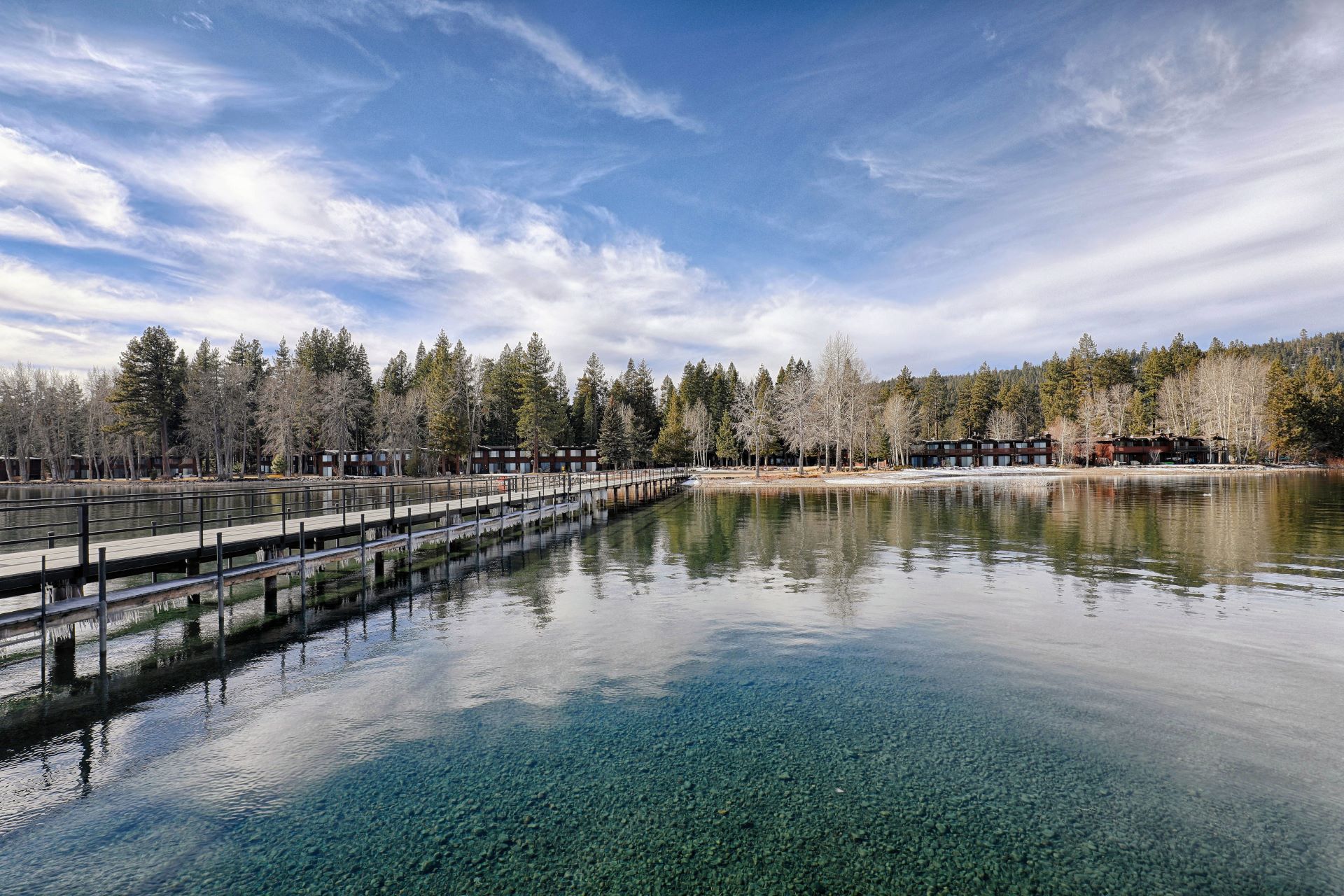 Stunning Lake View, Corner Townhome #229
3 bedroom, 2 1/2 Bath
King/Queen/ Queen/Queen – Sleeps 8
~The Bright west end of a triplex at Tavern Shores~
Tavern Shores is a lakeside complex two blocks south of Tahoe City across the Truckee River on the magical West Shore.  It's all easy:  in and out of the Shores property, by car or on foot to the shops and restaurants of town as well as access to the property amenities (tennis court, beach, pool, pier, and boat moorings.  World class skiing is made easy too—just 10-15 minutes by car or transit (the transit center is just across the street).
Let the rest of the world go by while you and yours enjoy a max-lux Tahoe vacation in this 3 bedroom/2.5 bath, Tahoe cabin-style deluxe remodel.  Quality materials and craftsmanship are on display throughout.  Many EXTRAS, including a gas flame fireplace in the living room, heated floors in the master and guest baths, an outside closet for ski storage, and boot warmers in the utility closet!  This home offers a very well stocked and equipped kitchen plus comfortable and cozy luxury throughout.
The entry level provides two bedrooms both of which offer views of the pier, shore, lake, and Tahoe City.  The larger bedroom opens onto a ground level patio where you and yours can spend time at play or just enjoying the meadow, the fresh Tahoe air and all those views. This level also includes a  guest bath and the laundry room.   Up the stairs is an open floor plan with the living room, kitchen and dining area – that all seem to be surrounded by trees.  The overhead beams radiate strength; and the majestic stone fireplace invites you to snuggle in and relax.  The large deck allows al fresco meals immersed in fabulous views of the shoreline, Lake and Tahoe City.  The dining room offers a similar perspective from the indoors.  This level also contains the master suite with a peek of the Lake to the southeast and magnificent forest views from enlarged windows, the perfect retreat when it's alone time.
Gift yourself the beauty of Lake Tahoe, the mountains, nature, fresh air, starlit nights, and the warmth and beauty of your home away from home, #229!
Nearby activities include:  hiking, rafting, kayaking, paddle boarding, snowshoeing; cross-country and downhill skiing; sledding; snowmobiling, ice skating and more. The convenience of shopping and dining out are just steps away.
Placer County | Permit STR22-5216 | Max Occupancy is 8
There is open parking at Tahoe Tavern and limited to 2 spaces.
(Call 800-300-5565 For Rates)
---
Surrounded by the pristine beauty of the Sierra, at the water's edge of Lake Tahoe's picturesque West Shore lies historical Tahoe Tavern Properties: Tahoe Tavern and Tavern Shores. Truly one of the most extraordinary lakefront communities available for year-round vacation rentals. Select from 2, 3, and 4 bedroom accommodations situated in Forest view, Lake view, or Lakefront areas…perfect for your Tahoe vacation! Just ¼ mile south of Tahoe City on Hwy 89, you can walk into Tahoe City without leaving our beautifully landscaped grounds. Meandering woodland trails lead you up and down gentle slopes, through wide-open grassy meadows or along the shoreline. Before you know it, you're in the heart of Tahoe City with its entire selection of shopping, dining, galleries, museums, a movie theater and more!