the_title(); ?>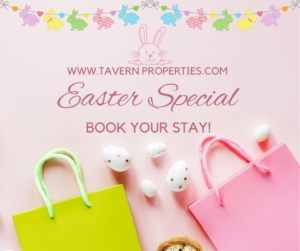 Spring is almost here and with it, the 2022 Easter celebrations taking place the the third weekend in April.
If you're looking for ideas to create new family traditions with loved ones,  we've got you covered! Every year, Gar Woods Grill & Pier puts on an amazing Easter event for all ages!
The children begin the hunt for their eggs at 11am and the adults closely follow down to the water's edge to find the treasures that are hidden for the 21 plus crowd! A little birdie announced that there is a "Famous" Bunny that makes an appearance.
A good time to be had by all!
Spend Easter in Tahoe by booking with us today!
Follow us on Facebook for a full list of events going on in the Tahoe basin.