Vacation Rental #211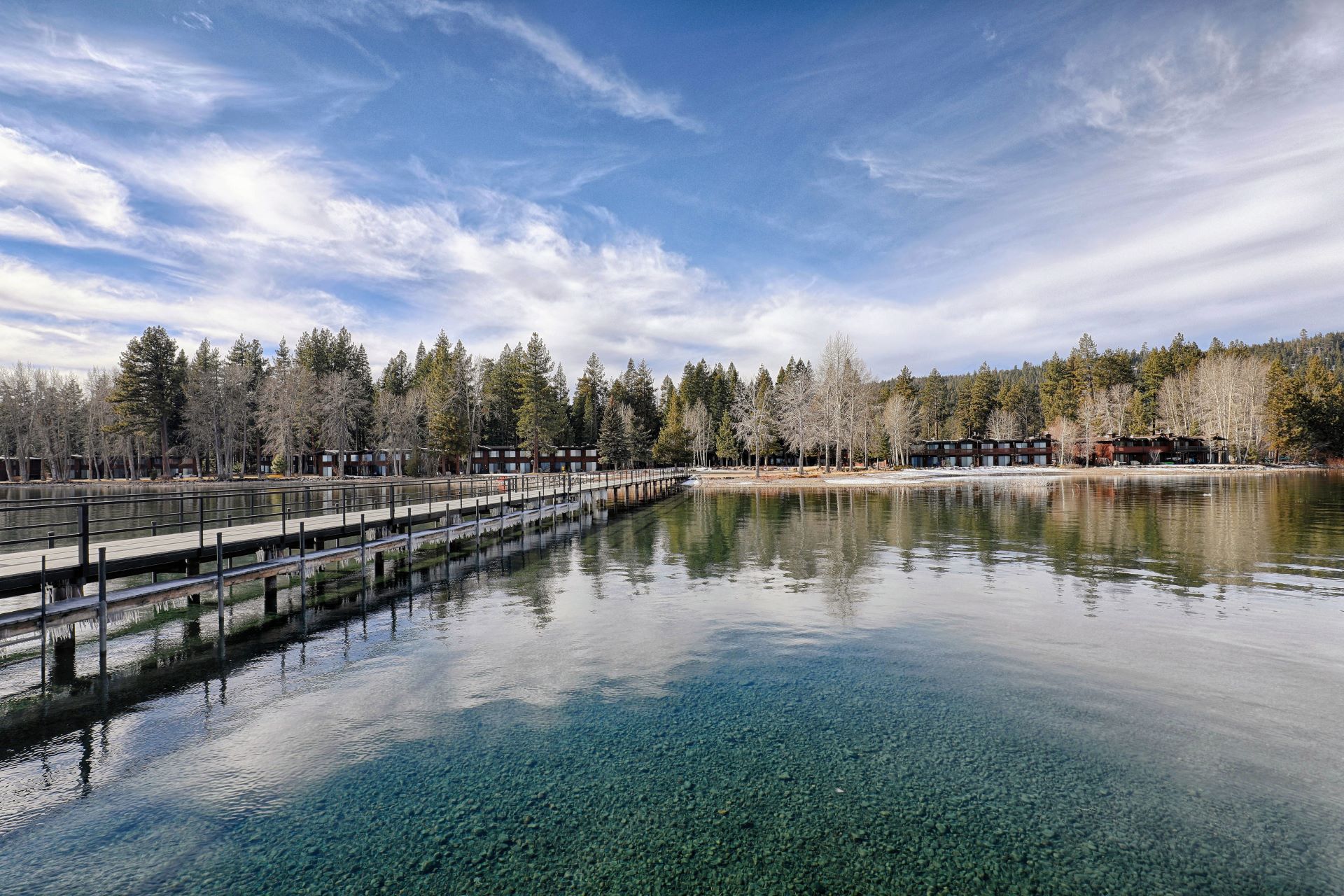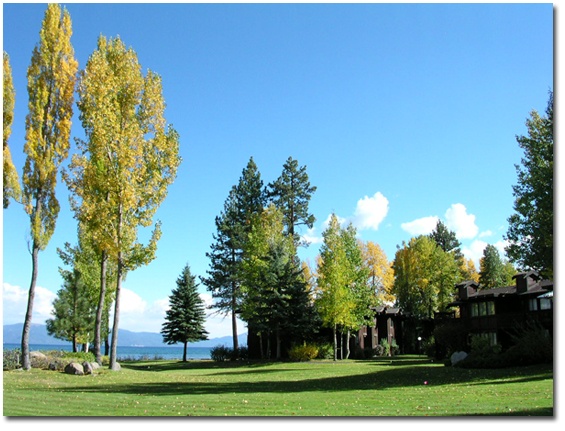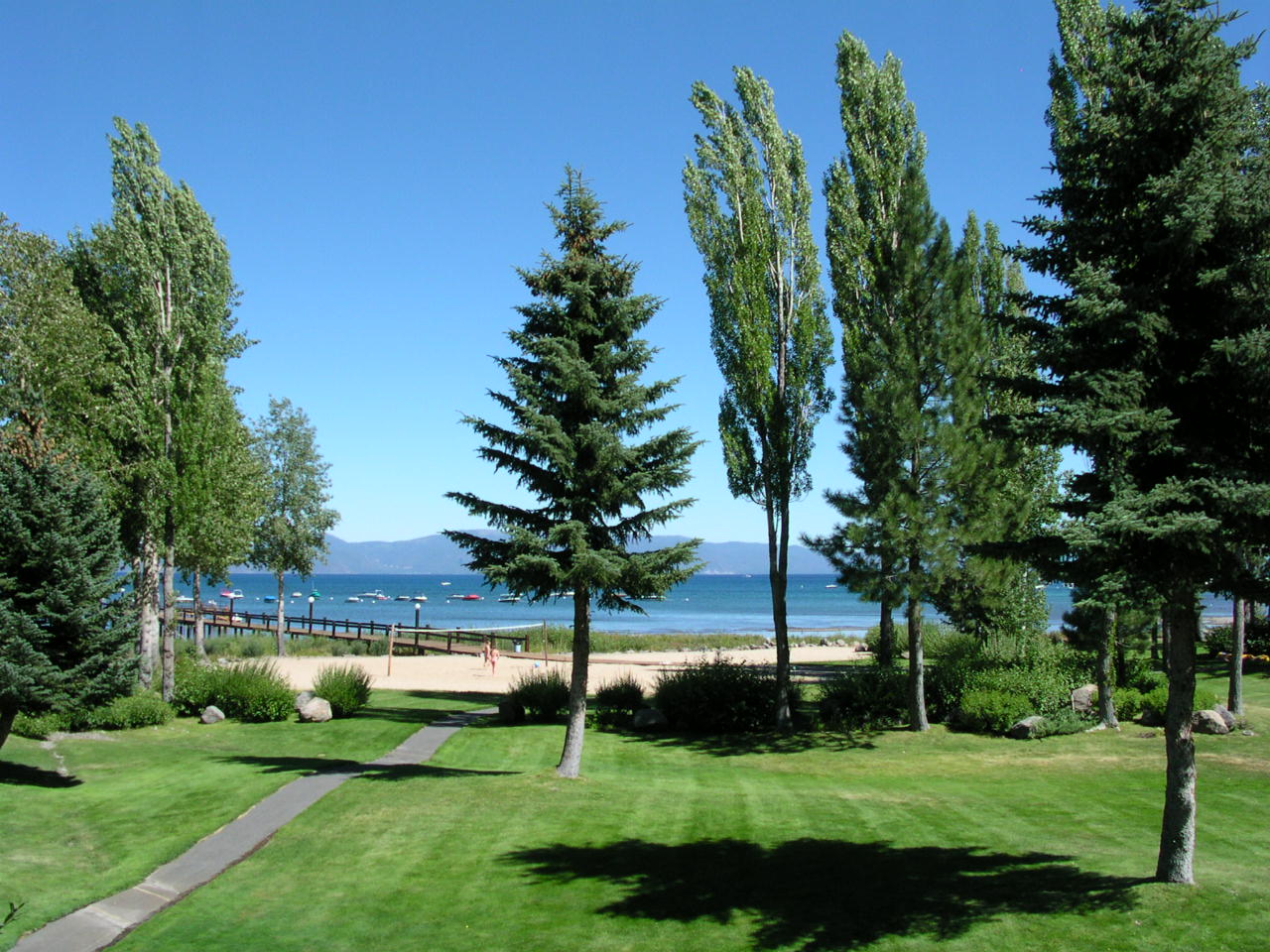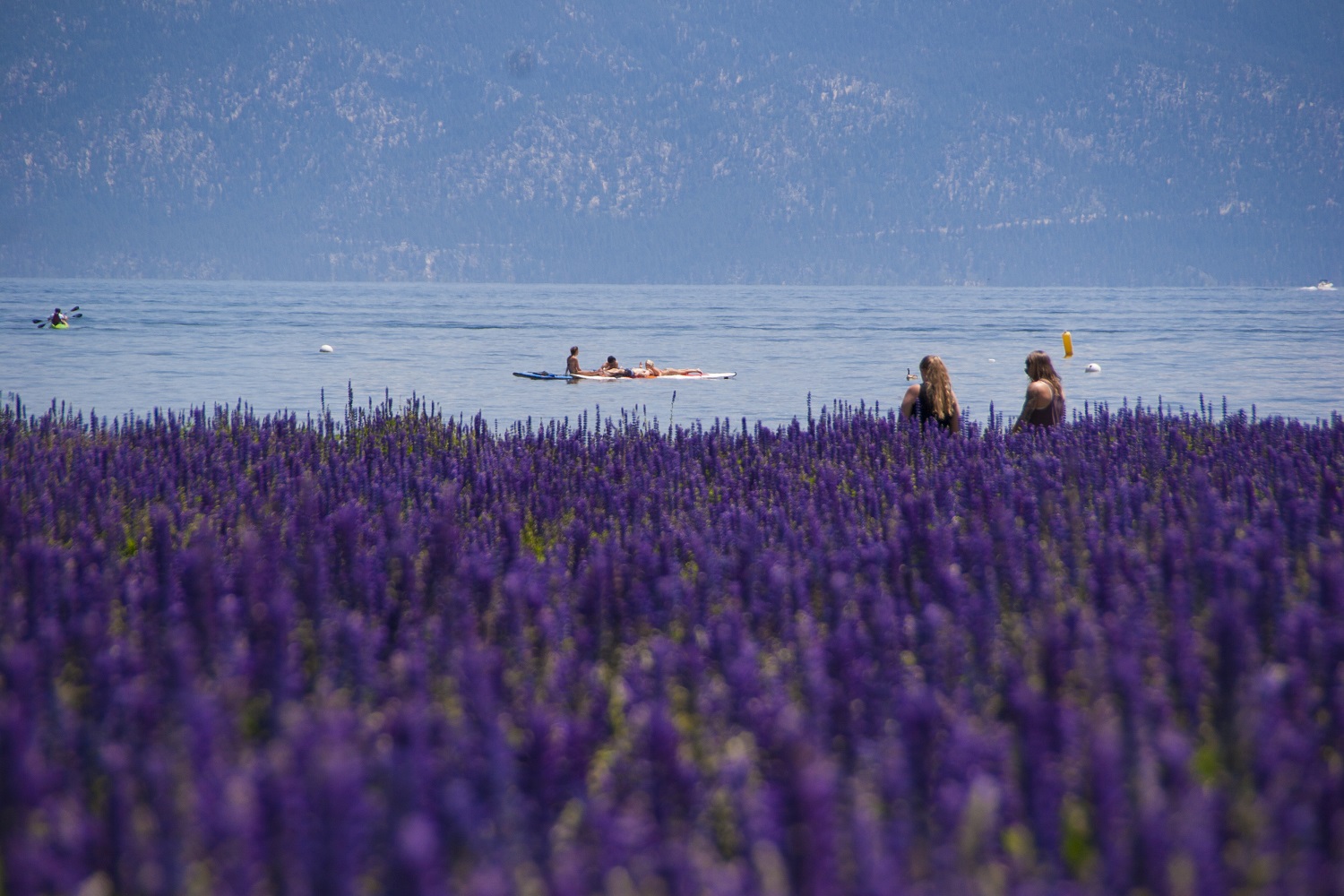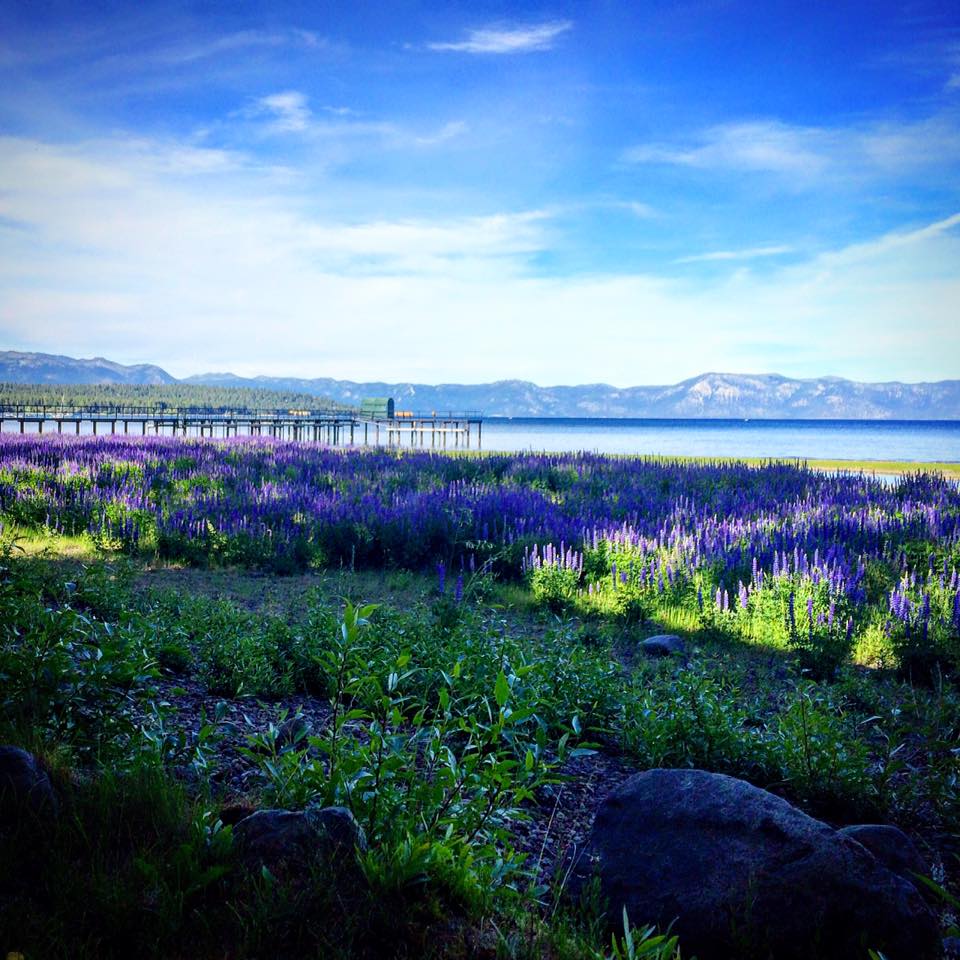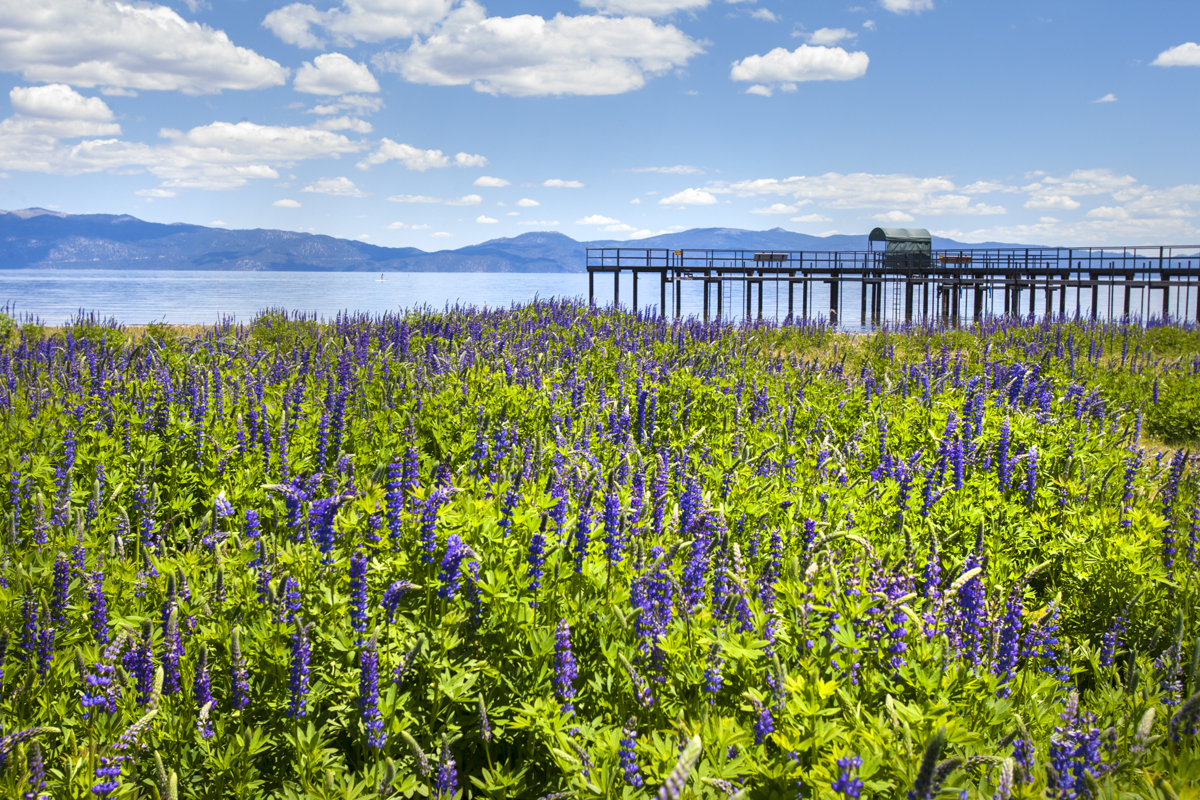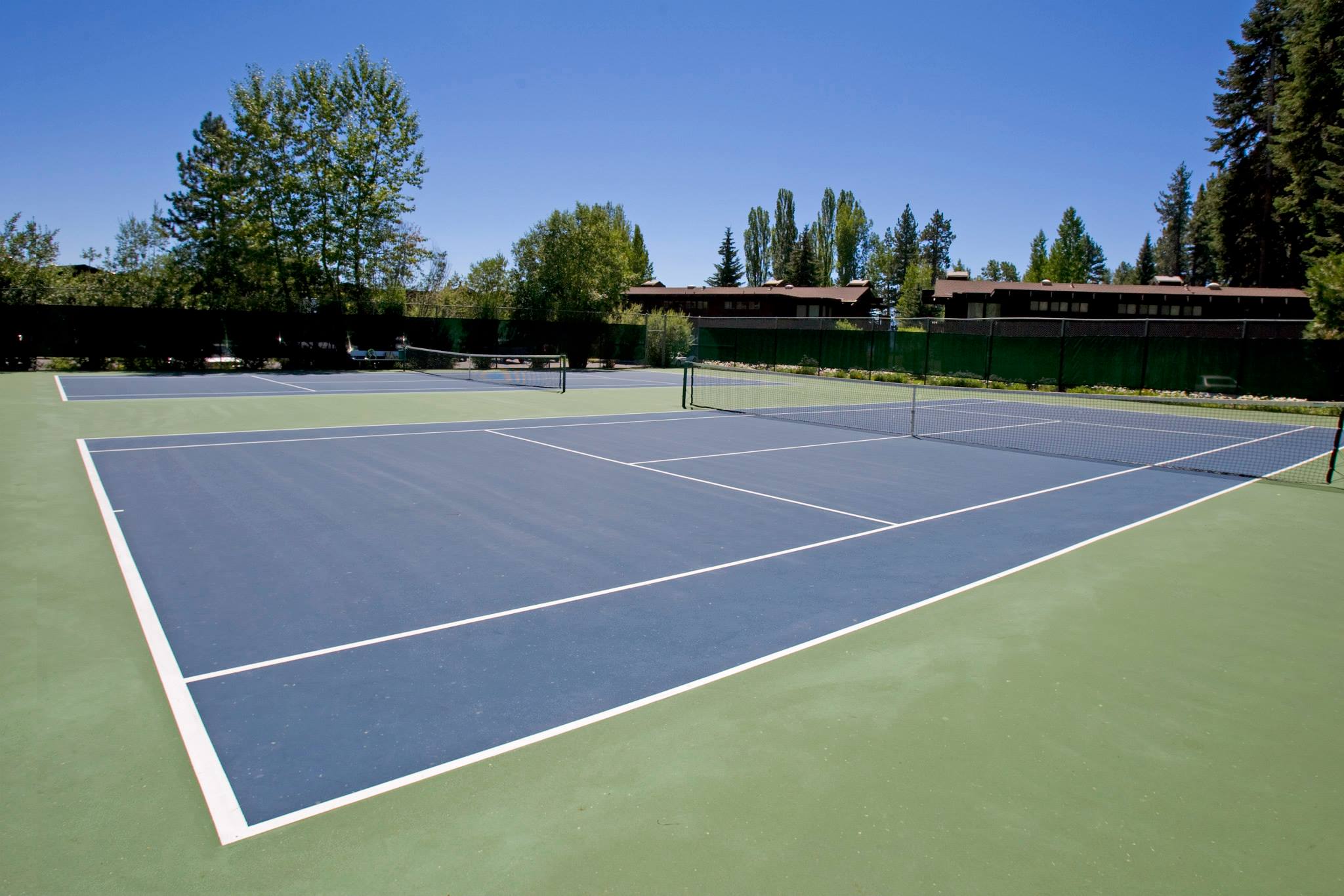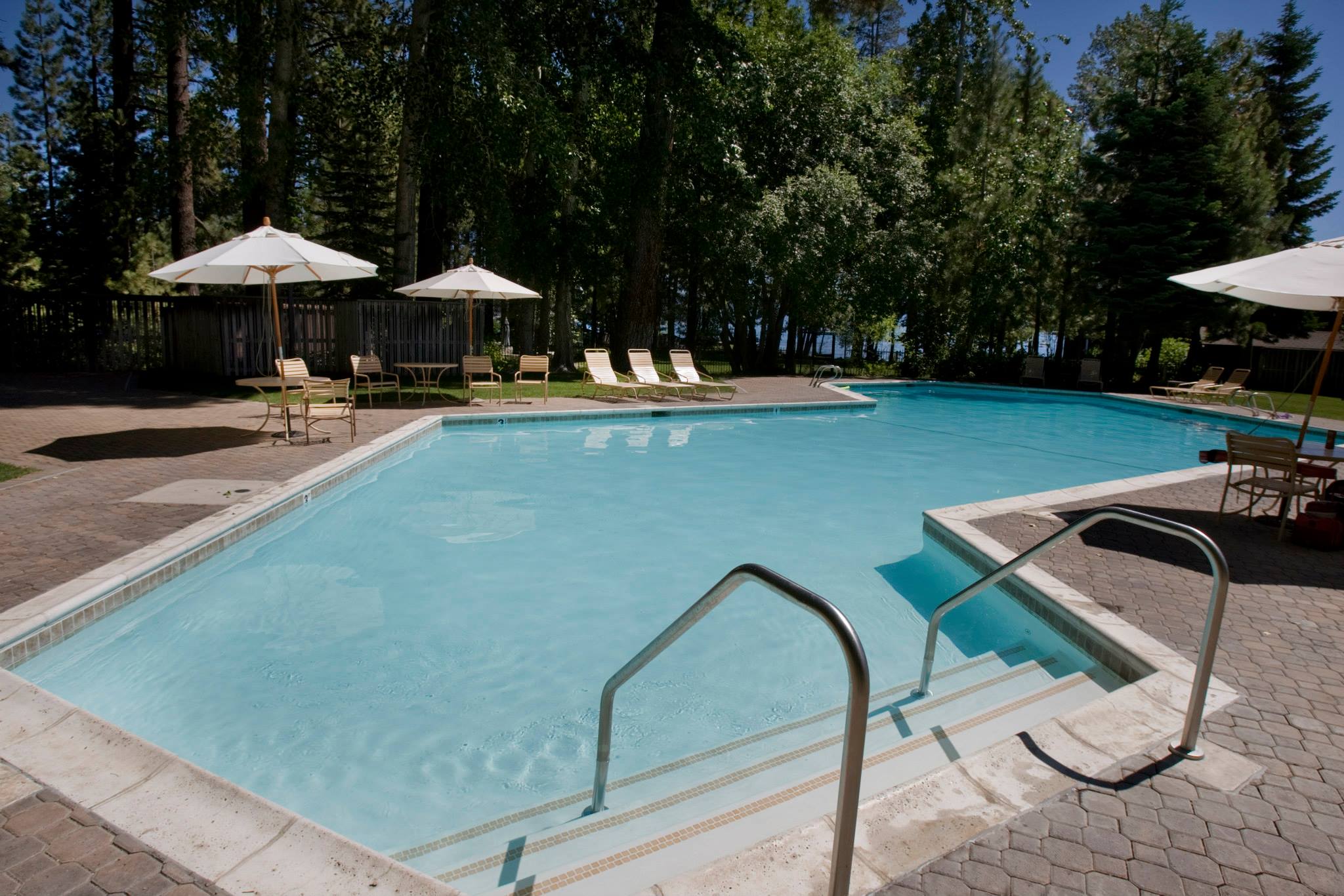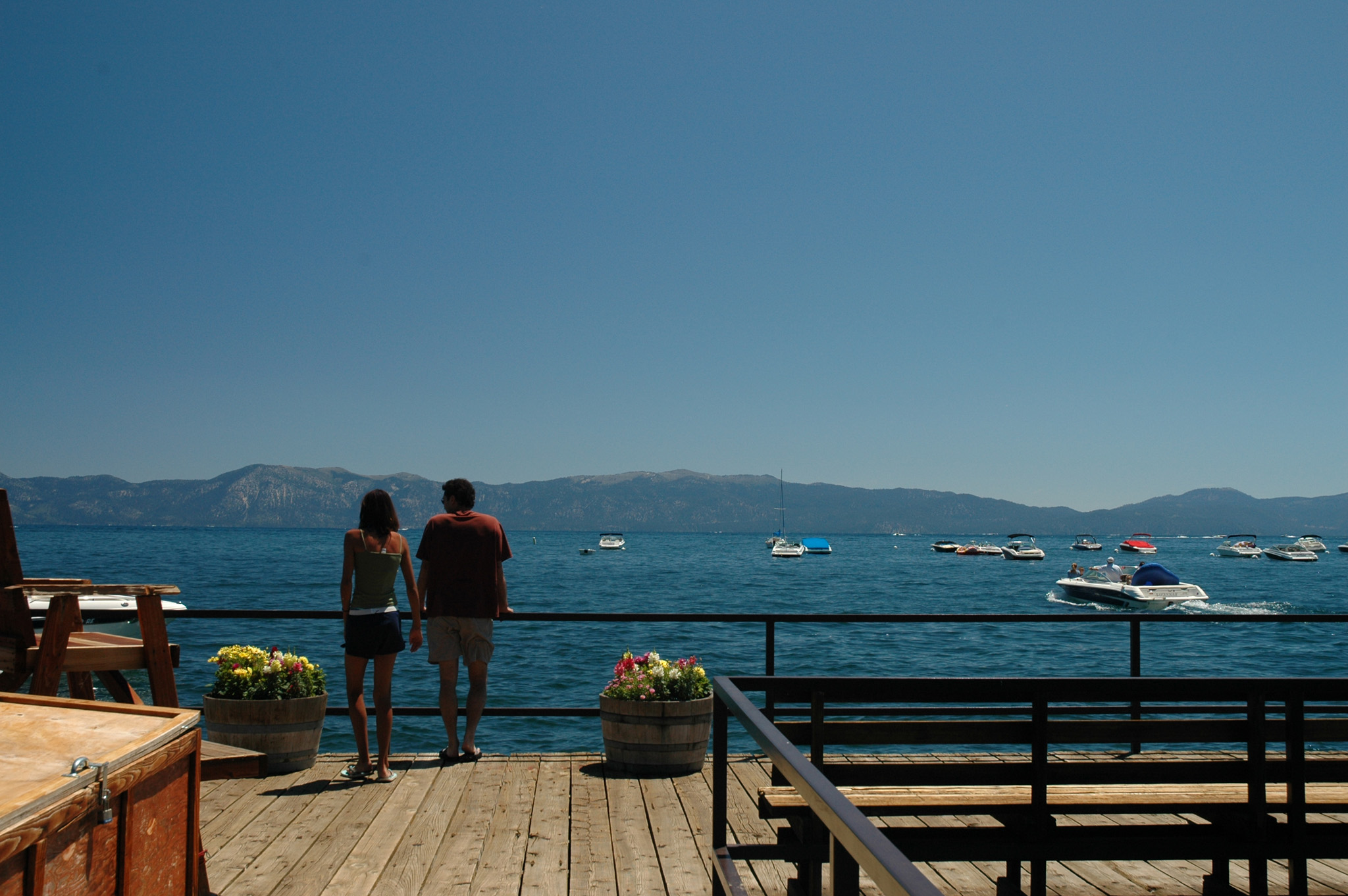 Tavern Shores, Condo #211
3 Bedroom, 2½ Bath
King/Queen/Bunk + Twin – Sleeps 7
You'll enjoy the bright, cheerful ambiance of this beautifully upgraded split-level vacation accommodation.
You'll be just steps from the lake shore with breathtaking views of the sunrise/moon rise on your doorstep. The gas log fireplace in the corner as well as stunning lake views from anywhere you sit or stand enhances the open floor plan. New carpeting, window coverings and skylights compliment the comfortable furnishings and built-in cabinetry and throughout which will add to the pleasure of your stay.
The kitchen features beautiful tile floors, counters and back splash, pinewood cabinets, recessed lighting as well as all new appliances. You'll appreciate the easy flat, easy access in winter and in summer you're a short walk from all the property amenities.
Nearby activities include:  hiking, rafting, kayaking, paddle boarding, snowshoeing; cross-country and downhill skiing; sledding; snowmobiling, ice skating and more. The convenience of shopping and dining out are just steps away.
Placer County | Permit STR22-4794 | Max Occupancy is 7
There is open parking at Tahoe Tavern and limited to 2 spaces.
(Call 800-300-5565 For Rates)
---
Surrounded by the pristine beauty of the Sierra, at the water's edge of Lake Tahoe's picturesque West Shore lies historical Tahoe Tavern Properties: Tahoe Tavern and Tavern Shores. Truly one of the most extraordinary lakefront communities available for year-round vacation rentals. Select from 2, 3, and 4 bedroom accommodations situated in Forest view, Lake view, or Lakefront areas…perfect for your Tahoe vacation! Just ¼ mile south of Tahoe City on Hwy 89, you can walk into Tahoe City without leaving our beautifully landscaped grounds. Meandering woodland trails lead you up and down gentle slopes, through wide-open grassy meadows or along the shoreline. Before you know it, you're in the heart of Tahoe City with its entire selection of shopping, dining, galleries, museums, a movie theater and more!